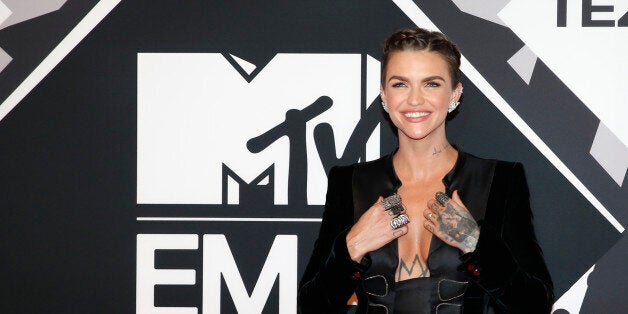 But this weekend the 'Orange Is The New Black' star took matters a step further, by using the MTV EMAs as a platform to promote inclusivity and represent gender fluidity.
Rose, who hosted the 2015 EMAs, addressed the crowd by saying: "Ladies and gentleman and everyone in between."
And the internet gave her a well-deserved standing ovation.
Speaking to Elle UK earlier this year, the star said: "Gender fluidity is not really feeling like you're at one end of the spectrum or the other. For the most part, I definitely don't identify as any gender.
"I'm not a guy; I don't really feel like a woman, but obviously I was born one. So, I'm somewhere in the middle, which - in my perfect imagination - is like having the best of both sexes.
"I have a lot of characteristics that would normally be present in a guy and then less that would be present in a woman. But then sometimes I'll put on a skirt - like today."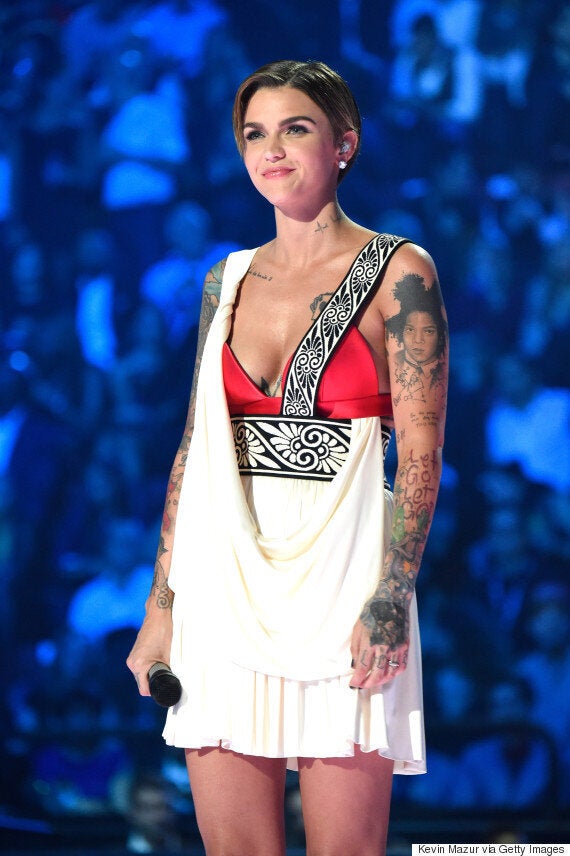 Ruby Rose on stage at the MTV EMAs
Speaking to HuffPost UK Lifestyle, a spokesperson from Stonewall explained why there may be a rise in people identifying as gender fluid.
"People come in all different shapes and sizes, with different beliefs, backgrounds, experiences, sexualities, gender identities and gender expressions," they said.
"Gender fluidity is something that a lot of people will be able to associate with and it's great to see celebrities speaking out about their lived experiences."
The Stonewall spokesperson went on to say that the recent surge in celebrities talking about gender fluidity will help to improve public awareness about gender issues which will ultimately "enable more people to feel free to be themselves".
"We'd love to see more people – celebrities and others – come forward to share their experiences to help ensure that everyone, everywhere is accepted for who they are," they added.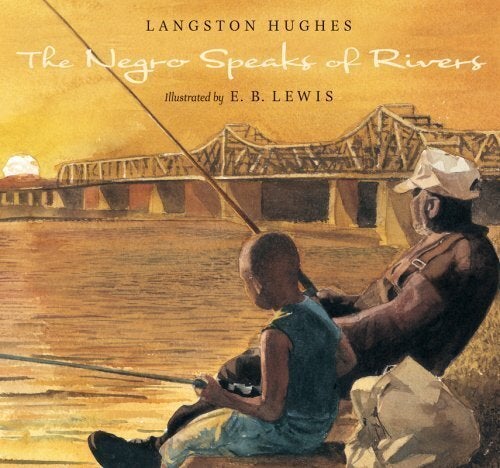 33 Great Moments In Cultural History That Wouldn't Have Happened Without LGBT People