A common Alzheimer's drug that is often withdrawn in later stages of the disease can halve the risk of severely ill patients being moved into nursing homes, PA reports.
Aricept, the brand name of the drug donepezil, is frequently used to reduce to manage symptoms in cases of mild to moderate Alzheimer's. However, it is typically not given to people with advanced Alzheimer's disease because of a perceived lack of benefit.
A new study may force a re-think of the policy of not giving the worst affected patients access to the drug.
The Domino trial showed that withdrawing Aricept doubled the chances of an Alzheimer's patient being moved into a nursing home after a year.
On average, the annual cost of residential care for people with dementia ranges between £30,732 and £34,424. In comparison, a year's supply of Aricept can cost as little as £21.59.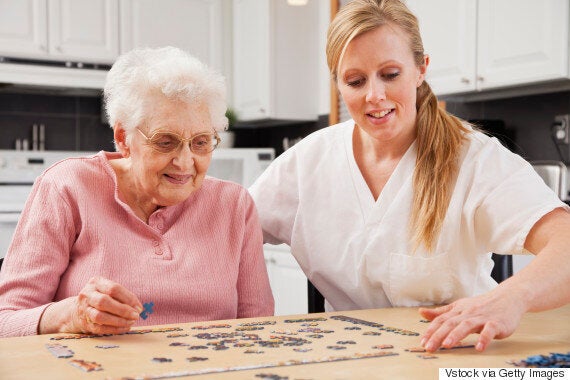 Lead researcher Professor Robert Howard, from University College London, said: "Our previous work showed that, even when patients had progressed to the moderate or severe stages of their dementia, continuing with donepezil treatment provided modest benefits in cognitive function and in how well people could perform their daily activities.
"Our new results show that these benefits translate into a delay in becoming dependent on residential care, an event that many people dread.
"We are all impatient for the advent of true disease-modifying drugs that can slow or halt the Alzheimer process, but donepezil is available right now and at modest cost."
The scientists, whose findings are reported in the The Lancet Neurology journal, followed the progress of 295 people with moderate to severe Alzheimer's disease.
Participants were randomly selected either to continue taking Aricept, or to have the drug replaced by an inactive placebo.
Another drug, memantine, had no effect on the risk of moving into a nursing home.
Dr Doug Brown, director of research and development at the Alzheimer's Society, which co-funded the trial together with the Medical Research Council (MRC), said: "With no new treatments for Alzheimer's disease in over a decade, it is absolutely crucial that we make the most of the drugs we have available.
"Residential care can be the best option for someone whose care needs are complex, but it is important that we continue to find better ways to support people with dementia to remain in their own homes for longer.
"These robust findings are of real significance to people with dementia and their families who want to continue living at home for as long as possible.
"We urge clinicians to consider the implications of this research and adjust their prescribing patterns accordingly."
Dr Kathryn Adcock, head of neurosciences and mental health at the MRC, said: "This study provides strong evidence that donepezil can benefit people in the more severe stages of Alzheimer's disease for longer than was expected.
"The number of people with dementia is at a critical level and it's never been more important to invest in research to help doctors make informed decisions about treatments for their patients."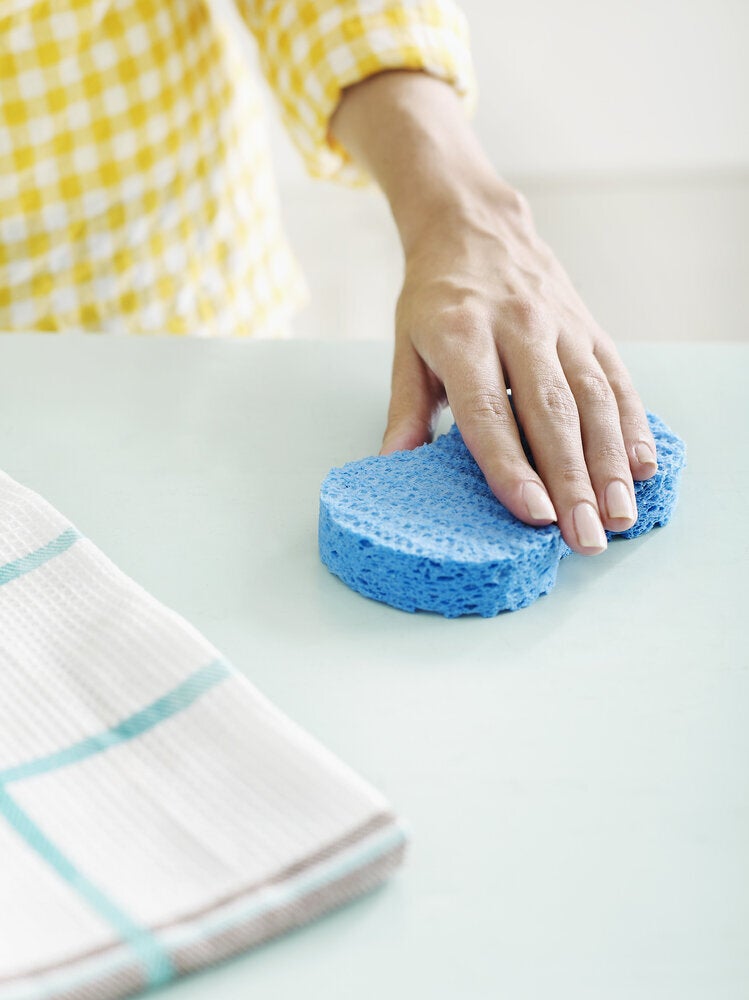 10 Symptoms For Alzheimer's