Hollywood veteran Tom Hanks has blasted the cancer "quacks" he accuses of trying to make money out of patients seeking treatment for the disease.
The double Oscar winner, whose wife Rita Wilson has had surgery since being diagnosed with breast cancer last December, tells news.com.au in an interview of his belief in a "predatory philosophy" that happens when a patient goes public with their illness.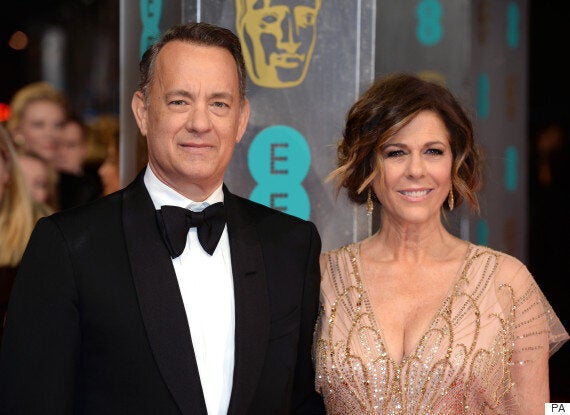 Tom Hanks with his wife Rita Wilson, who has been having treatment for breast cancer following diagnosis last year
He says: "It's funny. As soon as you come out about cancer there's this odd kind of backlash that goes along with it."
"There's a predatory philosophy that happens where people find out that you have a certain illness, particularly cancer, and they will try and make money off of you, pushing procedures that might have a degree of science to them and there are others that are absolute quacks just trying to make money."
He adds: "You should Google the word (cancer). Everything from 'You must eat peach pits' to 'Go to this clinic in Bolivia and you'll be cured!' will come up. S*** goes on like that and it's astounding to me. It all adds to the difficulty, and we are lucky we can afford good medical care, but there are people who are dealing and selling in false hopes.
"All I can say is God bless my wife and God bless her courage."
Tom Hanks and Rita Wilson have been married since 1988. Along with all his acting and producing accomplishments, Rita is a Hollywood player in her own right, producing 'My Big Fat Greek Wedding' and acting as exec producer on hit musical 'Mamma Mia!'
Tom, whose films have grossed more than $8billion at the global box office, is set to star in Steven Spielberg's thriller 'Bridge of Spies', along with Mark Rylance, Amy Ryan and Alan Alda. Based on the true-life story of a 1960 U-2 incident during the Cold War, the film tells the story of lawyer James B Donovan (Hanks), entrusted with negotiating the release of a US pilot in excxhange for a Soviet KGB spy.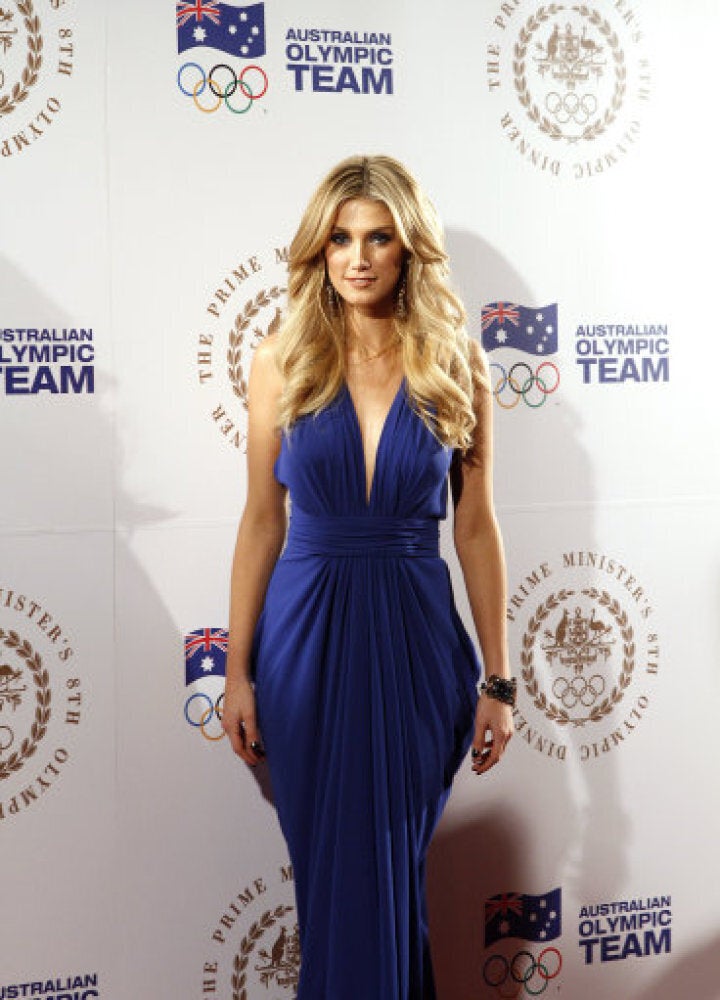 Celebrity Survivors
Popular in the Community