When will Daniel Craig finally post his license to kill back to the Foreign Office? According to James Bond producer, Barbara Broccoli, in a word, never.
"I just don't want to think about it," Barbara tells HuffPostUK on the subject of 007's eventual replacement. "I'm in denial. I don't want to think about that day. Daniel Craig is Bond, forever, as far as I'm concerned."
Both Barbara and her co-producer and half-brother Michael G Wilson have been delighted by the favourable reviews for 'Spectre', James Bond's 24th screen outing, which sees the British spy come up against secret organisation SPECTRE, and a shadowy figure at its centre.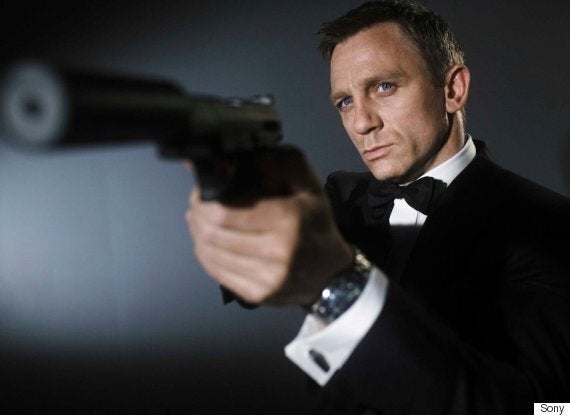 "Daniel Craig is Bond, forever"
"We've had our ups and downs, tried experimenting," reflects Michael on the 52-year-old franchise. "It's been a bumpy ride in some cases. Every time you roll the dice. Some times you get lucky."
Barbara is adamant, however, that the enduring nature of the films is not down to luck. "It's Ian Fleming," is her view. "He wrote a tremendously complex and interesting character called James Bond. The original team they put together was a dream team, and they worked hard."
Actor Christoph Waltz, who joins a glittering roll call of Bond villains with his Oberhausen in 'Spectre', has a slightly different view. He tells HuffPostUK the success of 007 might have been good fortune to start with, but the spy's screen longevity points to something more.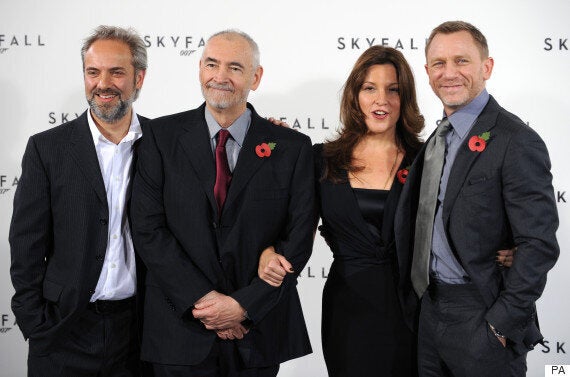 Barbara Broccoli and Michael G Wilson (2nd left) with 'Spectre's director Sam Mendes and star Daniel Craig
"It hasn't been luck for a long time, but in the beginning, it was. They (the filmmakers, led by Barbara's father Cubby) had the right instinct and they felt the pulse of the time, did the right thing, but the fact that it worked to that degree was luck.
"The fact they could sustain it for 52 years was savvy, hard work and know-how, and constant attention."
As well crediting Daniel Craig for "bringing a modern psychology to the part", double Oscar winner Christoph thinks it was no small achievement to bring on side the huge army of doubters who failed to believe, back in 2005, that Daniel could pull off the role.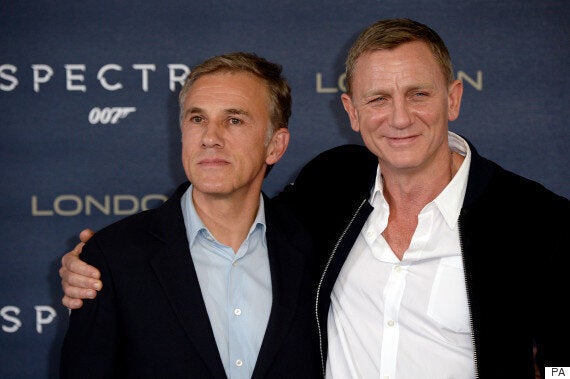 "Daniel's brought a modern psychology to the part," is Christoph Waltz's verdict on what still makes it kick
"A culture identifies with the character, and such major changes as even making him blond require a flexibility, which in a big group of people is not easy to achieve.
"But through hard work, consistency, making sense, you can spearhead that development. And Daniel and his producers have achieved that by being thoroughly circumspect, with unnerving attention to detail."
For Christoph Waltz, with two Oscars and now Bond villain under the belt, what is left undone - possibly Lear on the London stage?
He chuckles. "Lear? No. It's what we've been talking about. You don't mess with other people's national treasures. You do that at your peril."
'Spectre' is in UK cinemas now.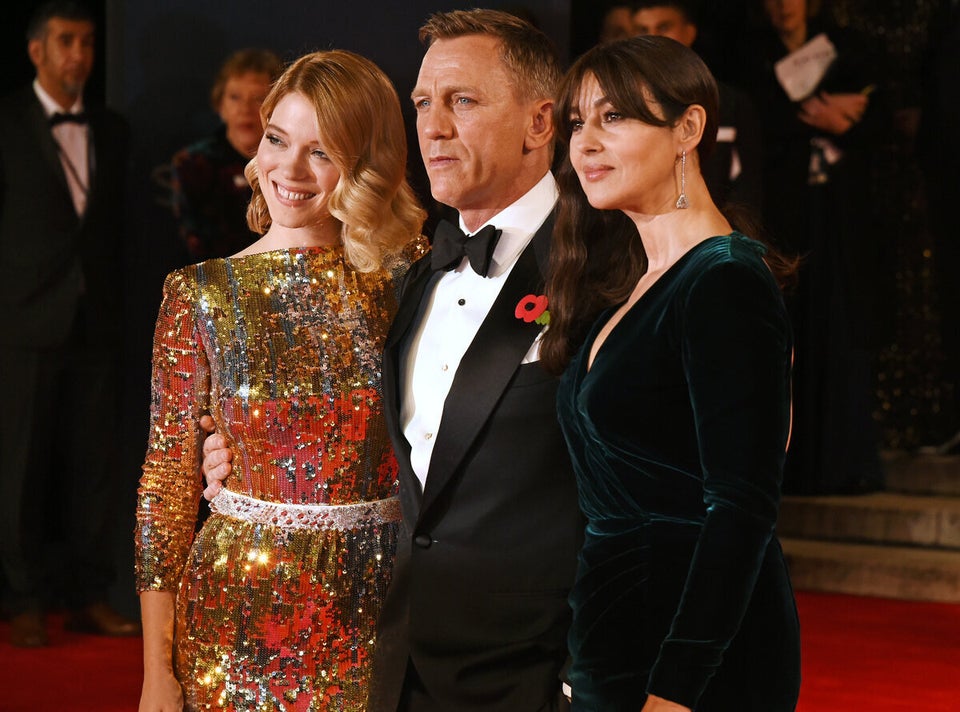 Spectre Premiere