Chas Dingle's life will be left in danger, following bonfire night drama in 'Emmerdale'.
Lately, the barmaid's been increasingly paranoid about whether she's being stalked, so when Emma Barton locks her in the Woolpack's cellar, she begins to fear the worst.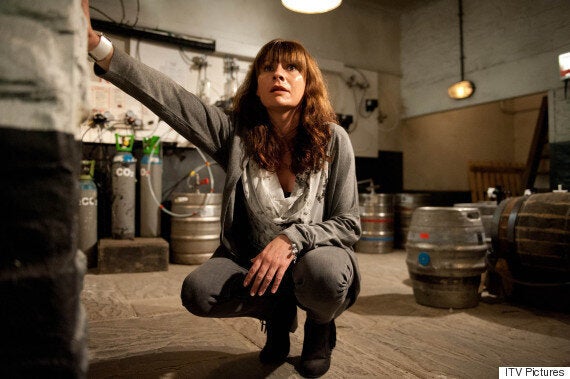 When Chas tries to escape, she trips and knocks herself unconscious, which means she's completely unaware that one of the cellar gas canisters is leaking.
A source has teased the situation to Inside Soap, telling the magazine: "The Woolpack cellar holds many terrifying memories for poor Chas, considering what happened down there with crazy Cameron so she has a massive panic attack.
"What Chas doesn't know is that a gas canister is leaking - while fireworks are going off outside. All it will take is one stray spark to end her life…"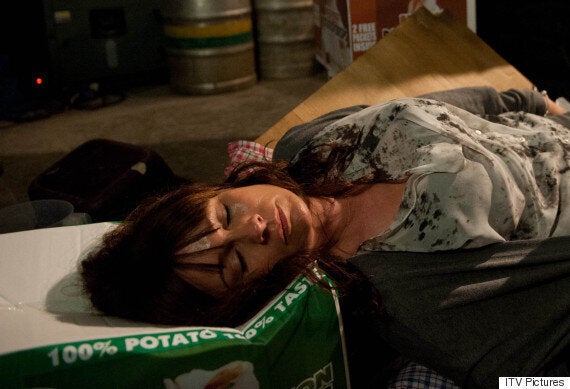 While it seems Emma's mistake may be genuine, the Dingles still reckon someone is out to get Chas, who has been struggling to cope in recent weeks.
Watch 'Emmerdale' on Thursday 5 November to see the events unfold.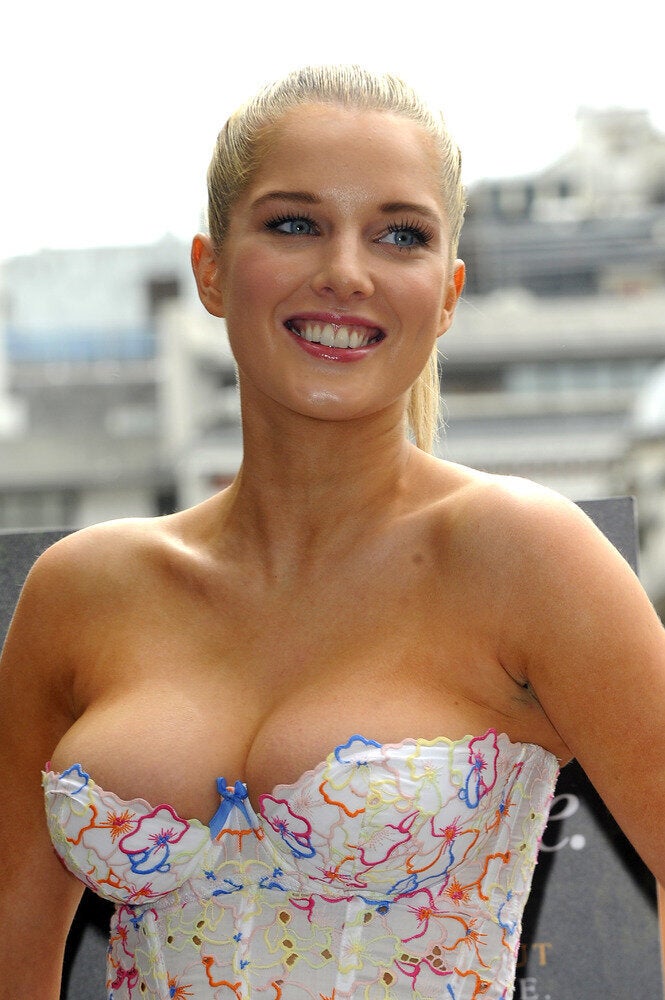 Soap Stars: Where Are They Now?
Popular in the Community