When a woman called Jamie Higdon Randolph posted a video on her Facebook page sharing some opinionated fashion advice, she never expected this reaction...
Her public service announcement 'Leggings ain't pants', posted in mid-October, has captured the attention of millions - receiving hundreds of comments in agreement, thousands of shares and over 13m views within 10 days of being uploaded.
Randolph's super important message? That leggings should not, under any circumstance, be worn instead of trousers.
Randolph admits she loves leggings, but quickly begins a rant about how donning them as pants (the American word for trousers) "ain't how they're s'pose to be wore."
"If you can't wear a shirt that covers your tail, so I can't tell you've got some Aztec-print thong on, you don't need to be wearin' 'em ...
"If they're too tight, that I can see you got a tattoo on your leg — they're too tight. They ain't to be wore, period. That's called pantyhose, honey. Pantyhose."
But Randolph also makes it clear she's not discriminating against certain body types with her fashion advice.
"Most o' the time it don't matter how big you are, as long as you keep your tail-end covered. You can be a big ol' girl! I'm a big girl, I'm a thick girl. I got thick legs, I got thick calves, I got a big ol' butt and I got a big ol' gut ... but make sure your tail is covered!"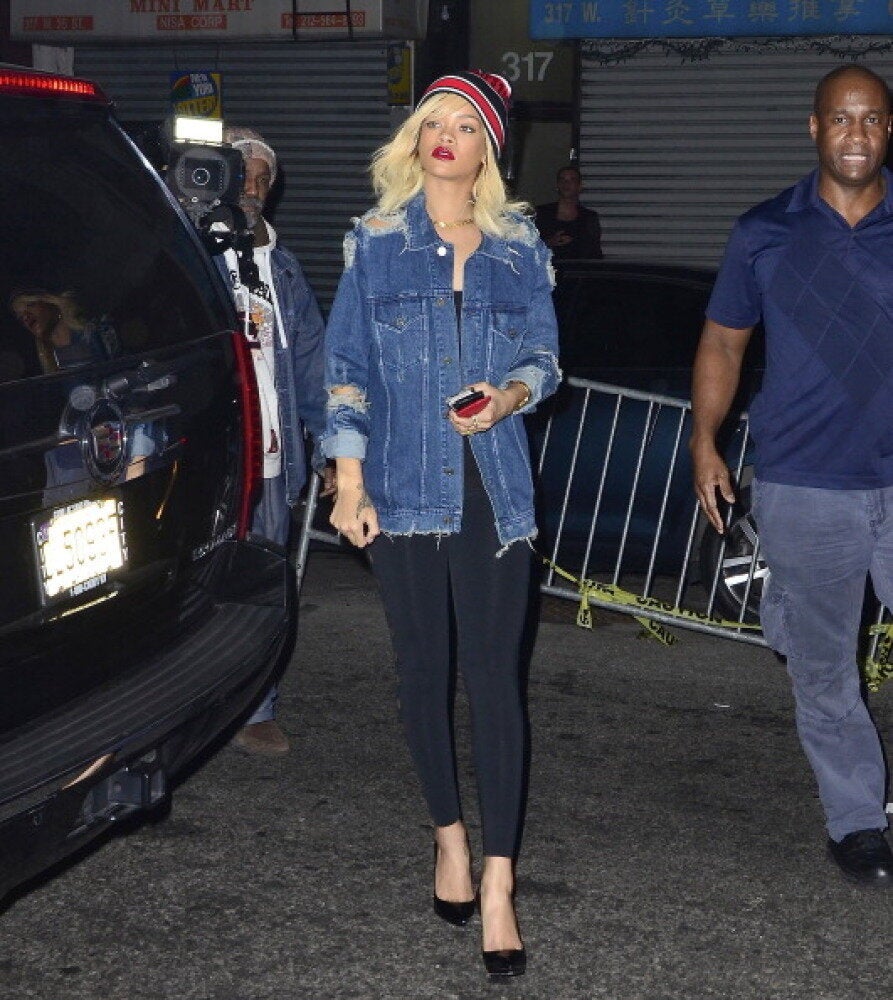 Leggings As Pants?!
Popular in the Community