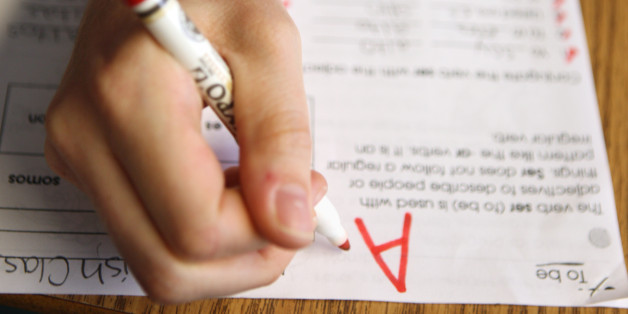 Katrina Wittkamp via Getty Images
"Straight A students, where are you now in life?", asked one Reddit user late last week.
And, surely enough, their question was answered - more than 8,000 times by former and current students across the world.
Ranging from the happily settled with two cats to still unemployed and watching The Office, it just goes to show top grades don't guarantee success.