Today would have been Sylvia Plath's 83rd birthday and despite the fact that she died more than 50 years ago, the poet is still as relevant today as ever.
Born in Boston, Massachusetts, on 27 October 1932, Plath didn't have the easiest start to life.
Her father died due to complications from diabetes when she was just eight-years-old and the event shaped much of her later work, including her emotional poem "Daddy."
But it is perhaps the semi-autobiographical novel "The Bell Jar" for which she is best known.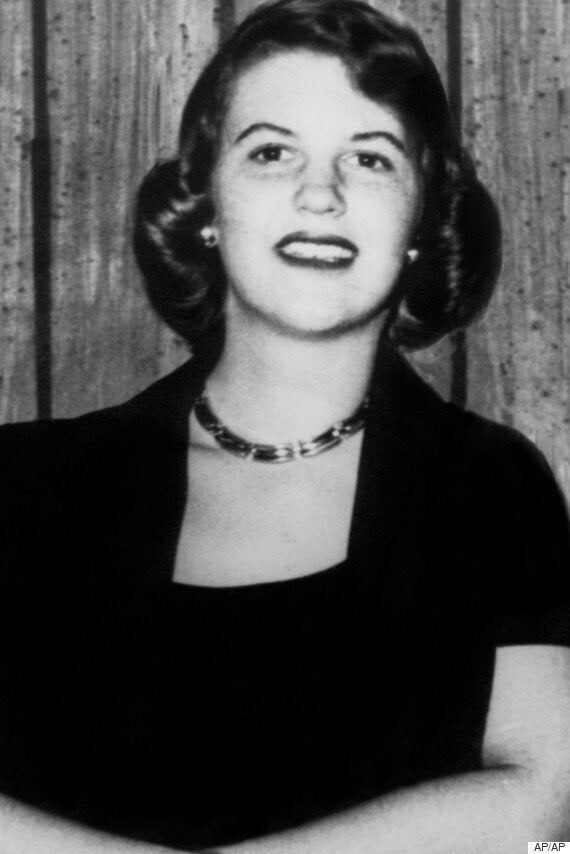 The story follows a young woman, Esther Greenwood, as she struggles with her mental health and the suffocating sexist society of 1960s America.
Fans of the novel include author Sarah Churchwell and writer, actress and director Lena Dunham. The latter first read the book in college at a time when she was feeling "anxious but not depressed".
"I could only begin to imagine the pressures that weighed on Sylvia Plath (child rearing, marital distress, bitter London cold) but her work had a normalising effect on my emotional life and her use of language in her poetry and prose, rhythmic, angry, injecting volatile emotion into a myriad of SAT words, rang in my head as I walked to class or drifted off at 4am," Dunham previously wrote of the book.
Plath suffered from depression and took her own life on 11 February 1963, but it is clear her work will not be forgotten anytime soon.
To mark her birthday, here are some of the quotes we like to remember her by: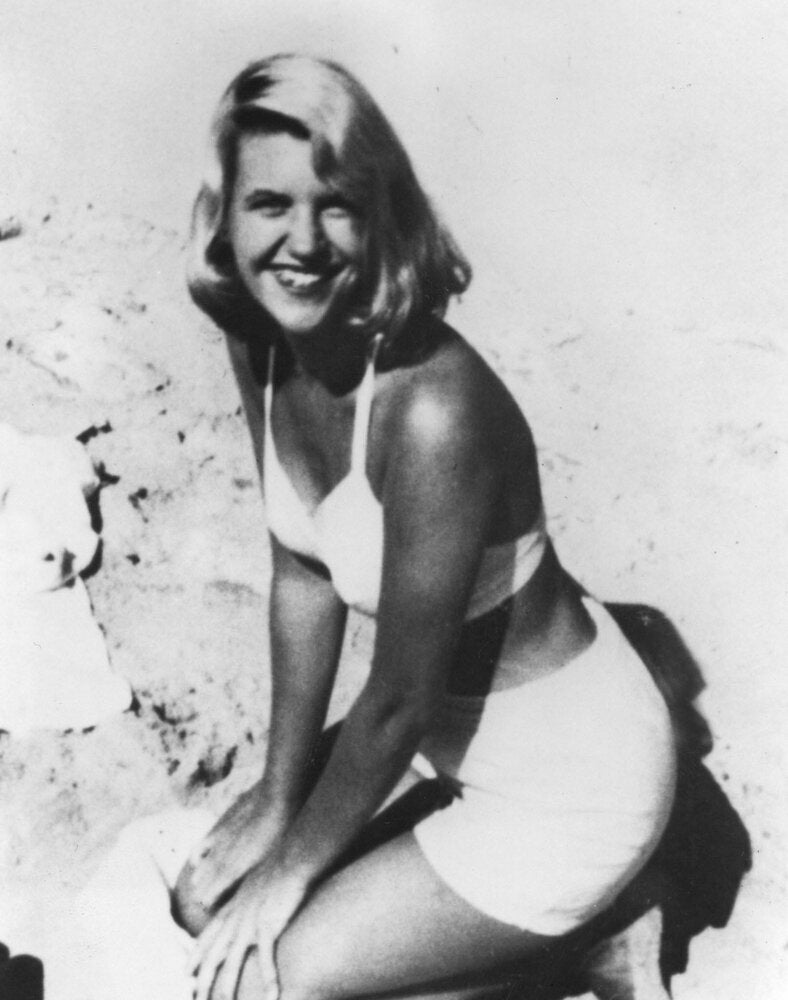 Sylvia Plath Quotes
Related