A tweet from the Police Service of Northern Ireland has confirmed that the boy has since been released on bail pending 'further inquiries'
The Metropolitan Police confirmed that the teenager from County Antrim had been detained on suspicion of committing offences under the Computer Misuse Act.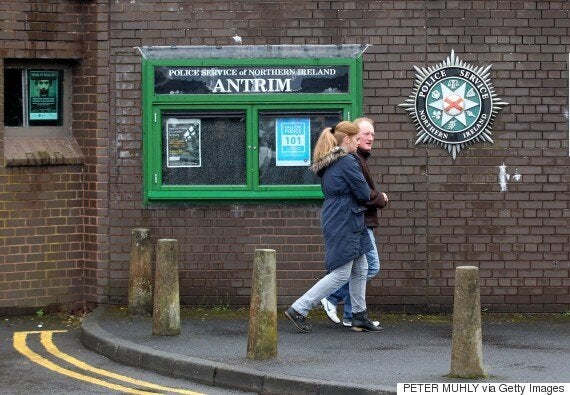 The 15-year-old is currently being held at County Antrim Police Station for questioning.
Officers from the Police Service of Northern Ireland (PSNI) and the Metropolitan Police Cyber Crime Unit (MPCCU) have been working together in a joint investigation to track down and apprehend the hackers.
The news broke last week that Talk Talk, an internet service provider with over four million UK customers, was the victim of what had appeared to be a massive cyber attack.
Talk Talk's CEO Dido Harding admitted that the hackers had gone after financial information but said that it was unclear whether the hackers had actually been able to obtain enough information to be useful.
Since the investigation launched on Thursday, Harding has since revealed that the attack appears to have been 'smaller' than first thought. She confirmed that the information taken was not sufficient enough to be able to take money from people's bank accounts.
Despite this, official advice from the company is as follows:
Keep an eye on your accounts over the next few months. If you see anything unusual, please contact your bank and Action Fraud as soon as possible. Action Fraud is the UK's national fraud and internet crime reporting centre, and they can be reached on 0300 123 2040 or via www.actionfraud.police.uk
If you are contacted by anyone asking you for personal data or passwords (such as for your bank account), please take all steps to check the true identity of the organisation.
Check your credit report with the three main credit agencies: Call Credit, Experian and Equifax