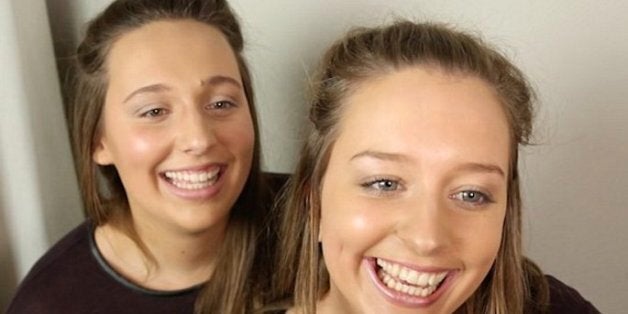 Two students who both travelled to Germany for an exchange year were shocked to find out they were doppelgängers - after strangers kept asking if they were sisters.
Cordelia Roberts from the UK and Ciara Murphy from Ireland were only alerted to their similarities when each was repeatedly asked if they had travelled to Bremen, northwestern Germany, with a sister. Both were confused as they had travelled there alone - until they took a selfie and realised they looked alike.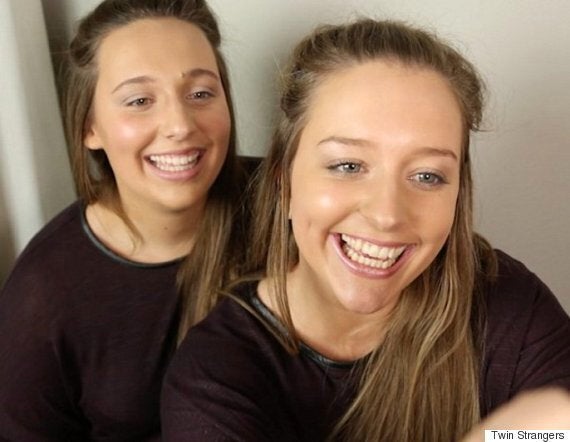 The spookily identical pair
Roberts and Murphy posted their picture to match up site Twin Strangers, who then met the pair and made a video of their story.
The Twin Strangers site was launched last year by Niamh Geaney and her two friends after they made a bet as to who could find their "twin strangers" first.
Related