In her first interview in three years, the 27-year-old singer admitted she once thought life as a parent to her now three-year-old son Angelo would be "easy".
"He makes me be a dickhead, and he makes me feel young and there's nothing more grounding than a kid kicking off and refusing to do what you're asking of them.
"It used to be that my own world revolved around me, but now it has to revolve around him."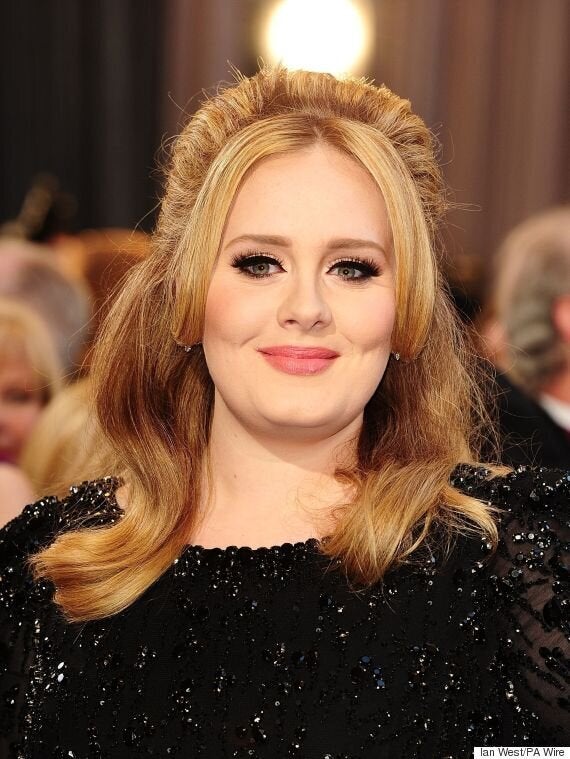 The honest interview saw Adele speak about how her perspective has changed as a mother, as well as revealing details for the first time about when she gave birth.
The singer said being a mother has helped her stop worrying about the past as she "doesn't have the capacity" to worry about as many things as she used to.
"Now I'm a mum I only have so much head space," she added.
"I've got to clear a lot of stuff the fuck out, which is really therapeutic, 'cause I can really hold a grudge."
She added: "I gave birth a few nights before the Skyfall premiere. He was about to drop out my fanny at, like, any moment."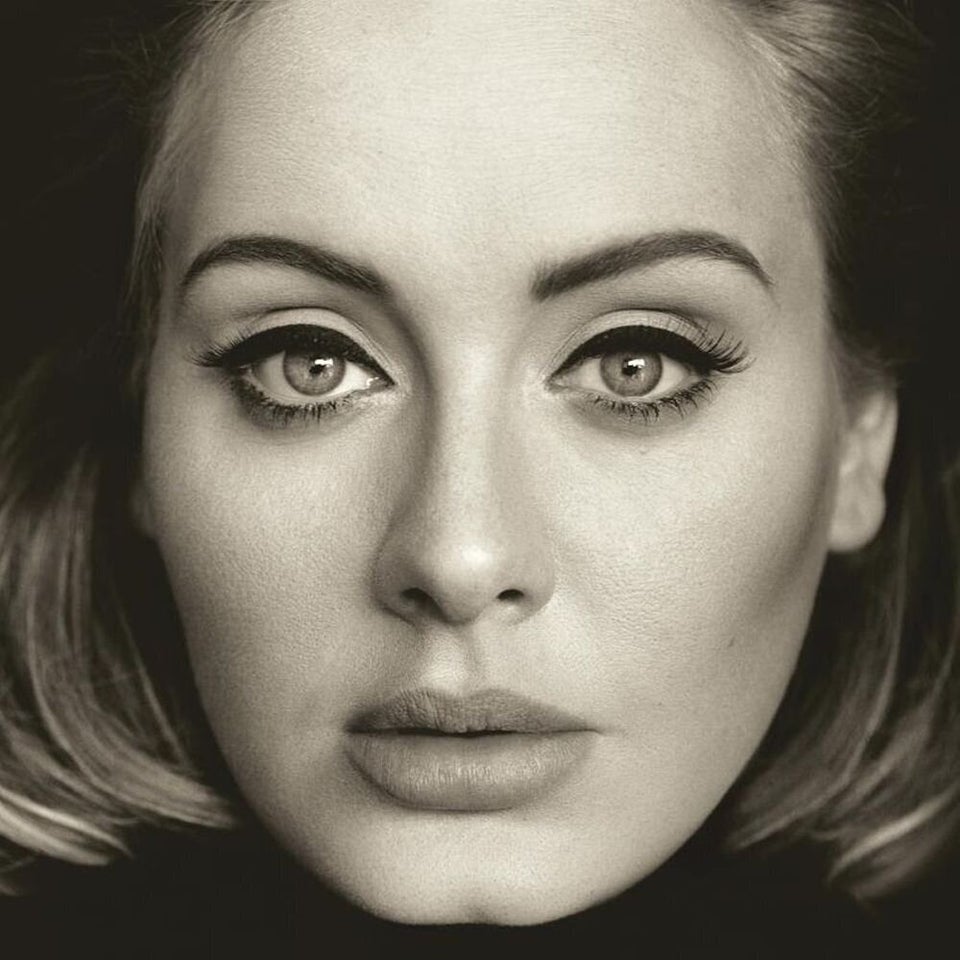 Adele's new album '25': What we know so far
Related