The wait is finally over! Adele's new video for her comeback single 'Hello' has arrived.
The song got its first play on Nick Grimshaw's Radio 1 Breakfast show on Friday morning, and the video for the single appeared online, via Vevo, just minutes later.
The 27-year-old singer filmed the gorgeous black and white clip in the countryside around Montreal earlier this year.
Earlier this week, Adele described her new album '25' – the follow up to the 30 million-selling '21' – as a "make up record".
In an open letter to her fans, which she shared on Twitter and Facebook, the 'Someone Like You' singer describes what inspired her to write her third album.
"My last record was a break-up record and if I had to label this one I would call it a make-up record," she explains.
"I'm making up with myself. Making up for lost time. Making up for everything I ever did or never did.
"But I haven't got time to hold onto the crumbs of my past like I used to. What's done is done."
Watch the full video for 'Hello' above.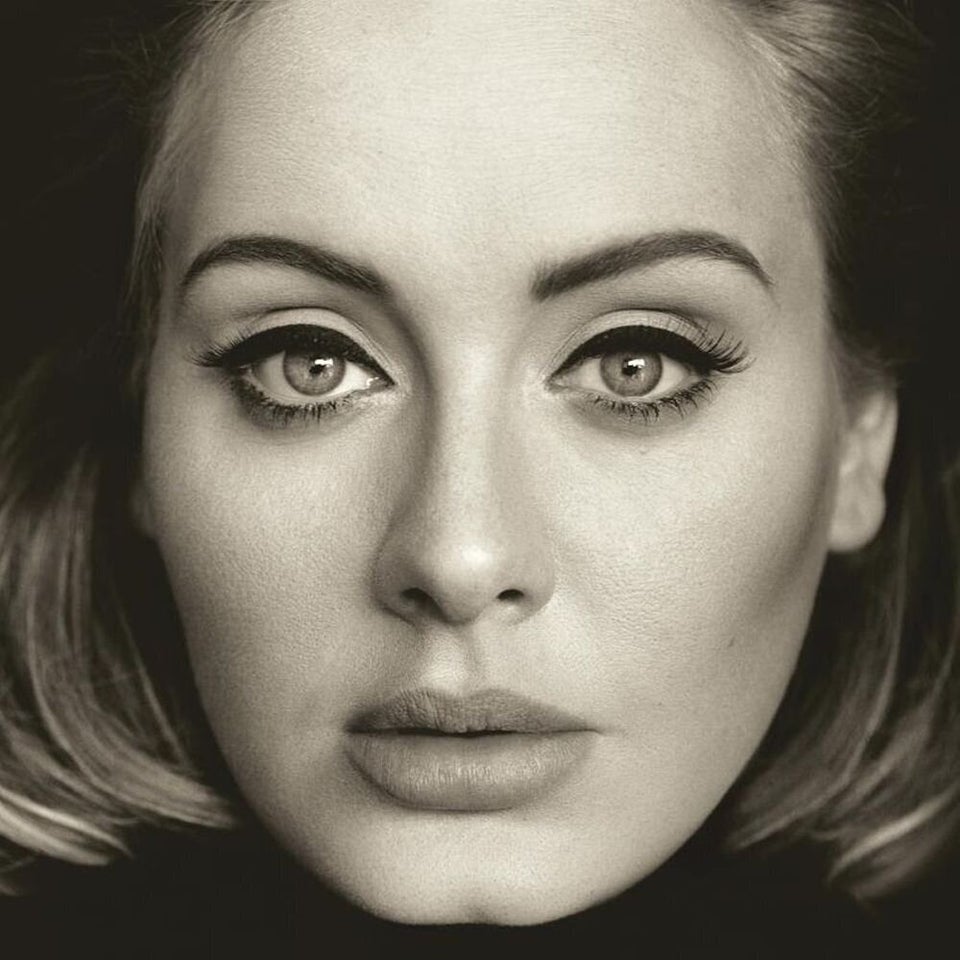 Adele's new album '25': What we know so far
Popular in the Community