Honestly you wait years for a squeak out of Adele and then we hear from her twice within a matter of days.
Yes, we know, it's all VERY exciting.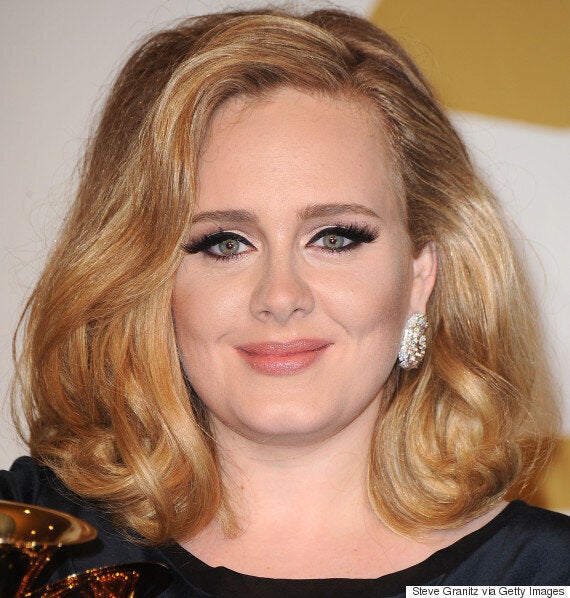 In the note, which she shared on Twitter and Facebook, the 'Someone Like You' singer describes what inspired her to write her third album.
"My last record was a break-up record and if I had to label this one I would call it a make-up record," she explains.
"I'm making up with myself. Making up for lost time. Making up for everything I ever did or never did.
"But I haven't got time to hold onto the crumbs of my past like I used to. What's done is done."
So, we think our hopes of a disco album might have been dashed then.
The 25-year-old appears to confirm that the new release - her first since the 30million selling '21' - will continue the trend of being named after the age at which she recorded it.
"25 is about getting to know who I've become without realising," she states, before apologising for how long it's taken her to record.
"And I'm sorry it took so long, but you know, life happened."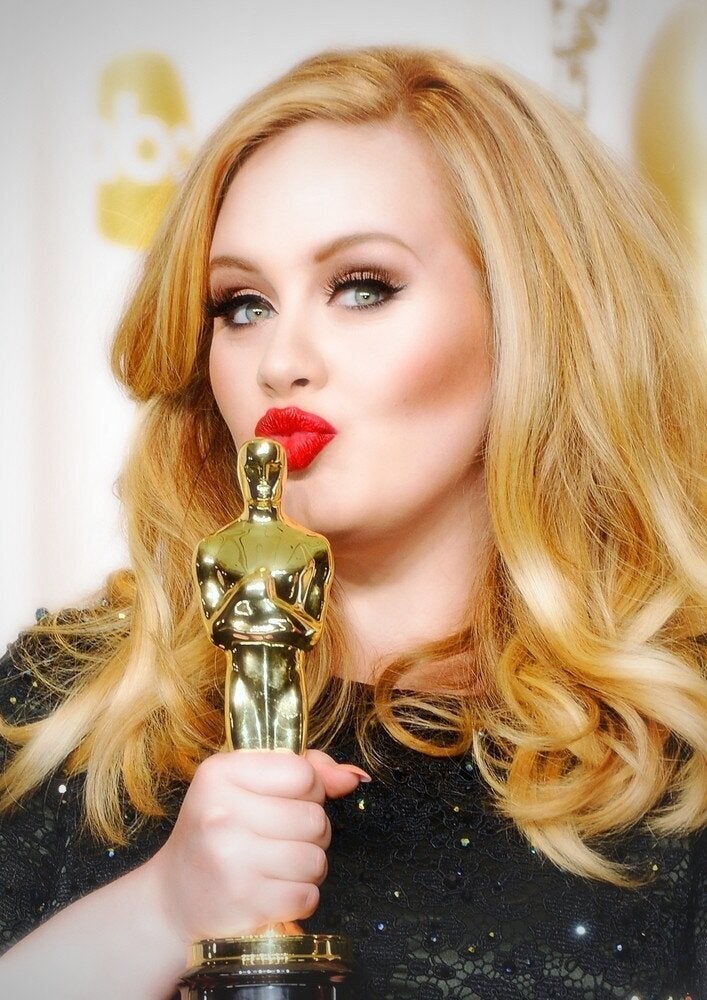 Adele's 30 Greatest Achievements... So Far
Popular in the Community