Who would have thought ten years ago we'd be wearing clothes and jewellery dedicated to a bit of plant?
Not us. But thanks to our increasingly health conscious culture and the Gwyneth Paltrows of the world, it's reached an almost-celebrity status - featured in every green juice, smoothie and salad worth their salt.
Few superfoods have been met with such adoration as kale. So it's really not all that surprising you can now buy a necklace to declare your love for the leaf.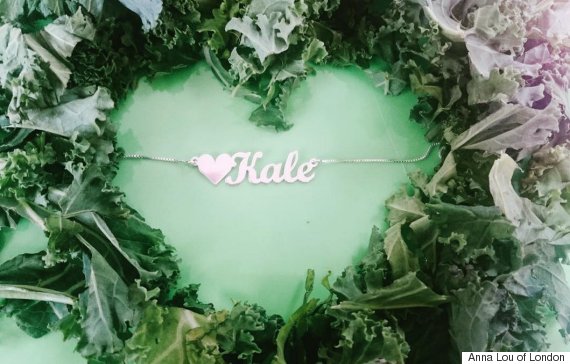 We can't help but fall a little bit in love with this Love Kale necklace by Anna Lou of London.
Priced at £58, it comes in a choice of lengths and finishes - sterling silver, 18kt gold or rose gold plated - and can even be personalised to the name of your actual love interest, if you have one.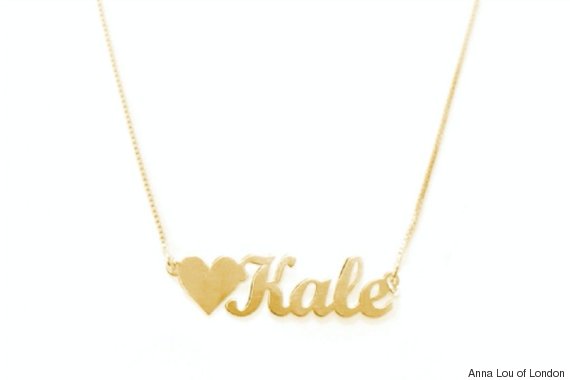 But really, like matching tattoos, it's probably a wiser investment to get one saying kale (even if it isn't as good for us as we previously thought).
Still not convinced? Allow us to remind you of exhibit Beyoncé.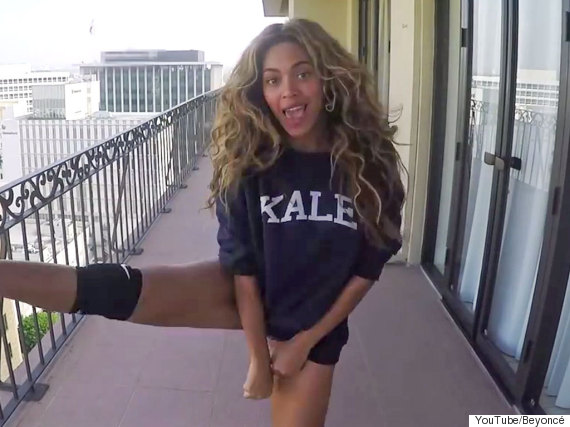 Case closed.
SEE ALSO:

This Is The Most Tattooed City In The UK...

You May Soon Be Using This 'Cleaning Bottle' In Your Beauty Routine