Not us. But thanks to our increasingly health conscious culture and the Gwyneth Paltrows of the world, it's reached an almost-celebrity status - featured in every green juice, smoothie and salad worth their salt.
Few superfoods have been met with such adoration as kale. So it's really not all that surprising you can now buy a necklace to declare your love for the leaf.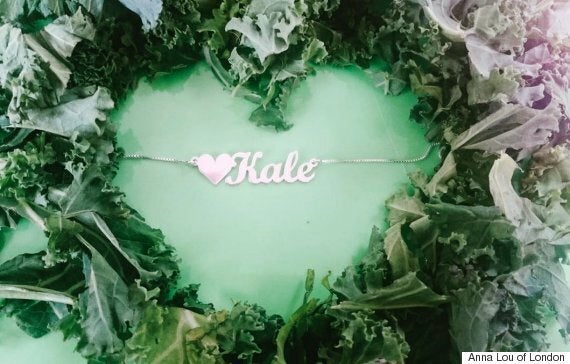 Priced at £58, it comes in a choice of lengths and finishes - sterling silver, 18kt gold or rose gold plated - and can even be personalised to the name of your actual love interest, if you have one.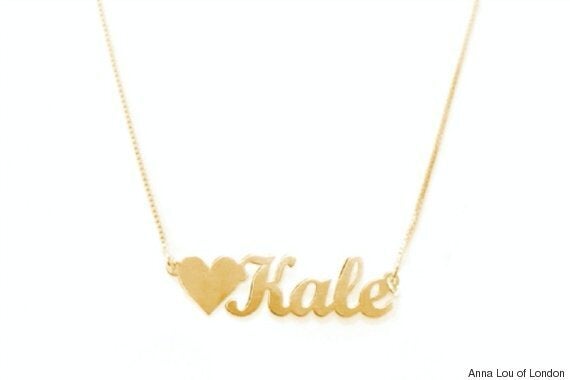 Still not convinced? Allow us to remind you of exhibit Beyoncé.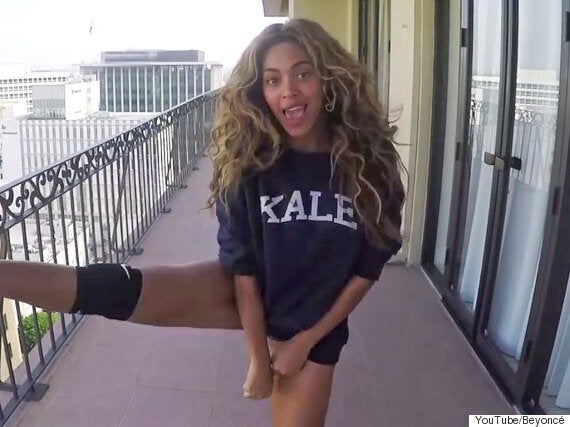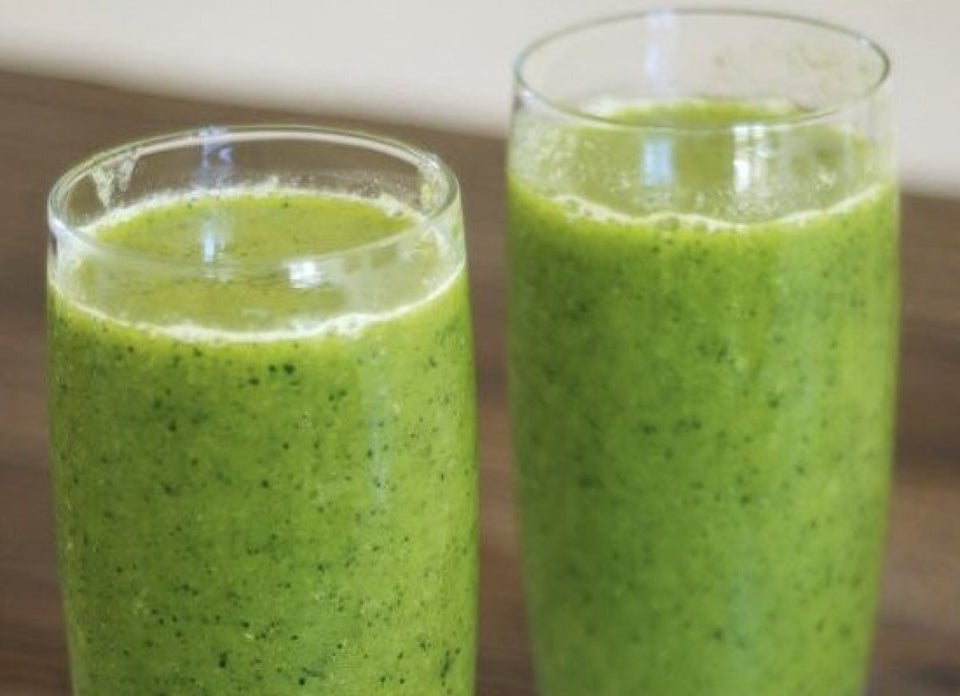 How to Make Kale Smoothies You Actually Want to Drink
Popular in the Community