A law student has hit out at "tracksuit slobs" who judge her for dressing up to go to lectures, saying people assume she's dumb because she "looks nice".
Paula Ursu, a Turkish student at Royal Holloway University, speaks five languages and volunteers in her spare time, but says she is constantly criticised for the way she looks.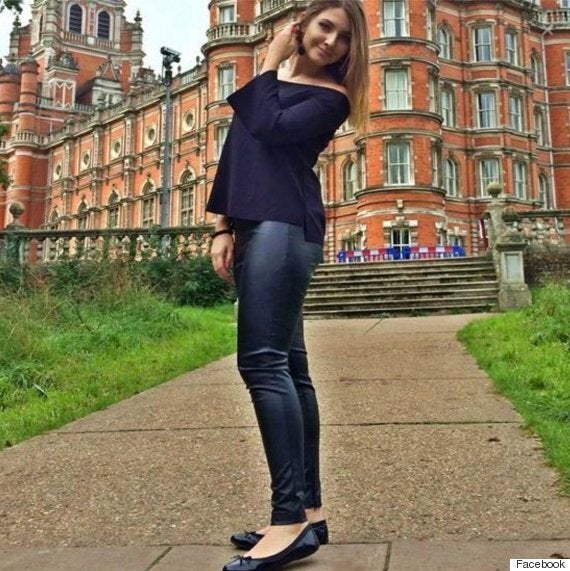 Ursu says she is sick of being judged for dressing nice
"There have only been a few weeks of term but there's already signs of a divide on campus: on one side, those of us who like to dress smartly for uni and the people who slum it around campus in tracksuits and pyjamas," she wrote in a blog for student site the Tab. "Personally, I'm already tired of the passive-aggressive remarks and having to explain why I'm wearing platforms to a Tuesday 9am. How I dress for uni is nobody's business but mine and it's time people realised that."
The 18-year-old, a former prefect at the independent Felsted School in Essex, added: "They think I'm superficial for wearing make-up and trying to make every detail of my outfit match. It's hypocritical to judge someone solely on their looks like this.
"The most frustrating thing is when people actually assume I must be dumb because I've made an effort to look nice."