Channel 4 have confirmed that 'Peep Show' will be back on our screens sooner rather than later, revealing that the final series of the hit comedy will be arriving on 11 November 2015.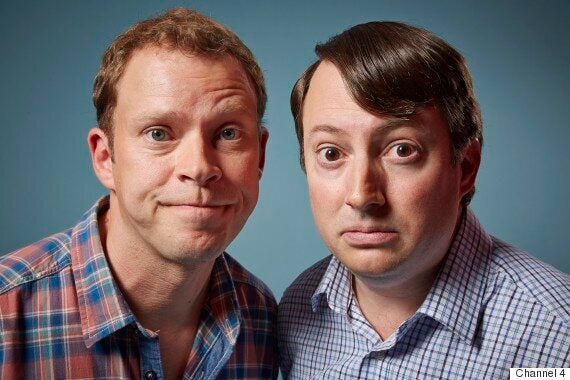 Jez and Mark are back for one last time
A new synopsis has been published on the British Comedy Guide, giving fans a taste of what to expect from the first show.
A more detailed blurb gives further plot details, so if you don't want to know what's going to happen, look away now.
Last time we saw Mark and Jeremy they had just been mildly electrocuted in a field, abandoned by Dobby despite their declarations of love.

It looked like the end of the El Dude Brothers. But now time has passed, and while Jez has some rather constrictive new living quarters, and Mark has a new flatmate and has landed a bank job, it seems that the wounds have not yet healed. Jeremy is reluctant to apologise, at least until the right time is right. Mark on the other hand - content thanks to Napoleon's correspondence - is determined not to show any emotional scars.

The pair have to put their differences aside, however, in order to celebrate with a newly clean and healthy Super Hans. But despite his best efforts a good detox can only last so long. When Jeremy goes, cap in hand, to ask for a loan it appears Mark might have his chance for revenge…
"In the final episode, we definitely didn't go down the sentimental 'let's all have a nice time' route," he told The List. "We went for the funny option, and funny, nine times out of ten in Peep Show, means quite a lot of suffering and pain, because people who are happy aren't that funny.
"So we never had much doubt about that. But then we thought about the final scene quite a lot. Hopefully we haven't left them too broken and destroyed."
'Peep Show' returns to Channel 4 on Wednesday 11 November, at 10pm.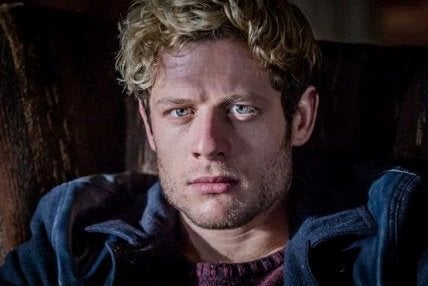 12 TV Dramas For Autumn 2015
Popular in the Community