A vagina designer dress is sending women into fits of giggles when they realise the print resembles a part of their anatomy usually covered by clothes.
One woman who bought the Wayne by Wayne Cooper Sahara Beaded Neck Maxi Dress because she "really liked it", shared a photo of her outfit on Facebook because the reaction it inspired in her husband was not what she had expected.
"I got home and put it on for hubby and any guesses first thing he said? #dressfail #onceyouseeyoucantunsee," wrote Sam, on the Facebook page for the parenting website she founded, School Mum.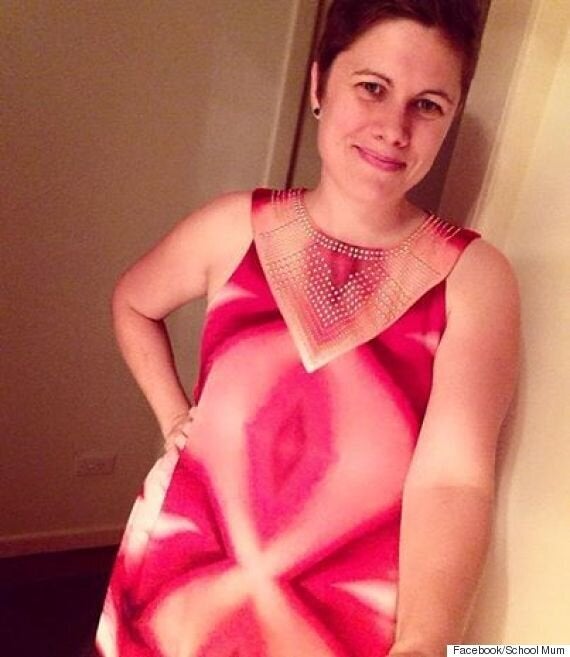 The dress is available to buy for $219 (approximately £102) on the Australian site Myer, where women considering buying it are aptly advised to "embrace confidence".
"My husband is calling it dance of the 7 vaginas," Sam added below her Facebook post.
Other commenters remarked on the dress's "vajazzled neckline" and asked Sam about whether she plans to return the offending item: "What are you going to say to the sales lady: 'I cant keep it...my dress looks like a vagina?'"
Another woman who had been drawn to the graphic print confessed: "I tried it on with my 15-year-old daughter in the change room. She burst out laughing. 'Take it off mum!'"