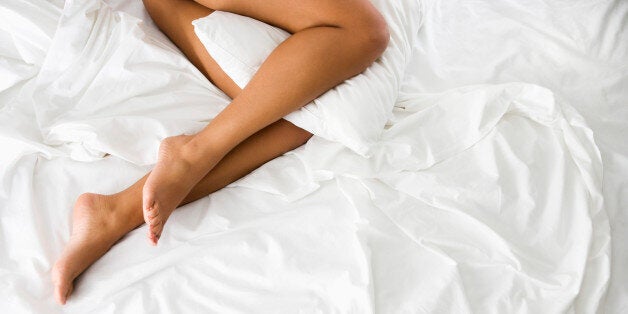 A woman who's ex-boyfriend blogged about how much he hated giving her oral sex has written an open letter to her former partner - on behalf of all the dissatisfied women out there.
Lloyd had written about how his experience involving a woman ejaculating in his face has put him off going down on females.
"Shakily, I put my hands on her thighs, a while later she arched and shivered," the student had written. "There's no way of being ambiguous here: the first time I went down on a girl she ejaculated all over my face.
"A hot, sticky, wet jet of piss."
Lloyd then added: "When something gross and traumatic happens to you, something that just freaks you out, you don't exactly yearn to go back and revisit it."
After reading Lloyd's tear-stained story, Kemi decided to shed a little light on the story.
"In fact, he would ask to go down and I would often politely decline.
"Why did I say no? Because, to be honest, it just didn't feel that good."
Kemi then adds: "I waited for a long time and when the moment finally happened, I felt less pleasured and more awkward. This was actually a tension in our relationship. I didn't enjoy him licking me out and he couldn't understand why.
"So really, when I hear guys say that they "don't go down on girls", all I hear is fear. The real reason you don't want to go down anymore isn't because you made a girl come and it was unpleasant.
"It's because you are scared of the awkward silence of the girl who isn't enjoying it."