The family of the teenager who was fatally stabbed at an Aberdeen school have paid tribute to their son, saying he will "always be our boy".
Bailey Gwynne, a 16-year-old student at Cults Academy, sustained "serious injuries" during the attack on Wednesday. He was rushed to Aberdeen Royal Infirmary but died at the hospital.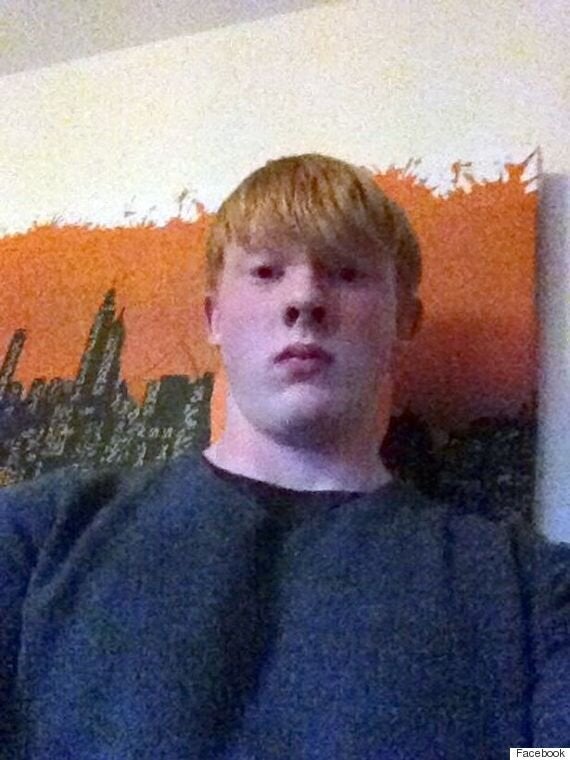 Bailey Gwynne died after a 'serious incident' at Cults Academy
On Thursday, following the news a 16-year-old male had been arrested in connection with the stabbing, Bailey's family released a statement which read: "There are no words. Bailey is our beloved boy and our heart. Our hearts have gone with him.
"A special son, brother, grandson and friend - he never failed to make us smile (most of the time). He will always be our boy.
"We don't know what we will do without our junior 'man about the house'.
"We need time now to look after each other and send our love to all those who care for Bailey."
Writing on her public blog to staff, Aberdeen City Council chief executive Angela Scott said: "I know that there were individual acts of heroism at the school yesterday and I fully appreciate that there were sights and experiences for many that you simply do not expect to have to face."
She paid tribute to head teacher Anna Muirhead and her team at the school, saying they are putting measures in place to make sure pupils, parents and staff are given the support they need following the "heart-breaking" incident.
Scott also wrote: "The anguish being suffered by parents, family and friends is unimaginable and I am certain I speak for us all in expressing the deepest sympathy to them."
Gwynne's headteacher Anna Muirhead said: "Pupils and staff are in a state of total shock. The boy involved was a very gentle, caring pupil, with a lot of friends.
"I think it's fair to say the whole school community is totally devastated. At the moment of course our thoughts are all with the boy's close family and his friends and what they must be going through at this tragic time."
A candlelit vigil is scheduled for 8pm on Thursday, and a wall of flowers has already appeared outside the school, with many taking to Twitter to pay their tributes to the teenager.
Related