'Emmerdale' actor Chris Chittell has sent fans of the soap into a spin, with his claim that his on-screen wife could still be alive.
Val Pollard died during the soap's dramatic #SummerFate episodes, however Christ reckons it wouldn't be *that* ridiculous if 'Emmerdale' bosses resurrected her.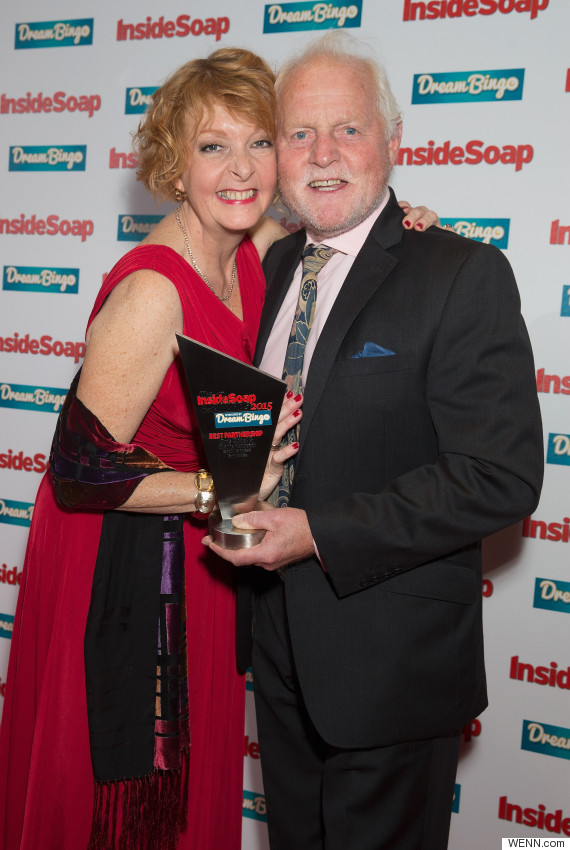 Chris and Charlie both triumphed at the recent Inside Soap Awards
"There's a huge possibility!" he told Digital Spy, when asked if Val might not be dead. "When Valerie was taken out of the hall of mirrors, her face was covered – we did not see her.
"She was taken to the mortuary and Eric went to identify her – but we don't know if Eric actually saw the body! It's true!"
Sadly, actress Charlie Hardwick adds that she doesn't have plans to return, telling the website: "News to me! For the time being, though, she's gone."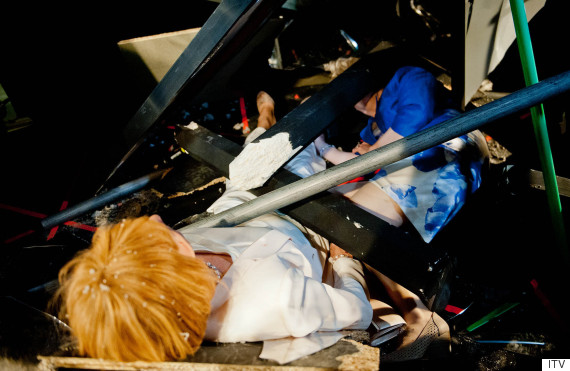 We said goodbye to Val in the summer
As much as we'd love to see Val back in the Dales, the storyline probably would be one step too far, and anyway - we're still reeling from Ross Barton's return from the dead, which happened just weeks after he 'died' on the same night as Val.
At the moment, the Robert Sugden shooting drama is still gripping the village, and while viewers found out who was responsible for gunning down Andy's troublesome brother, the soap's characters are still unaware.
Check out all the latest 'Emmerdale' news and spoilers here.
LIKE US ON FACEBOOK | FOLLOW US ON TWITTER