The divorce was granted in a London hearing that lasted less than two minutes, according to reports, and neither Kate nor Jason were present at the court.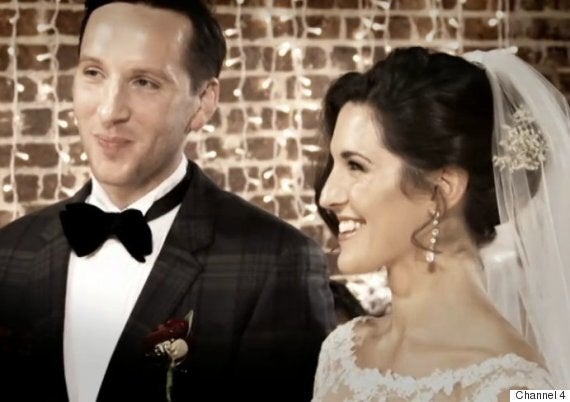 It all started well for Jason and Kate...
MailOnline state that Kate filed for the annulment and stated she would find it "intolerable to live with" Jason, adding that the marriage had not been consummated.
The couple actually split up just two weeks after getting hitched in February, and the cracks were already showing during their episode of 'Married At First Sight', when Kate discovered Jason had been using the dating app Tinder.
Well Jason, you probably shouldn't apply for a show called 'Married At First Sight' then, should you?
Not all of the show's couples have failed to make things work though, and James and Emma remain married. Aww!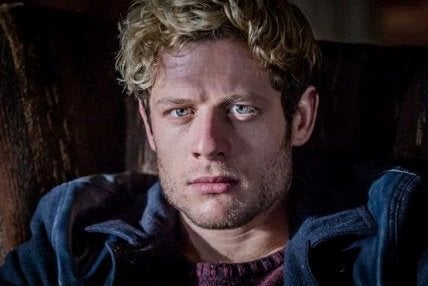 12 TV Dramas For Autumn 2015
Popular in the Community