Forget walls of advertisements and the scuttle of rodents carrying pizza; Moscow's magnificent underground stations are the most beautiful in the world. Canadian photographer David Burdeny captured these stunning images of the Russian system during after-hours access to the network.
Moscow's Metro was built in 1935 during the height of Joseph Stalin's rule. The city had been pleading for a modern transportation system since the turn of the century, but the government refused as the tram network was deemed adequate.
Enjoy the grandeur of some of the stations below...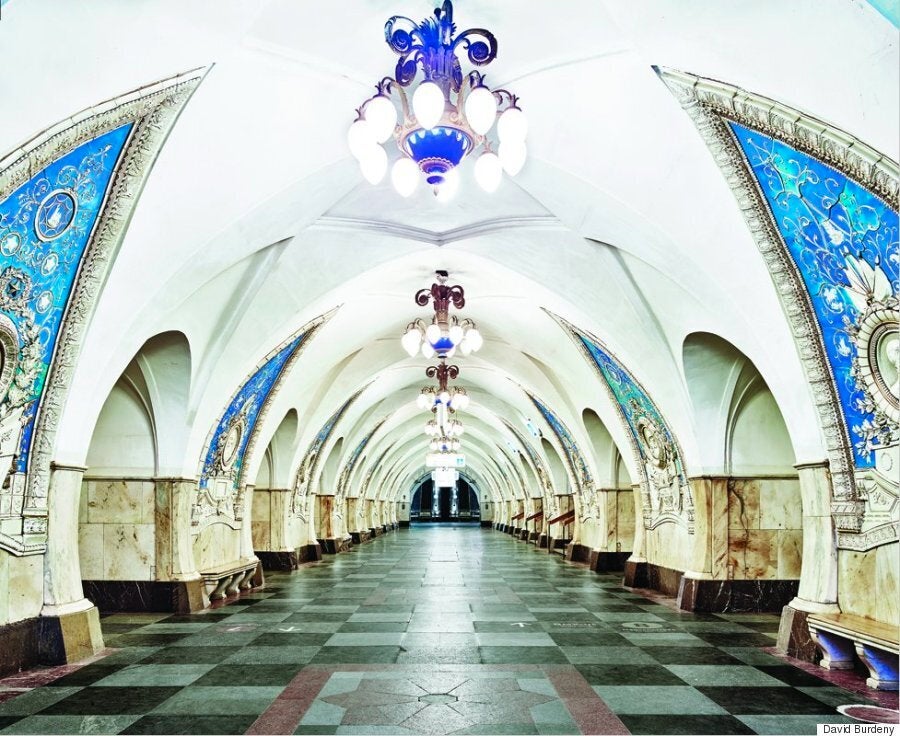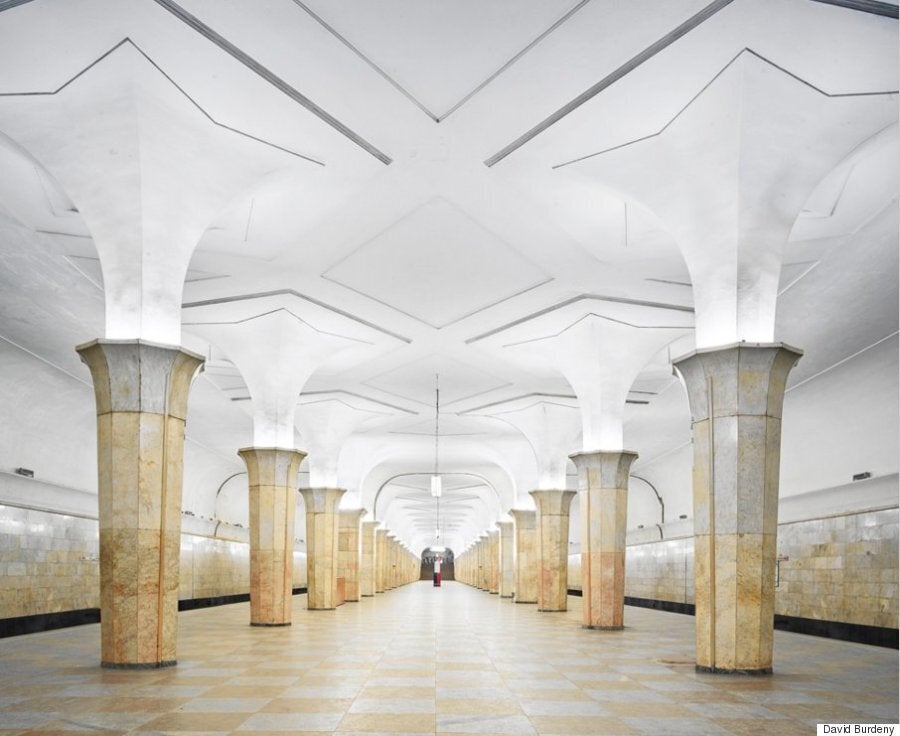 Kropotinskaya Metro Station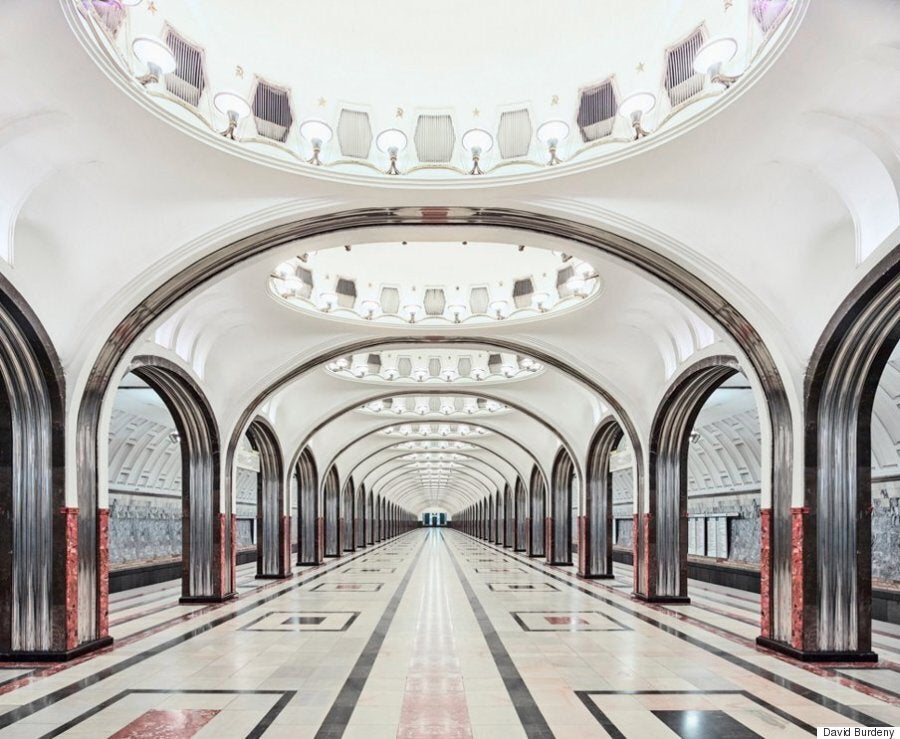 Mayakovskaya Metro Station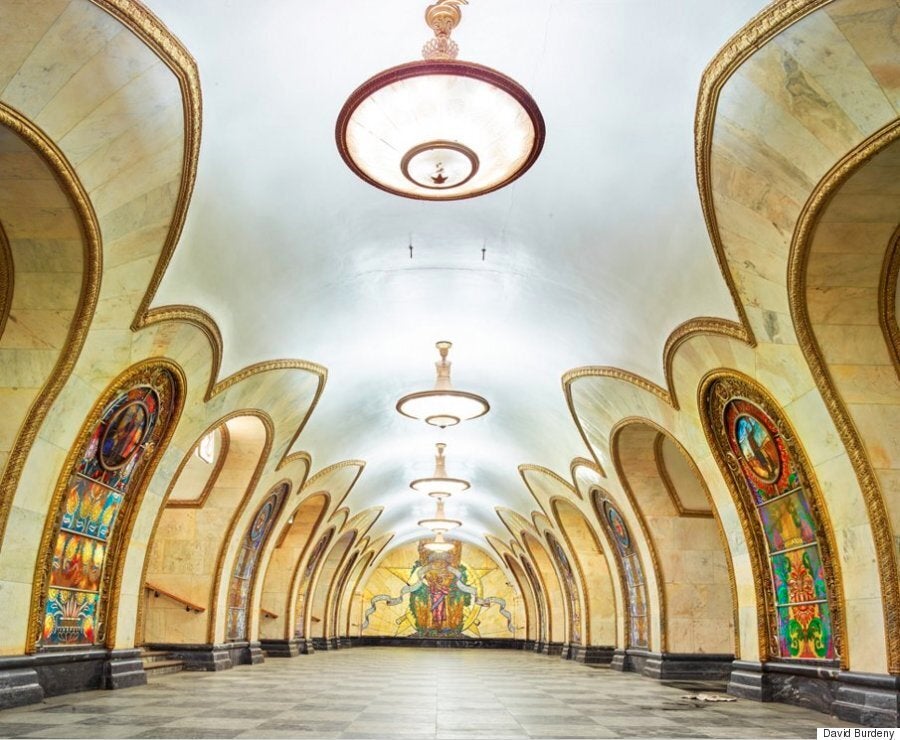 Novolobodskaya Metro Station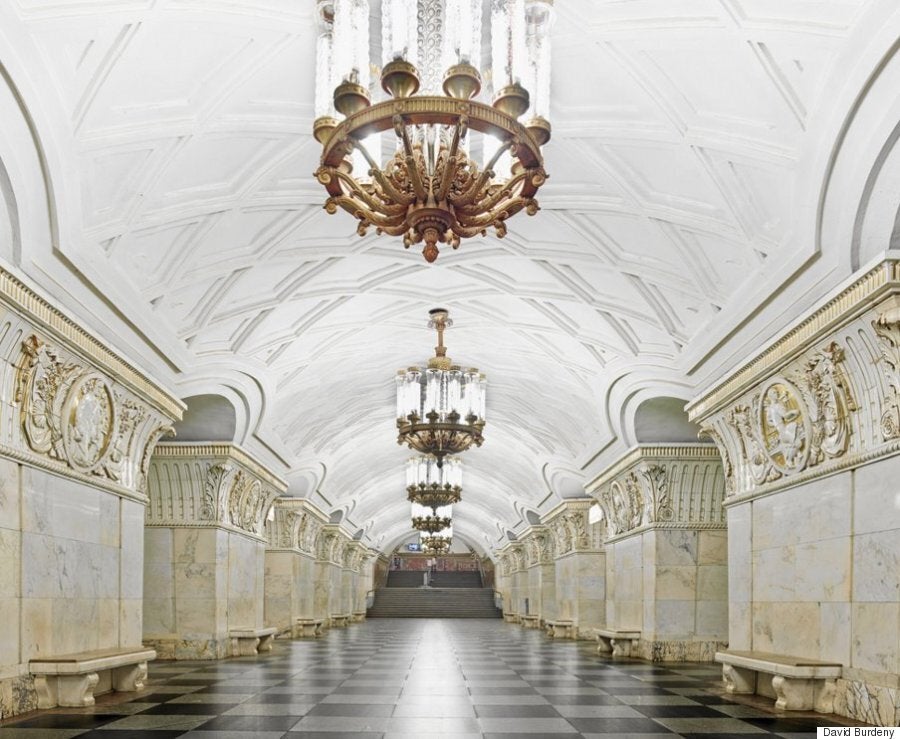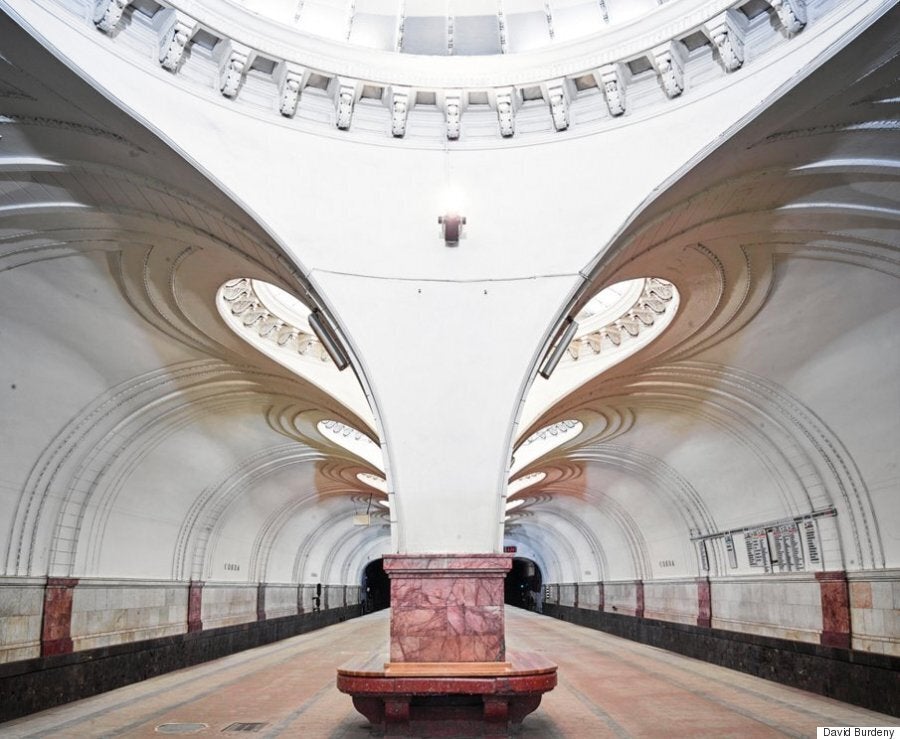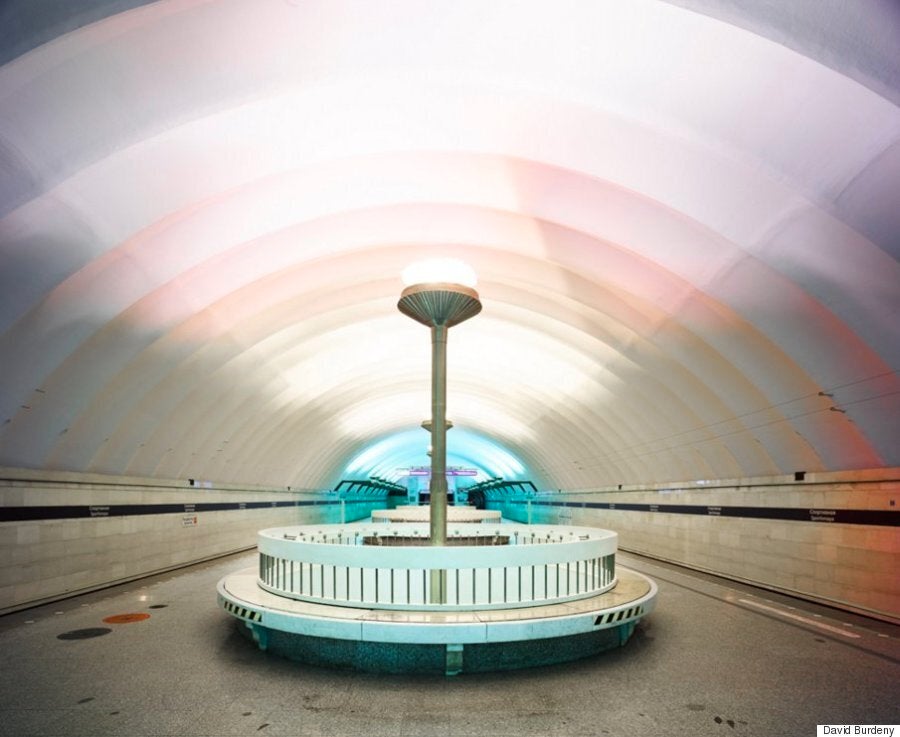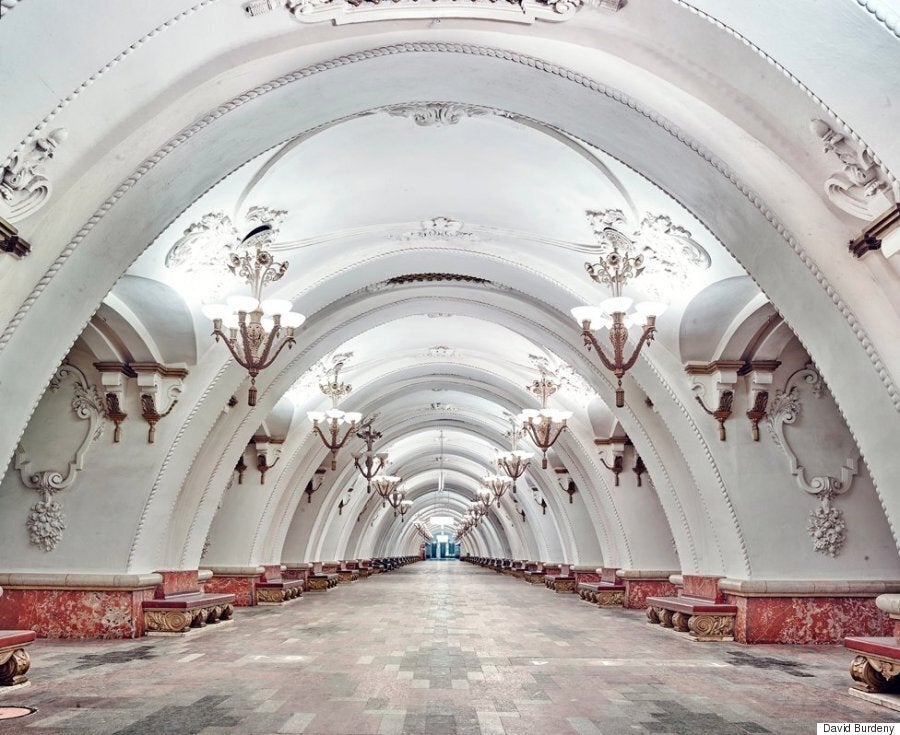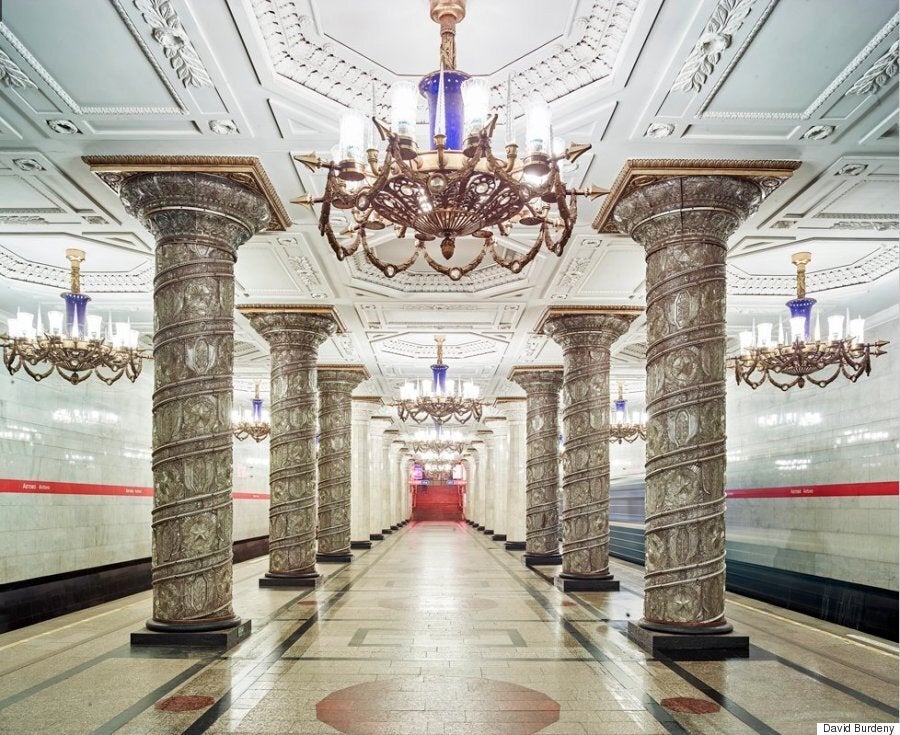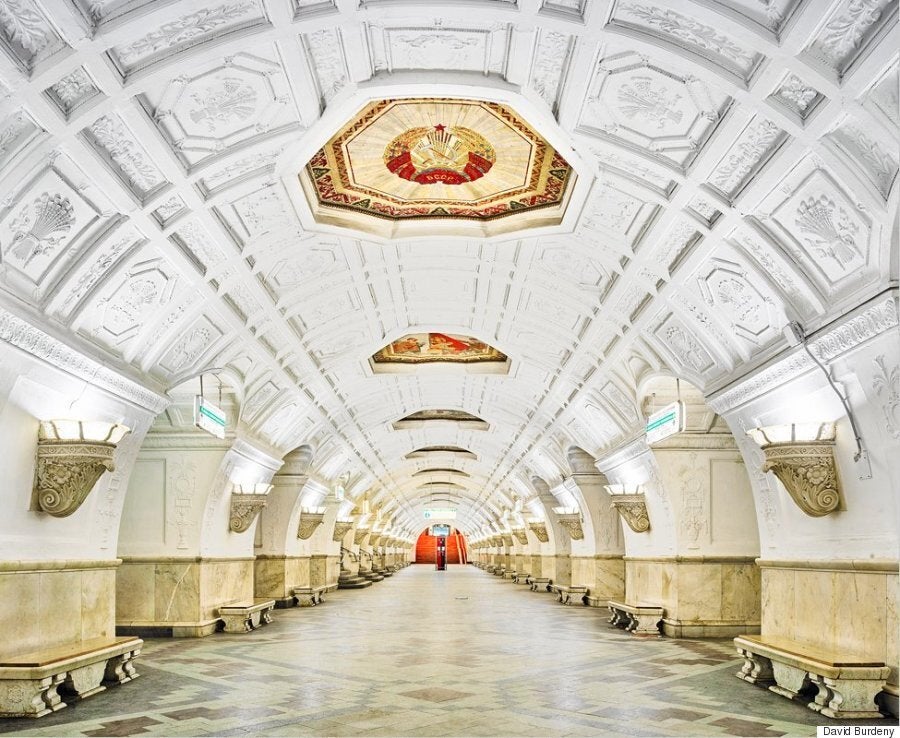 Belorusskaya Metro Station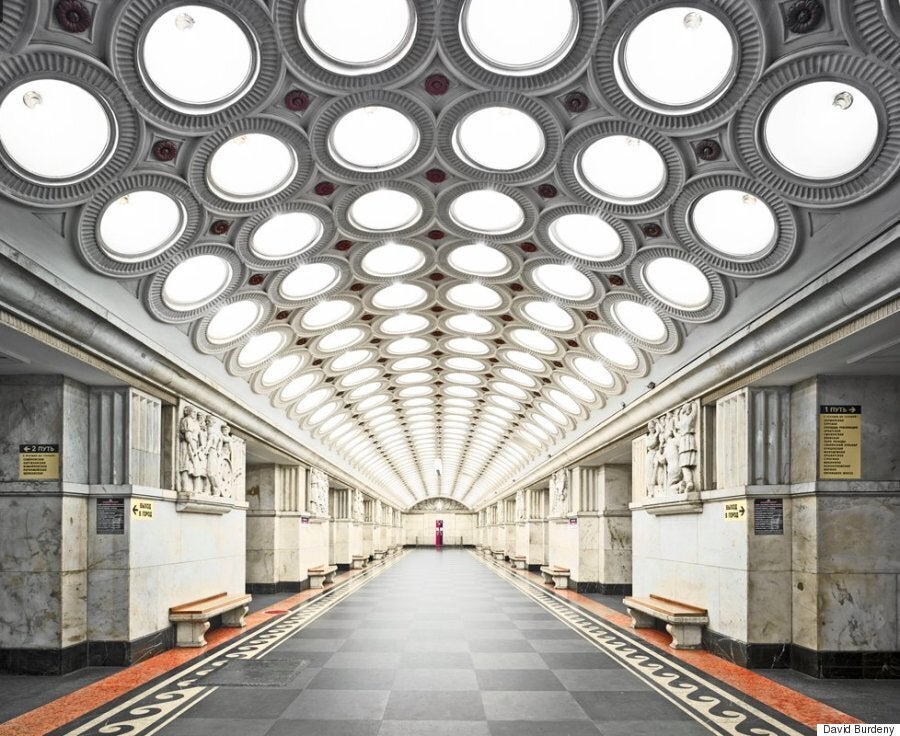 Elektrozavodskaya Station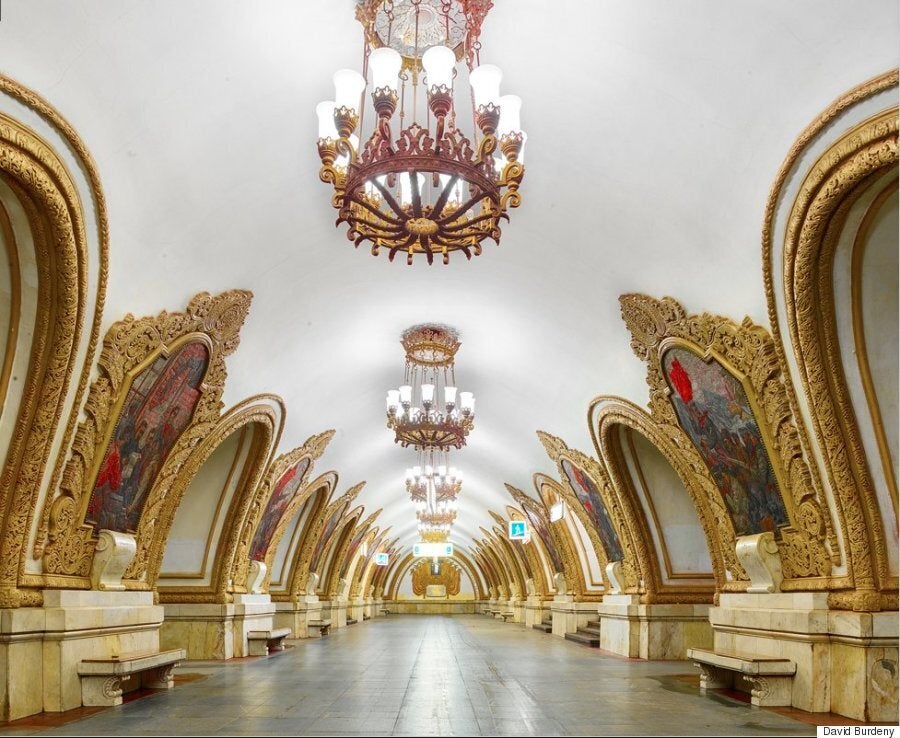 Kiyevsskaya Metro Station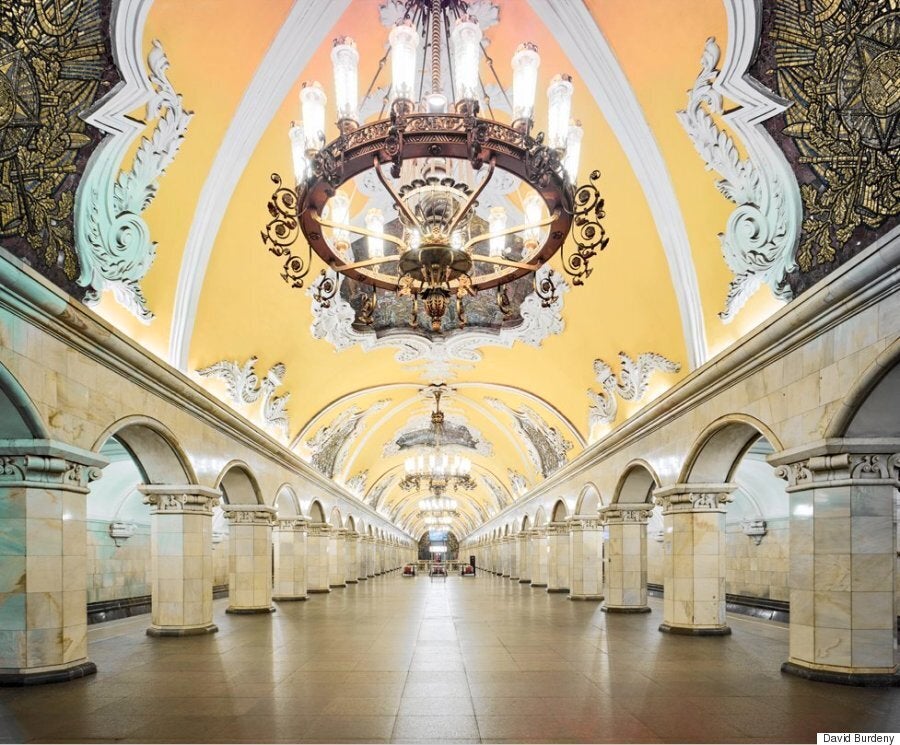 Komsomolskaya Metro Station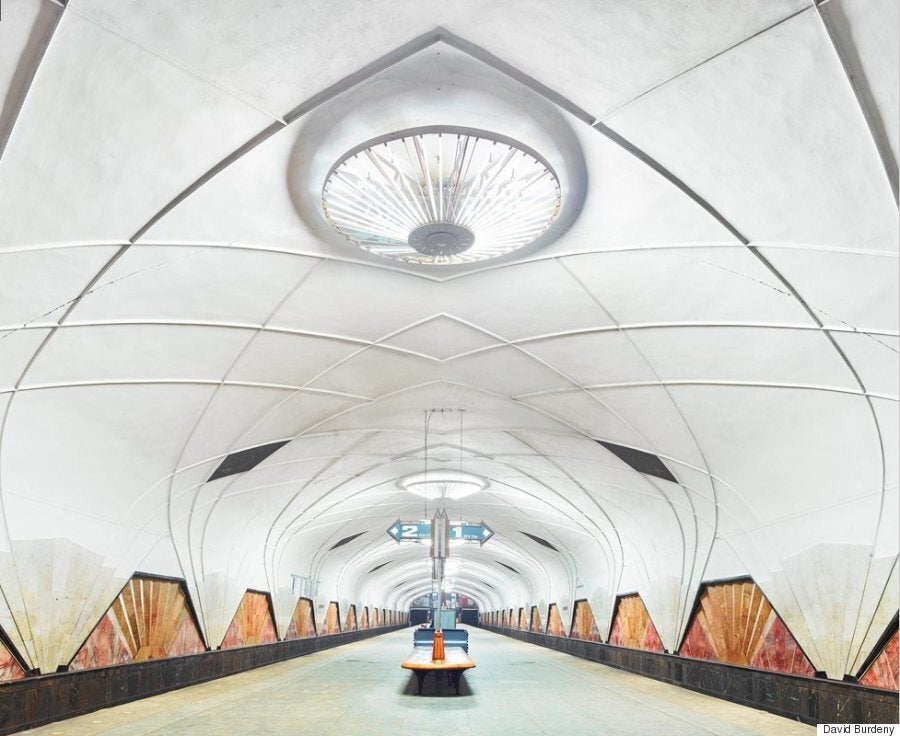 Popular in the Community