A spokesman for the Los Angeles County Medical Examiner said the US actor and TV star was found shortly after 3pm on Monday below the Colorado Street Bridge, Pasadena, California.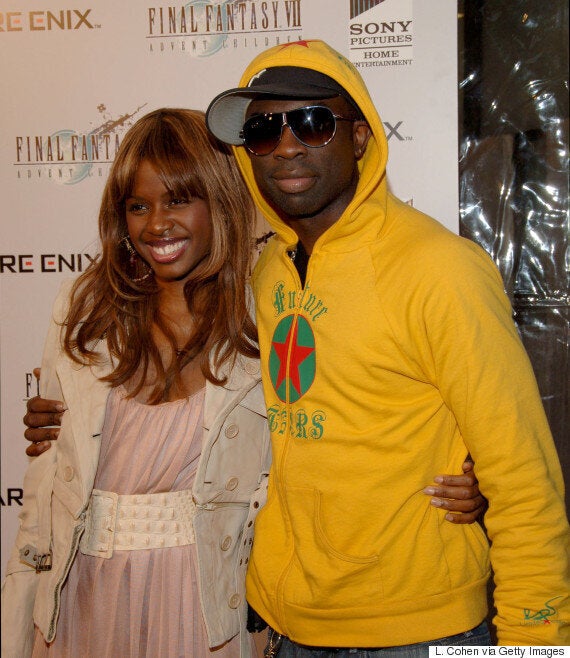 'Loose Women' star Jun with her brother Sam
Pasadena police and fire officials responded to calls of a man on the bridge, and family members called to the scene provided "background regarding his emotional state," police told People. "Tragically, after approximately seven hours of communication, the male jumped from the bridge," the police statement reads.
Confirming his death, Sam's publicist J.D. Sobol, told Variety in a statement: "It is with great sadness that the family of Samuel Sarpong, Jr. must share the news that Sam has passed away.
"The circumstances surrounding his death are currently under investigation and no additional details are known at this time. Information about final arrangements will be forthcoming.
"The family appreciates the thoughts prayers and other expressions of sympathy, and request their privacy be respected at this extremely difficult time.
"[Sarpong] had a pure heart and always went out of his way to help others. We will all miss him dearly."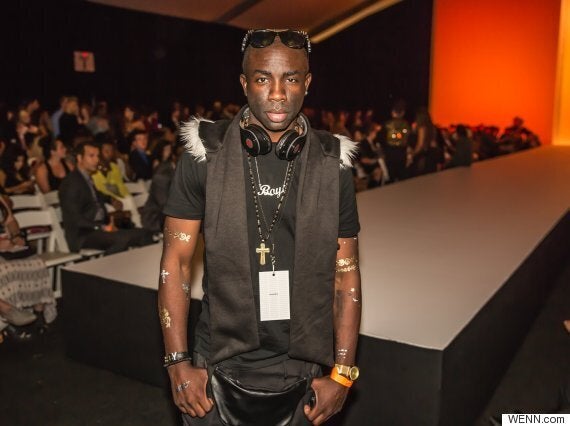 June Sarpong paid tribute to her brother in a separate statement, saying: "I love my brother very much. Sam was an amazing human being. His passing is a loss for the world."
As a model for Tommy Hilfiger, Sam was the face of the brand for several years and also modeled for designers such as Versace, Donna Karan, Gucci and Dolce & Gabbana.
After modelling he enjoyed a successful acting career appearing in many films, as well as scoring roles in hit TV series including 'Bones', '24' and 'ER'.
He is survived by his father and his sister June Sarpong.
If you have been affected by the issues in this article please call the Samaritans on 116 123.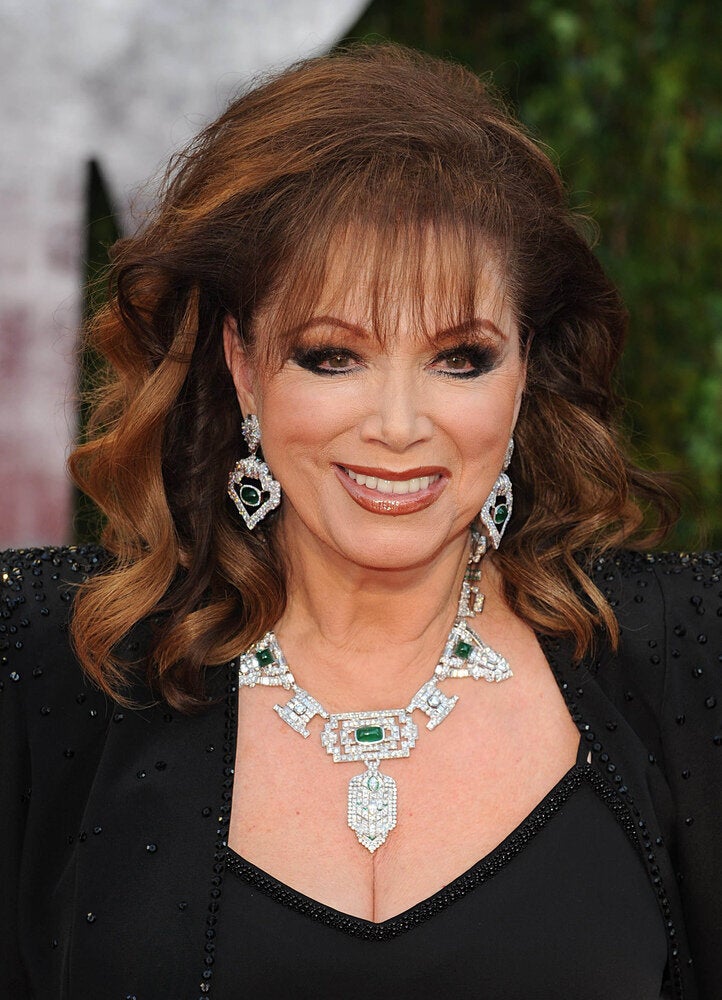 Celebs We Lost In 2015
Popular in the Community