The 'Loose Women' star and professional dancer Tristan McManus are reportedly at loggerheads over her lateness to rehearsals.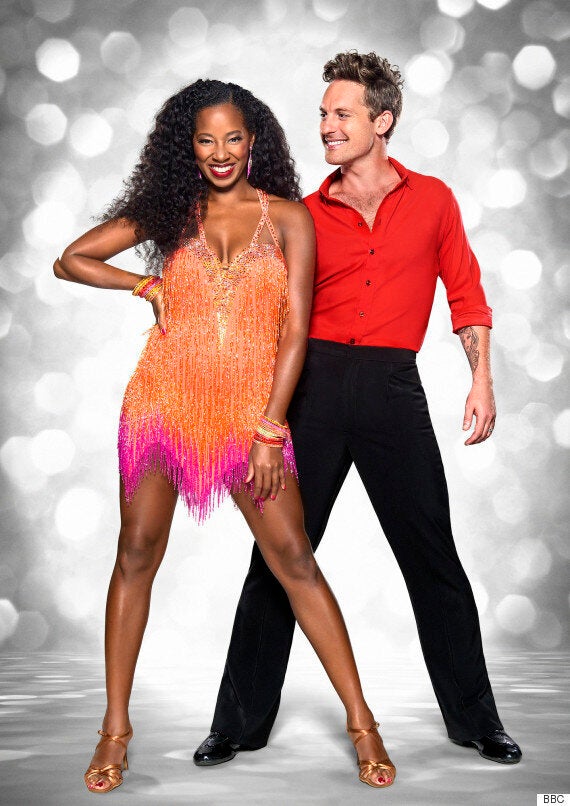 Jamelia and Tristan on 'Strictly Come Dancing'
"Jamelia has been late for rehearsals several times and doesn't seem to be putting in as much effort as Tristan.
"He's one of the new dancers and is super-keen to win."
A friend tried to explain that Jamelia had been especially busy this week, juggling her 'Loose Women' commitments and organising her daughter's 10th birthday party.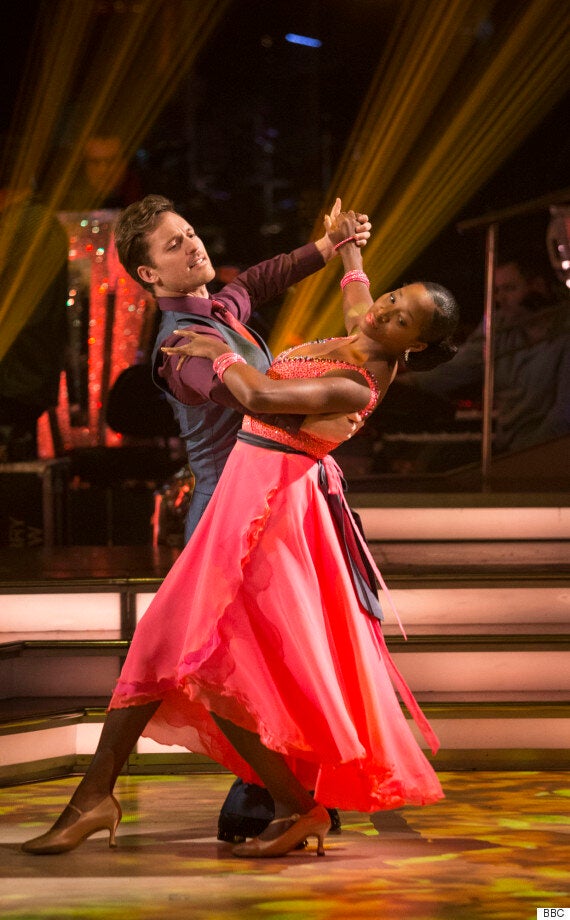 Jamelia and Tristan were in the dance-off last week
The 'Superstar' singer was devastated for find herself in the dance-off alongside eventual losers Ainsley Harriott and Natalie Lowe last week, after her Foxtrot scored just 26 points out of a possible 40.
'Strictly Come Dancing' continues on Saturday at 6.35pm on BBC One.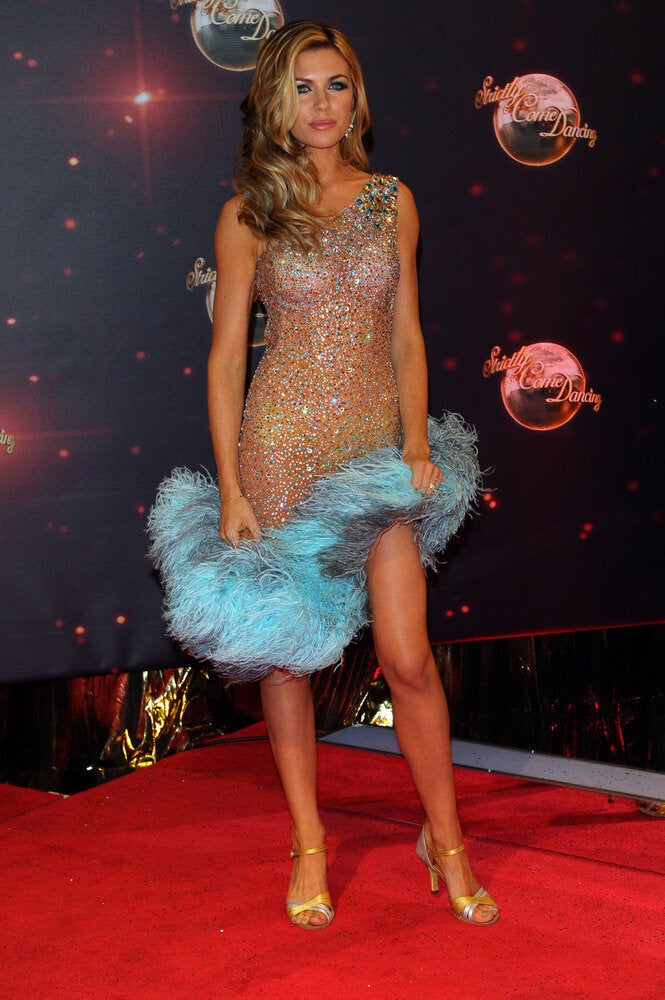 Sexiest Ever 'Strictly Come Dancing' Stars