Former Pakistan cricket captain turned politician Imran Khan is to divorce his wife of 10 months.
Imran married ex-BBC weather presenter Reham Khan in January in a ceremony at his home on the outskirts of the capital, Islamabad.
Imran's political party Pakistan Tehreek-e-Insaf (PTI) is one of the strongest opponents of Pakistani Prime Minister Nawaz Sharif's government.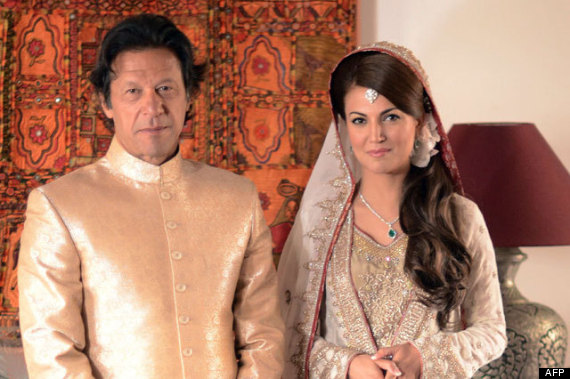 Imran Khan married Reham Khan in January
Imran confirmed news of the split on Friday via his official Facebook page.
A statement attributed to Naeem Ul Haque, central information secretary for PTI, said: "Chairman PTI Imran Khan and Reham Khan have decided to divorce by mutual consent.
"Due to the sensitivity and seriousness of this extremely painful matter it is requested that the media should refrain from any speculation. There will be no further communication in this respect."
Reham echoed the confirmation on Twitter, writing: "We have decided to part ways and file for divorce."
We have decided to part ways and file for divorce.

— Reham Khan (@RehamKhan1) October 30, 2015
Pakistan's Dawn newspaper quotes an unnamed source as suggesting the two were "just not getting along."
"She wanted to get involved with politics and that is not what Khan wanted at all. She just did not want to sit at home."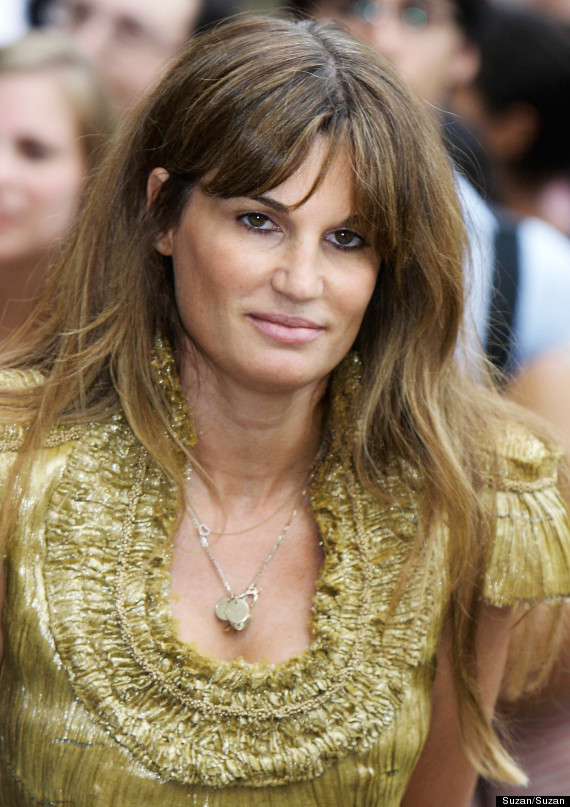 Imran's former wife Jemima Khan
On 6 October Imran told the Daily Pakistan rumours of a divorce were false and baseless.
Earlier media reports had claimed Imran had "ordered" his wife to close down her Twitter account after her sudden absence from the social media portal.
Imran was quoted as saying: "I did not ask Reham Khan to suspend twitter account, she took it down herself."
The mother-of-three later has since to returned Twitter.
Imran, who led Pakistan to the World Cup in 1992, was previously married to British journalist and campaigner Jemima Khan and has two sons with her.