A meagre 5% of people have asked out or been on a date with a disabled person.
And it's this very reason that disability charity Scope has launched a series of illustrations, to help challenge popular assumptions and break down barriers surrounding dating, disability and sex.
The insightful series, which includes 26 illustrations in alphabetical order, has been produced as part of Scope's End the Awkward campaign. The illustrations are by graphic artist Pâté, otherwise known as Paul Pateman, and they are a little NSFW.
Each letter has a blog post, film or image behind it. For example, 'M' stands for myths - laying bare common misconceptions like 'disabled people can't have sex'. Meanwhile 'T' is for Tinder, in which disabled people share their internet dating stories.
"End the Awkward is all about challenging attitudes to disability in an open and light-hearted way," says Richard Lane, head of campaigns at Scope.
"We want people to relax and not let their assumptions about disability and sex get in the way of what could be an amazing connection with another person. The important thing is to focus on the person and the connection, not the impairment.
"We hope our cheeky A to Z will be a conversation starter and will help end the stigma that still surrounds sex and disability."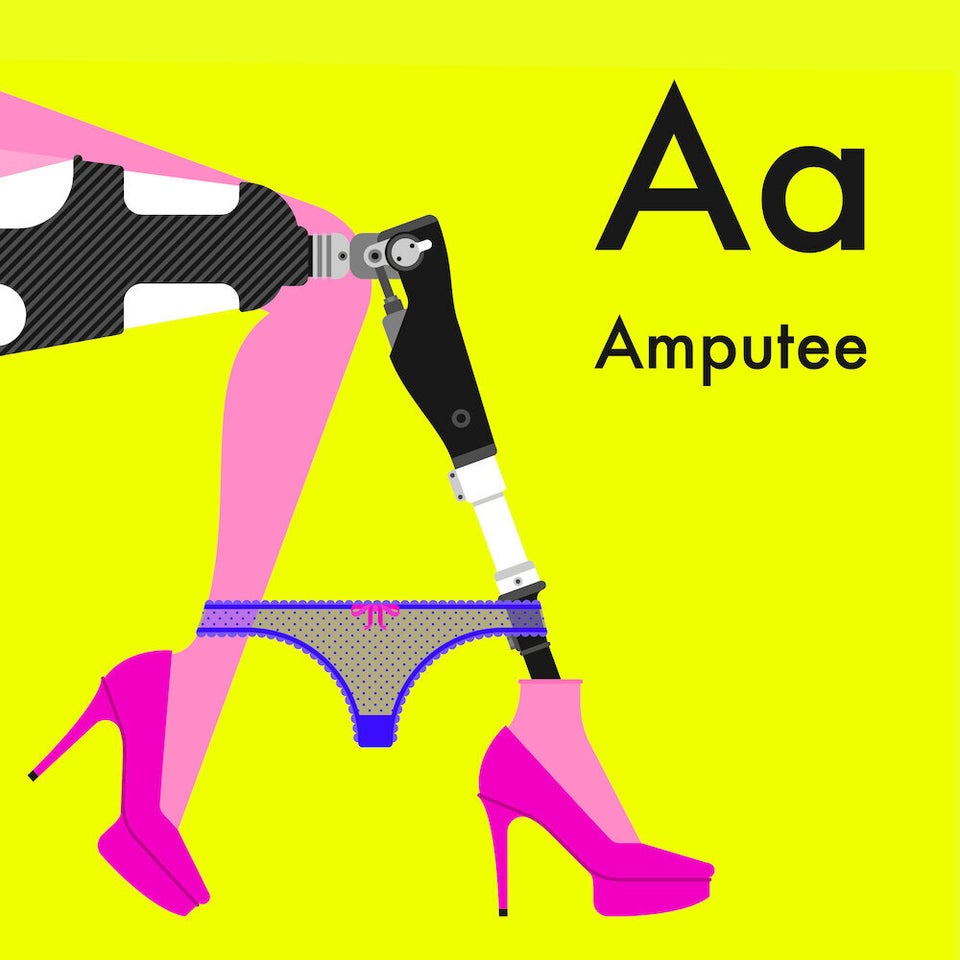 Sex Stories From Disabled People