The incident in October of last year led to Clarkson and his co-hosts James May and Richard Hammond to be chased out of the country by a violent mob.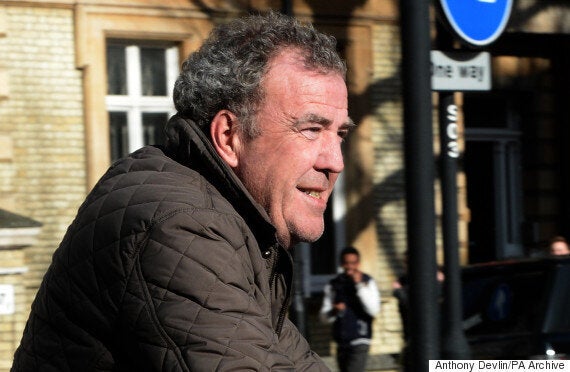 Clarkson looking chirpy in the midst of what would become his sacking
The specific charge is of "falsifying, altering or suppressing the number of a legally registered object".
A previous investigation by Judge Maria Cristina Barrionuevo found the team had not acted in bad faith.
But an appeals court has ordered the case be reopened after pressure from a Falklands war veteran, Osvaldo Hillar.
He said: "We believe that the Top Gear crew changed the plates in the full knowledge that what they were doing was illegal."
The three presenters may have to give evidence in Argentina.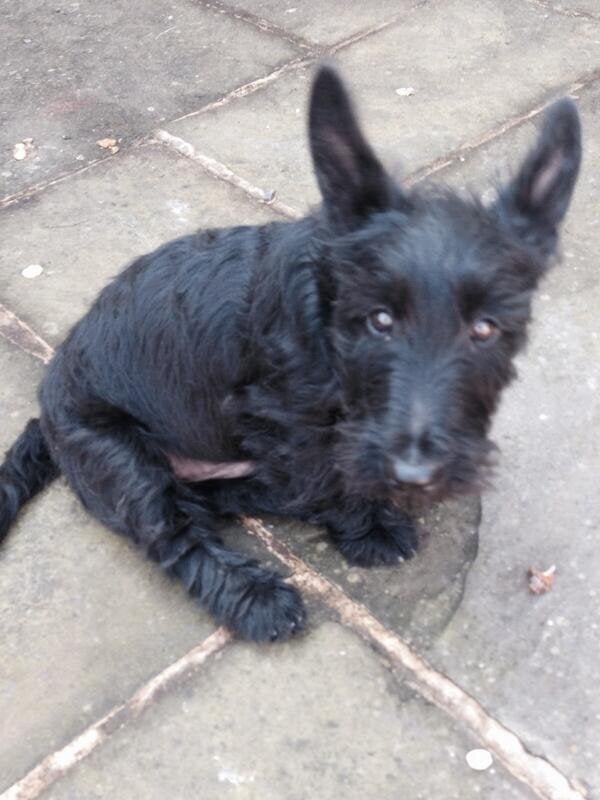 17 Times Jeremy Clarkson Did Something Outrageous