Clarkson, who was shooting for BBC show Top Gear, was filmed driving the car – with the plate H982 FKL – for a 1,350-mile journey on the Patagonian Highway.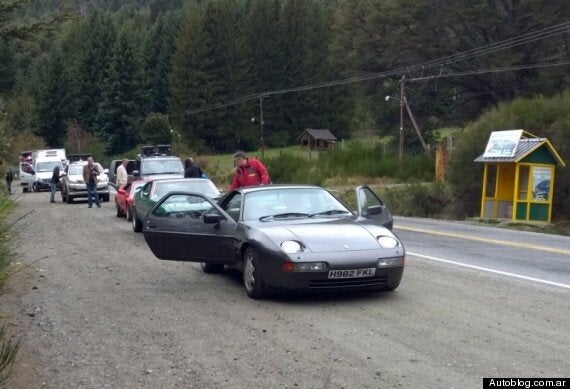 Jeremy Clarkson was filming a Top Gear episode in Argentina along with co-presenters Richard Hammond and James May
Argentina's military government invaded the Falklands in 1982, citing a territorial claim dating back to Spanish colonial times.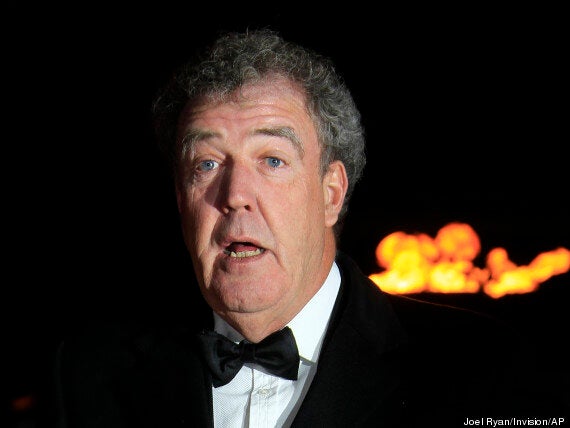 Jeremy Clarkson was shooting a forthcoming episode of Top Gear in Argentina
The 74-day war claimed the lives of 649 Argentinians and 255 Britons.
In a separate post also directed at the Mirror, he eloquently added: "You there: Fuck off. And when you get there, fuck off from there too. Then fuck off some more. Keep fucking off until you get back here."
A spokesman for Top Gear told Huffington Post UK: "Production decided what cars they wanted for the trip and the budget per car. A production assistant bought three cars.
"An Argentinian newspaper decided that as the number plate contains the letters FKL and number 982, it must be a reference to the war. It is not. Nor did Jeremy choose or purchase the car."
Executive producer Andy Wilman said: "Top Gear production purchased three cars for a forthcoming programme; to suggest this car was either chosen for its number plate, or that an alternative number plate was substituted for the original is completely untrue."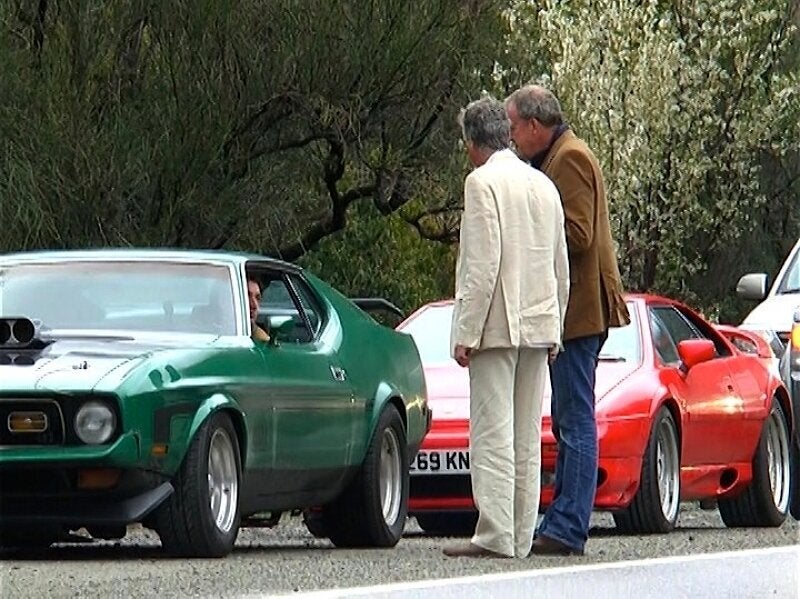 Clarkson Slammed In Argentina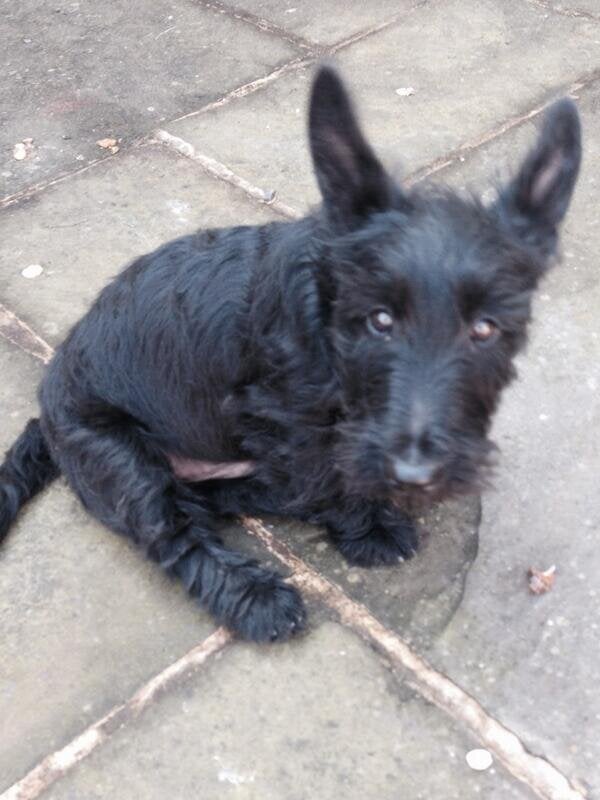 7 Other Times Jeremy Clarkson Definitely Wasn't Being Racist Or Homophobic