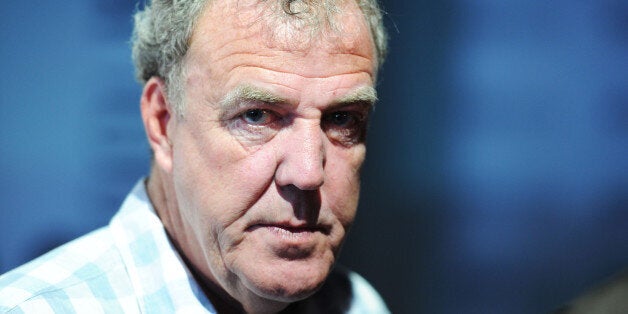 The 'Top Gear' presenter is set to complete negotiations on a three-year deal that will keep him at the BBC until 2018.
"It is being worked on right now. The top executives want him signed up as soon as possible.
"We are all very ­excited that Top Gear as we know it will be with us for three more years from 2015.
Clarkson was forced to grovel an apology after a clip of him showed him mumbling the n-word while reciting a nursery rhyme in a segment from a couple of years ago.
In a video posted online, Clarkson said he "appeared" to use the word but said he had been "extremely keen" to avoid it. He said: "I am begging your forgiveness."