The 'Top Gear' presenter is accused of using the term "slope" during the filming of the programmes two-part Burma special, a derogatory term for people of Asian descent.
Somi Guha, 36, is now suing the BBC, claiming the comment equates to unlawful discrimination by a public body.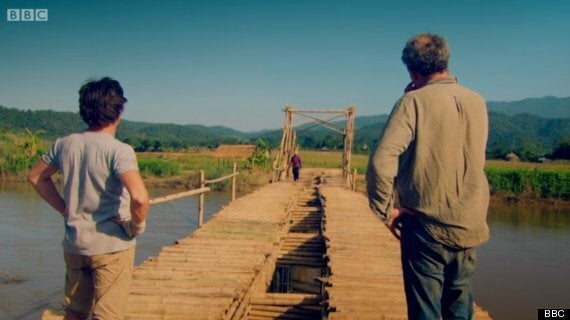 The scene where the comment was made
During the episode in question, Clarkson and his co-presenters James May and Richard Hammond, drive across Burma to Thailand where they had to build a bridge over the River Kwai.
After completion of the bridge they stand and admire their handiwork and Clarkson says: "That is a proud moment, but there's a slope on it."
Hammond replies: "You're right, it's definitely higher on that side."
Guha, from London, wrote a formal complaint to the BBC. It said: "Casual racism in the media by established BBC stalwarts is constantly brushed aside.
"I find it offensive that Jeremy Clarkson refers to people of different races in pejorative terms.
"Jeremy Clarkson has made derogatory comments about Mexicans. Now he bullies an Asian person. It has to stop."
Lawyers acting on her behalf believe the alleged slur could cost the corporation £1 million.
The BBC has declined to comment on the allegations so far.
It's far from the first time Clarkson has been involved in a language-related row.
He also had to apologise for this a couple of months ago...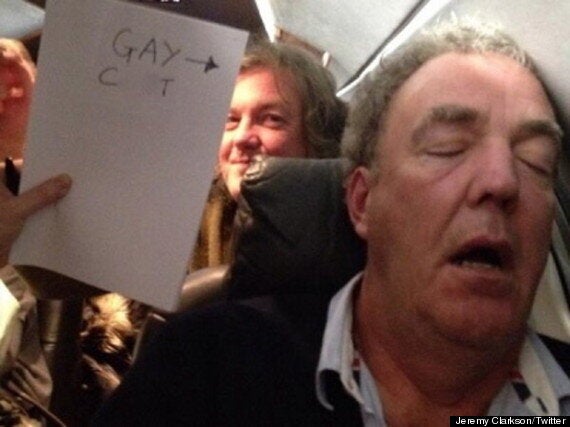 Jeremy Clarkson posted this image on Twitter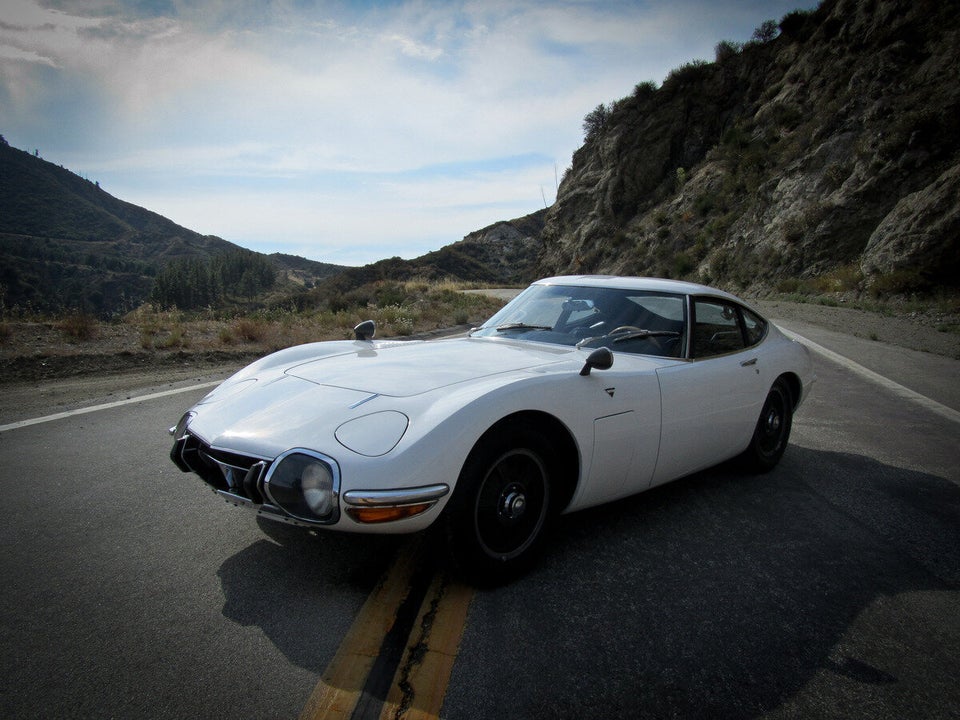 Top Gear James Bond Cars