Jimmy Carr has thrown his hat into the ring to join Chris Evans on the revamped version of 'Top Gear'.
READ MORE:
The comedian has admitted he would love to join the Radio 2 DJ on the motoring show, when it returns to BBC Two next year.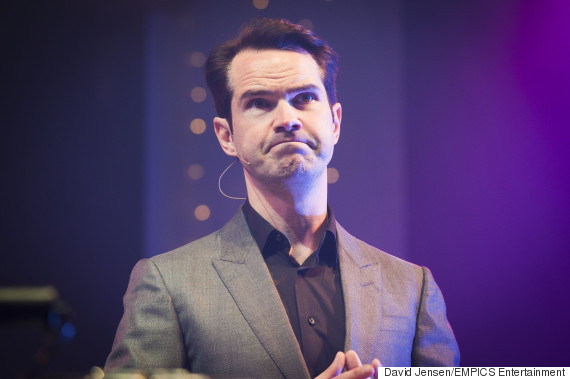 Jimmy Carr
In an interview with Digital Spy, he said: "If it comes up, yeah, call me! Call me straight away. I would do that in a heartbeat. I think it's maybe the best job in television."
Former host Jeremy Clarkson was axed from the show following a fracas with a producer earlier this year, while co-hosts Richard Hammond and James May quit out of support for their pal.
They will now front a new Amazon Prime series, which Jimmy has insisted will be good change for the trio.
"I think the show's gonna be so brilliant, but it's forced them to make changes," he said.
"I'm a huge fan of 'Top Gear', but ringing the changes and doing new challenges will be incredible for those boys."
Jimmy may not be an obvious choice for 'Top Gear' however, given that he was once described by The Stig as "the worst driver we've ever had", despite winning 'Star In A Reasonably Priced Car'.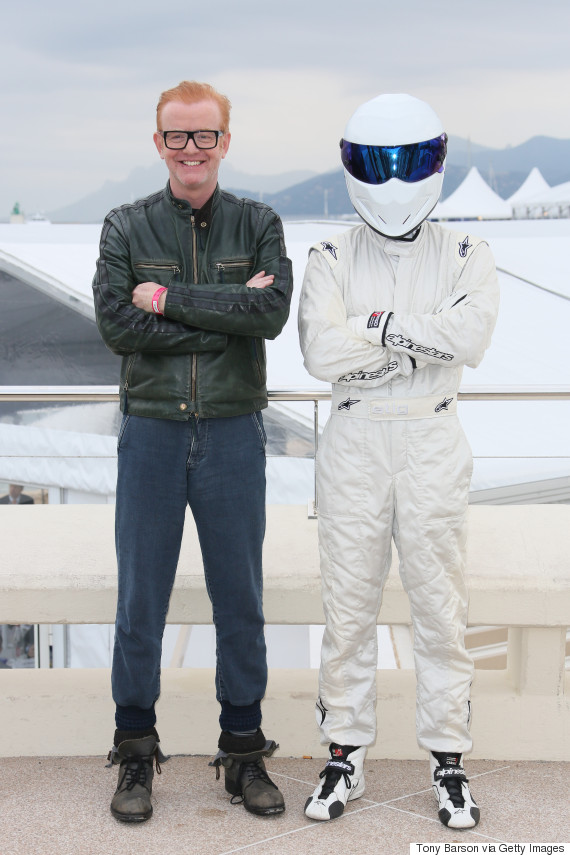 Chris Evans and The Stig
Chris Evans recently teased 'Top Gear' viewers with the news his co-hosts have been chosen, telling Nick Grimshaw on his BBC Radio One show: "There will be announcements pending.
"We did look at every single of [the auditions], and we called back a few people and we invited those people down to the 'Top Gear' track at Dunsfold Aerodrome, and gave them full-on scripted multi-camera auditions."
Speaking about the new recruits, he added: "Some people may have done a bit of telly, but they are from these auditions."
Take a look at the full list of rumours in our gallery below...
LIKE US ON FACEBOOK | FOLLOW US ON TWITTER