The former Another Level singer was given a 20-week jail sentence, suspended for 18 months, after being convicted of assaulting the former Miss Wales, Sophia Cahill.
During the 'sustained attack' at her parent's home, the 36-year-old hit his former partner in the face, pulled her hair and pinned her to a bed by her throat.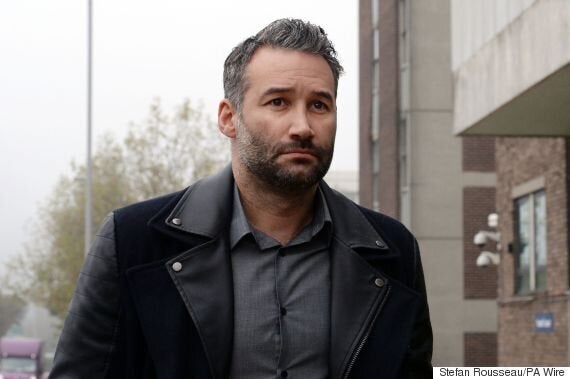 Dane Bowers arrives at Croydon Magistrates Court
The attack happened in January this year after Sophia quizzed her former boyfriend about the glitter on his face after he'd spent the night at a London club.
District Judge Andrew Sweet said the offence, which Bowers had denied, made him eligible for a custodial sentence, but said he had not ordered one because of the long-term impact to Bowers' reputation.
As he passed the sentence at Croydon Magistrates' Court in south London, the judge said the singer had 'difficulties controlling his anger'
"Miss Cahill had to attend court and relive the events of the 29th of January," he said. "A further aggravating feature in addition to the pushing and falling to the ground was that you struck Miss Cahill in the face.
"This was a sustained assault over some period of time. There were clearly difficulties in the relationship but you have difficulties controlling your anger.
"This offence passes the custody threshold. I'm going to suspend that imprisonment because the impact of imprisonment would be considerable.
"There would be the impact on your reputation and no doubt that would last for a period of time."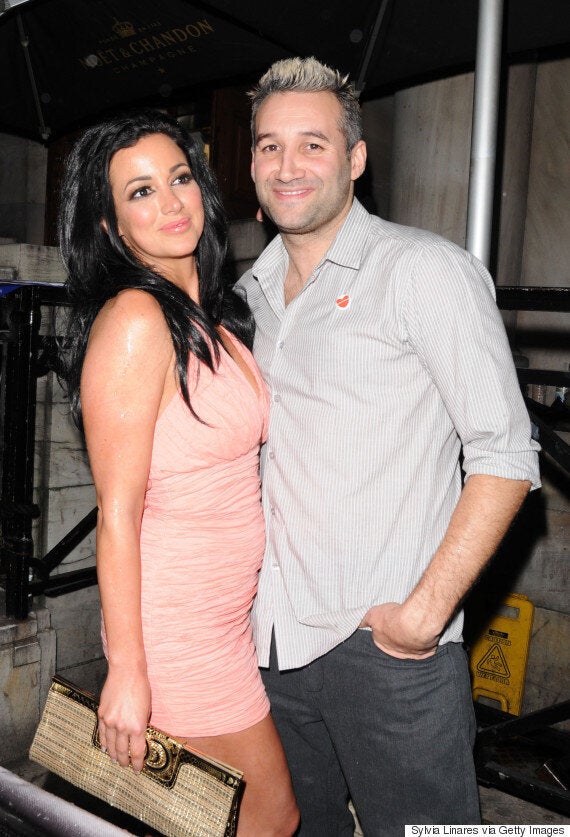 Dane and Sophia in happier times
Since the attack, Sophia says she has suffered from panic attacks, headaches, insomnia, hair loss and skin conditions brought on by stress.
She also said: "I lost a baby in March this year which could be down to stress."
Bowers' defence counsel John Blandford, however, said she was "exaggerating".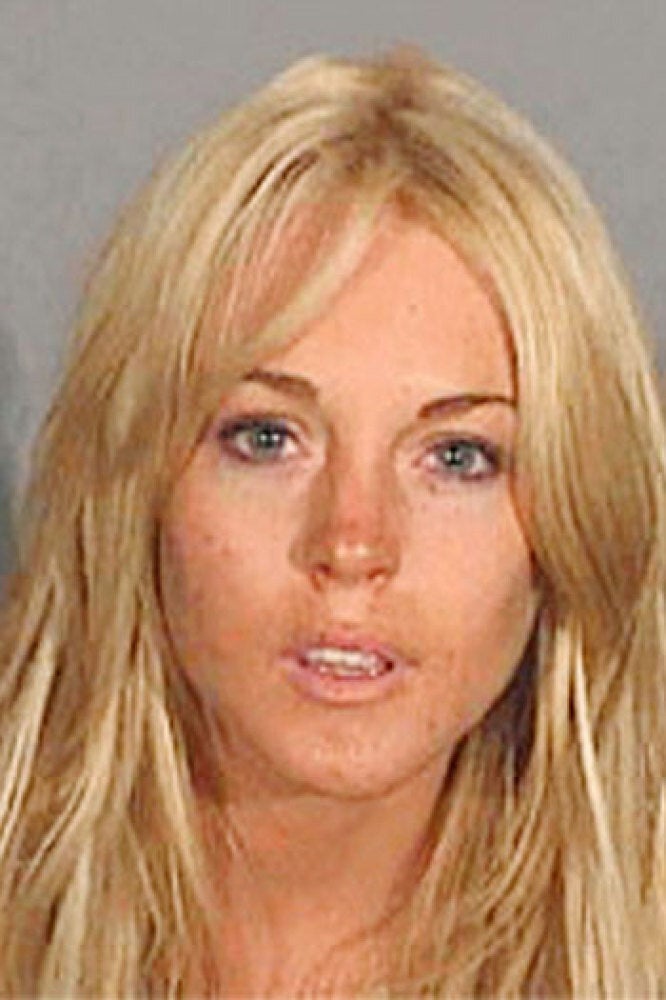 Celeb Mugshots