Fans hoping to see Martin Freeman reprise the role of Tim Canterbury for Ricky Gervais's upcoming film 'Life On The Road' will be disappointed to hear that the actor won't be joining his former 'The Office' co-star on the big screen.
Ricky's currently busy working on the David Brent-centred spin-off, but Martin has now stated that he hasn't been asked to star in the film.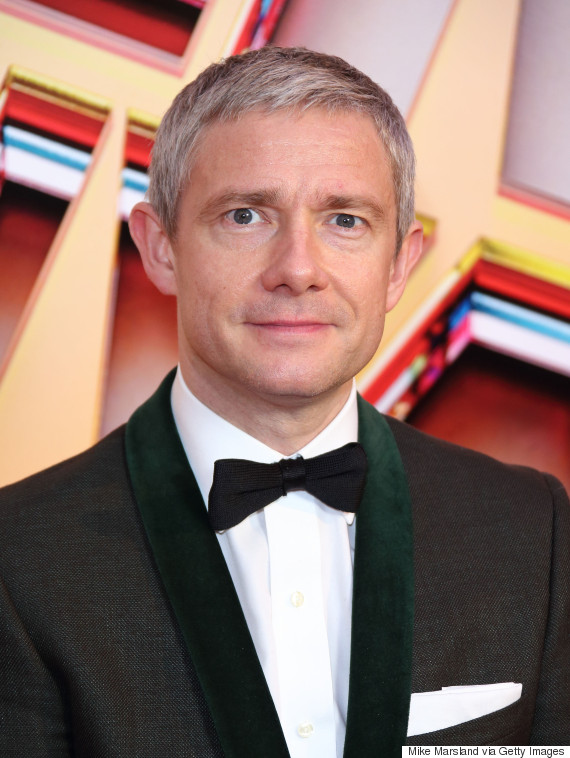 Martin Freeman
Speaking to The Sun, he explained: "I don't know about it [the film], and I think that's for a good reason, because I've not been asked.
"And I think it's right that I've not been asked. I'm not a big fan of reunions. I don't think they're ever as good as the first one."
While Martin's omission is perhaps forgivable, one thing that's got fans worried is that Ricky appears to be creating the movie without his 'The Office' co-creator Stephen Merchant.
A source told the paper: "'Ricky has every right to do a David Brent movie on his own but fans will understandably be gutted to have it confirmed that Stephen is not involved.
''Together they created one of the all-time classic TV shows with 'The Office', and all their projects as a team have been so well received.''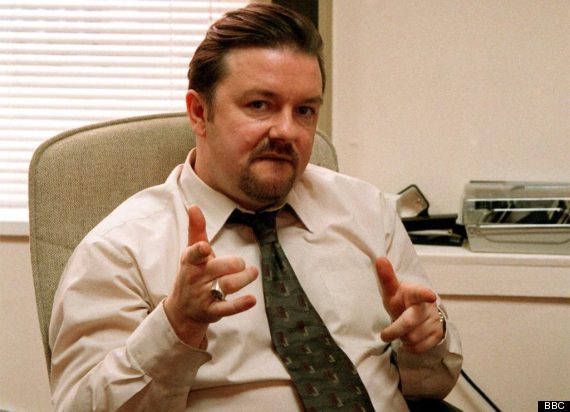 Ricky as David Brent
'Life On The Road' is being shot in the same mockumentary style as 'The Office', and will follow David as he attempts to start a music career.
Ricky previously shared his excitement ahead of the project, stating: "I'm so excited that the world will see what David Brent is up to now and where his future lie.
"This film delves much more into his private life than 'The Office' ever did and we really get to peel back the layers of this extraordinary, ordinary man."
LIKE US ON FACEBOOK | FOLLOW US ON TWITTER