New Zealand's Sonny Bill Williams made a young man's dreams come true in spectacular fashion on Saturday night by giving him his World Cup winner's medal.
The All Blacks were celebrating their win at Twickenham when Charlie Lines ran from the crown onto the pitch only to be tackled to the ground by a security guard.
Williams took pity on the boy and beckoned him over for a hug before draping his just-acquired medal around his neck.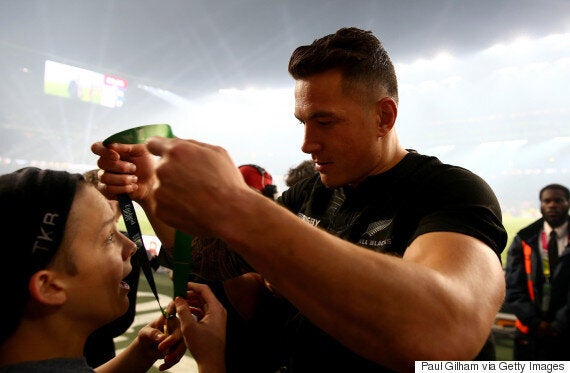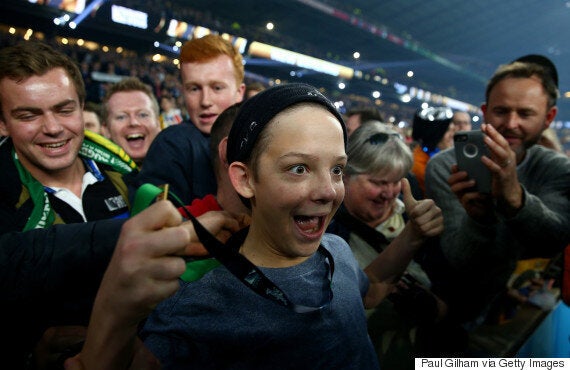 Williams said after the incident: "A young fella snuck on the field somehow but when he was coming up to give me a hug, he got smoked by a security guard, full-on tackled him.
"He was only eight and the other fella was a full-on man, so it looked like he would break his ribs or something.
"The moment probably just got the better of him but he was just so excited to get on the field with the All Blacks. I thought I'd make it a night to remember for him, rather than my medal being hanging up at home or something like that.
"It will be hanging around that young guy's neck and he can tell that story for years to come. He might be a future All Black!
"The bonds that we have as brothers in the changing room are the most important thing.
"The medal represents the win, but going in and seeing the smiles on the boys faces, knowing that we've accomplished something no other All Blacks team has done, is pretty special."
The All Blacks beat Australia 34-17 in the final.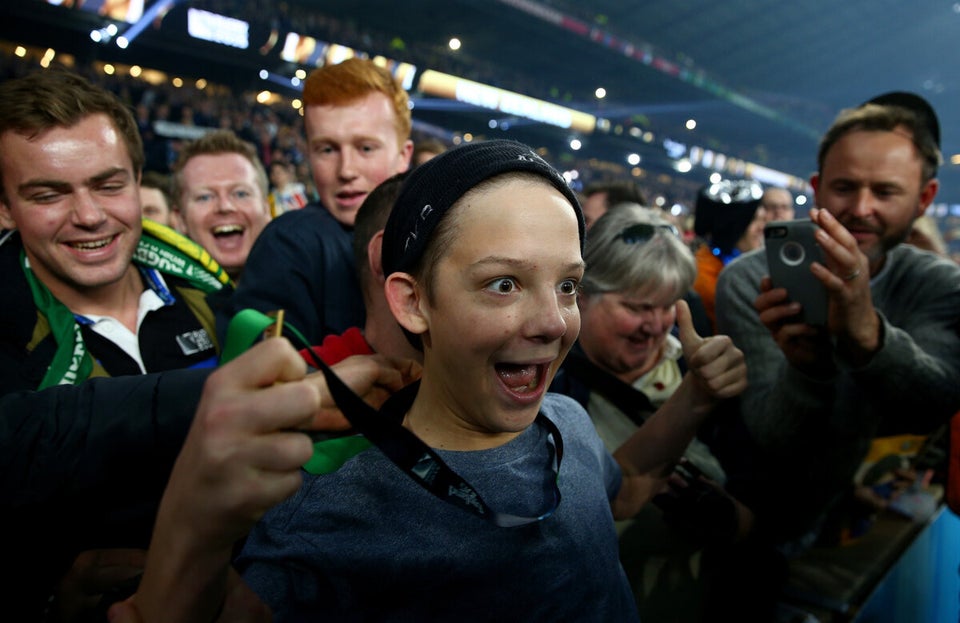 Sonny Bill Williams gives his world cup medal to a child