Taylor Swift is being sued for $42m (£27) for allegedly stealing another artist's lyrics for her huge global hit 'Shake It Off'.
In legal papers filed in the US, R&B singer Jesse Braham claims the 25-year-old singer stole the words from his song 'Haters Gonna Hate', which he wrote in 2014.
As well seeking financial compensation, Braham also wants to be named as a co-writer of 'Shake It Off'.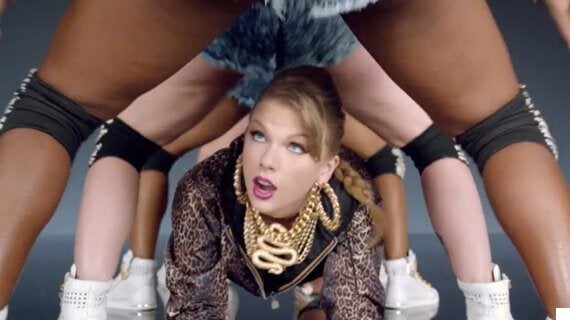 Taylor Swift's 'Shake It Off' video (above) has been viewed more than 1billion times on YouTube
Braham claims he has copyright ownership of the phrases 'haters gone hate' and 'playas gone play', both of which appear in the chorus of 'Shake It Off'.
Braham's song's chorus includes the line: "Haters gone hater, playas gone play/ Watch out for them fakers, they'll fake you everyday."
The chorus of 'Shake It Off' features the lyrics: "Cause the players gonna play, play, play, play, play/ And the haters gonna hate, hate, hate, hate, hate." She sings another line: "And the fakers gonna fake, fake, fake, fake, fake."
Apart from the lyrical similarity, the songs sound nothing alike.
Mr Braham said there was "no way" Taylor could have written the lyrics independently of his song.
"Her hook is the same hook as mine," he told the New York Daily News. "If I didn't write the song Haters Gone Hate, there wouldn't be a song called Shake It Off."
He added that he had previously spoken to the singer's record label, Big Machine, four or five times about the issue.
"At first I was going to let it go, but this song is my song all the way," he said.
Taylor's reps have yet to officially comment on the legal case.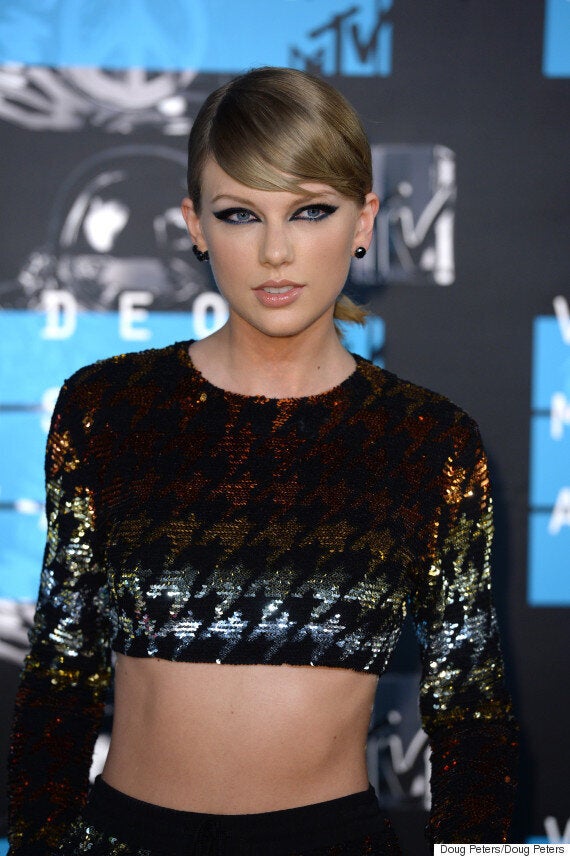 Last week Taylor filed a counterclaim against a US radio DJ who is suing her over allegations he groped her backstage at a concert in June 2013.
David Mueller claims one of his superiors committed the alleged assault, which lawyers for the singer dispute.
"Ms Swift knows exactly who committed the assault - it was Mueller," they said.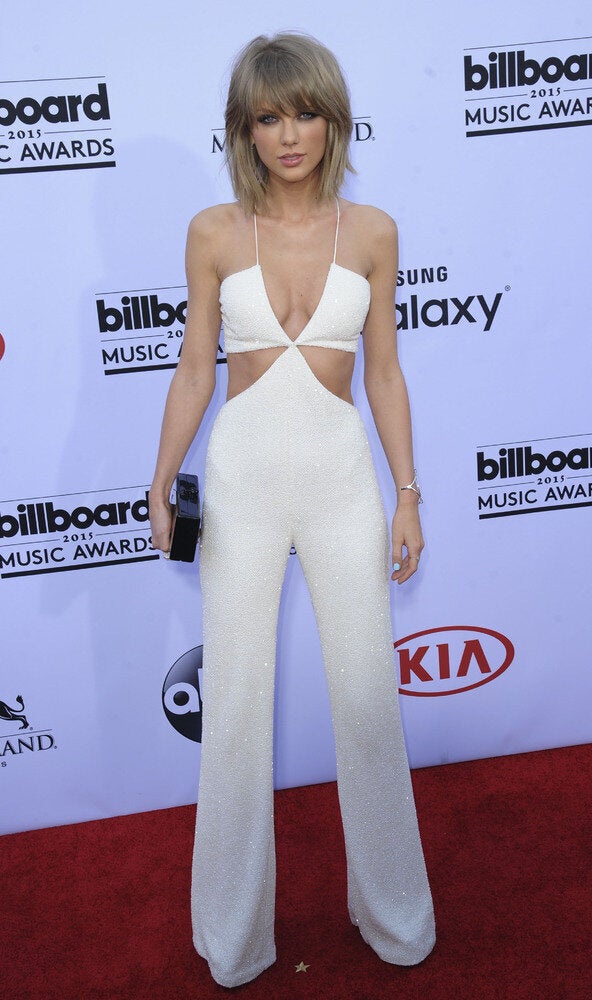 Taylor Swift's Best Fashion Moments