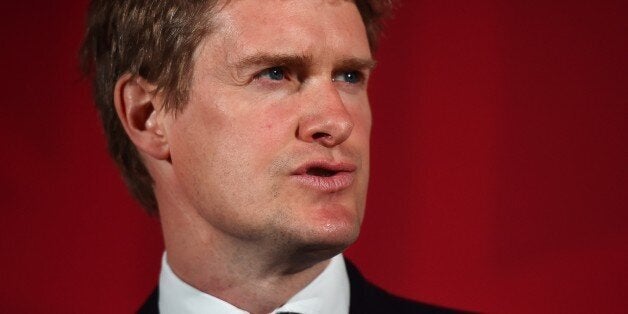 A Blairite Labour MP has urged the "top 1%" to drive the party forward after warning it is "in the shit" and risks becoming a "sect".
Tristram Hunt, the former Shadow Education Secretary, reportedly raised concern to the Cambridge University members of the Labour Party, and said members could be supportive of Jeremy Corbyn by being "as dissenting and creative as possible".
His remarks to the university's Labour club, reported by The Varsity student newspaper, underline the concern held by moderate Labour MPs that the party risks going into free-fall if it fails to appeal to voters beyond its core left-wing support.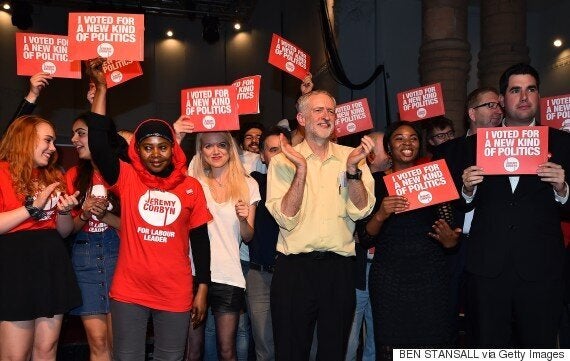 "The Labour party is in the shit," said Tristram Hunt
While making an address in the context of Labour's election defeat under Ed Miliband in May, he was asked about criticising the leadership without being too negative.
He said the "way you serve the Corbyn leadership" is to be as "dissenting and creative as possible", and called for a "period of intellectual renewal".
"My fear is algorithmic politics (where because) everyone shares the same views as you on social media and in your social circles ... you become a sect rather than a party."
In a call to arms following the election defeat, he added: "You are the top 1%. The Labour party is in the shit. It is your job and your responsibility to take leadership going forward."
The Stoke-on-Trent Central MP is a Cambridge graduate himself who has been touted as a potential leader, but did not stand in the leadership race. He ruled himself out of serving in Mr Corbyn's Shadow Cabinet.
His office today made clear his comments were in the context of Labour's defeat in May and should not be seen as criticism of the new Labour leader.
Mr Hunt said today: "My message to the students at Cambridge was clear: Labour has a mountain to climb if we are to recover from our defeat in May, and as the next generation of Labour activists they are absolutely central to our efforts to renew.
"I am confident that – with the support of committed Labour activists from across the country, and from all walks of life - we can build a strong, credible and forward-looking movement that promotes the interests of the many, not the few."