Adele has hit back at Damon Albarn, after he criticised her in the press.
READ MORE:
The pair collaborated together on music for Adele's forthcoming album, '25', though none of the material they worked on made the final tracklisting.
He later criticised Adele in a newspaper interview, calling her "insecure" and her new material "middle of the road", which she has now responded to.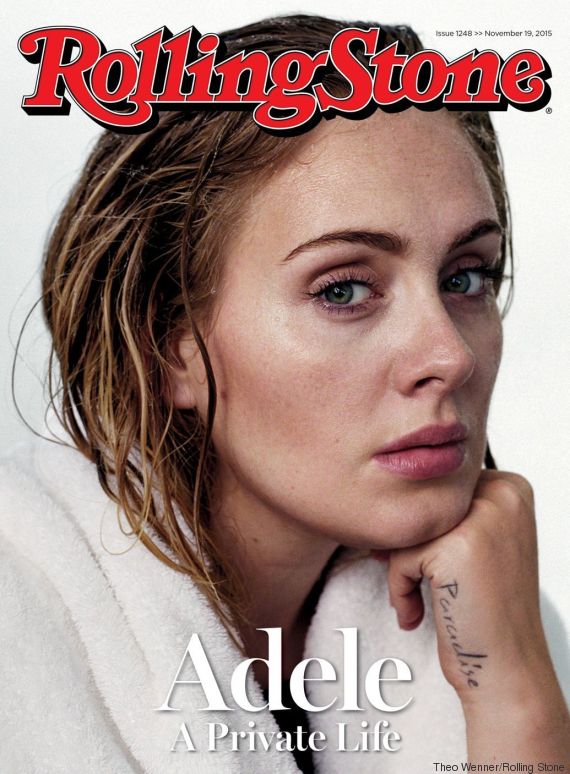 Adele on the cover of Rolling Stone
Opening up about working with the Blur frontman in the latest issue of Rolling Stone, she admitted: "It ended up being one of those 'don't meet your idol' moments.
"And the saddest thing was that I was such a big Blur fan growing up. But it was sad, and I regret hanging out with him."
Speaking about the material they recorded together, Adele went on to admit they didn't finish a single song together, adding: "None of it was right. None of it suited my record. He said I was insecure, when I'm the least-insecure person I know. I was asking his opinion about my fears, about coming back with a child involved - because he has a child - and then he calls me insecure?"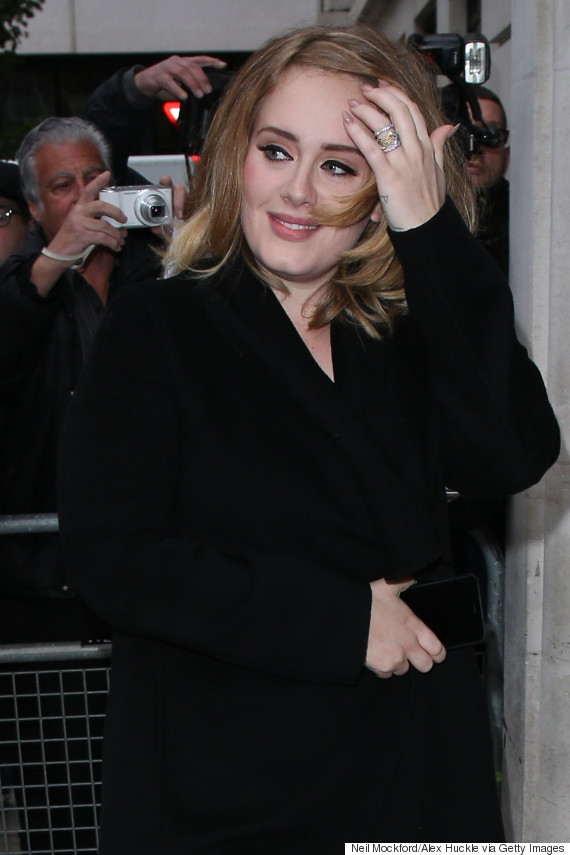 Adele
During the interview, Adele also spoke about the prominence of feminism in recent pop culture, revealing she identifies as a feminist, and admitted she feels she's often asked sexist questions just because she's a woman.
She explains: "I've been asked 'Would you do Playboy?' so many fucking times, it's ridiculous. And is that because I'm a woman or because I'm fat?"
Elaborating on the theme of body image, she adds: "Would I show my body off if I was thinner? Probably not, because my body is mine.
"Sometimes I'm curious to know if I would have been as successful if I wasn't plus-size. I think I remind everyone of themselves.
"Not saying everyone is my size, but it's relatable because I'm not perfect, and I think a lot of people are portrayed as perfect, unreachable and untouchable."
Read her full interview in the new issue of Rolling Stone, which Adele also appears on the cover for.
LIKE US ON FACEBOOK | FOLLOW US ON TWITTER