One of the best parts of Christmas is the terrible festive fashion. With paper party hats the de rigueur, it's only mandatory you complete your outfit with the most ridiculous jumper you can find.
Maybe not quite as ridiculous as this hilariously offensive new range from Missguided, though.
There's the requisite Christmas trees and mistletoe yuletide get-up, but there's also a whole bunch of Scroogey slogans that miss the mark.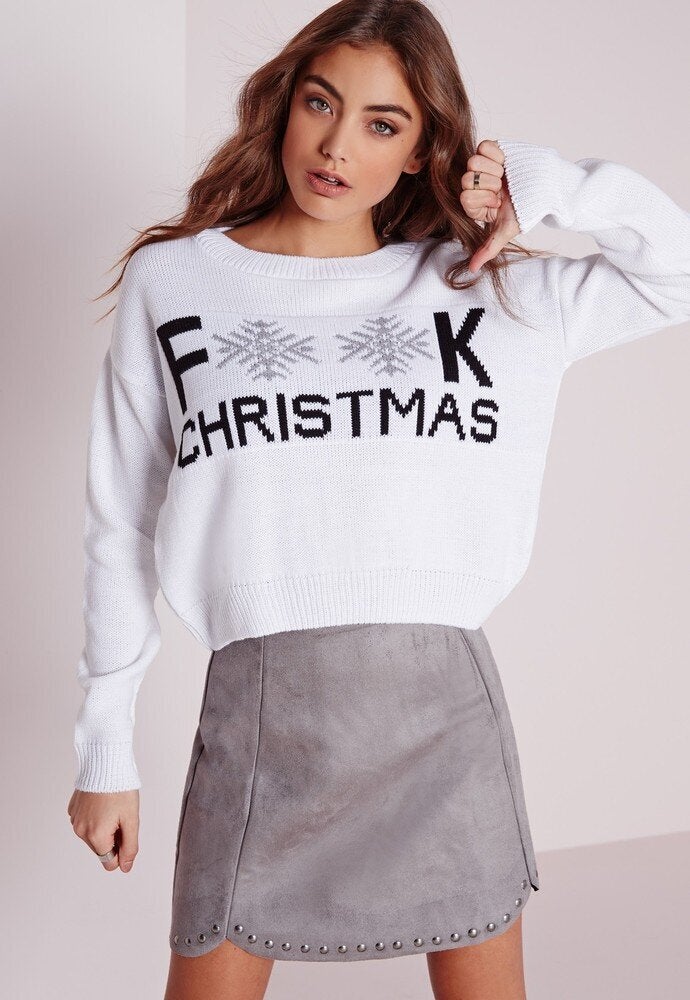 Missguided Christmas Jumpers 2015 (list)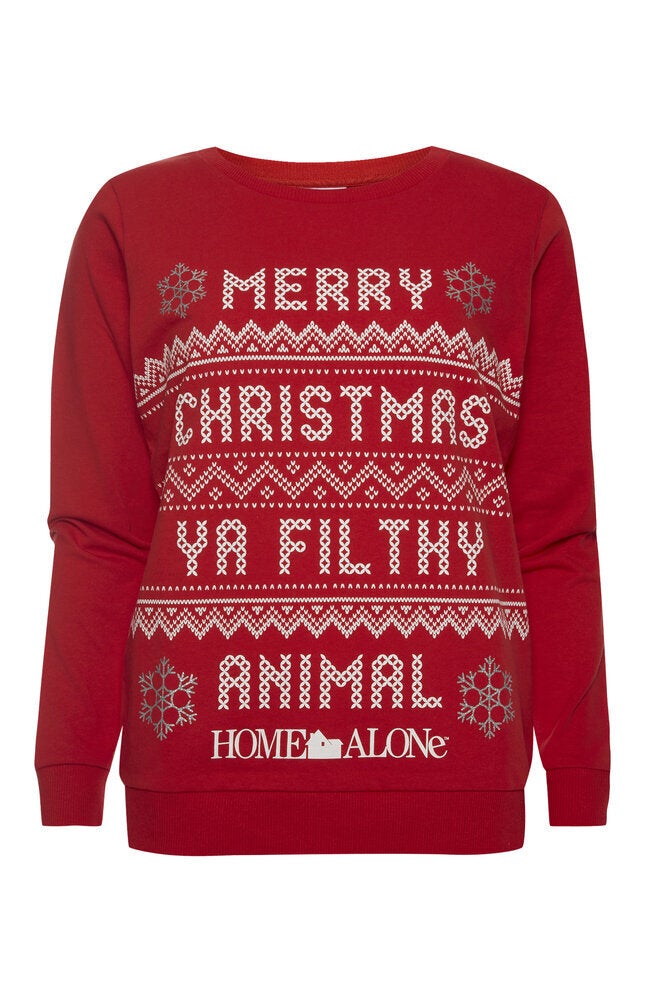 Primark Christmas Jumpers 2015