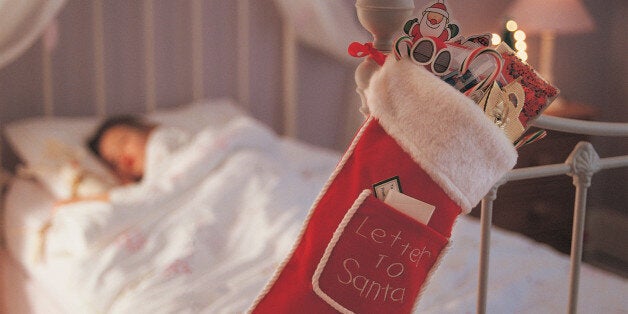 Not only do you have to buy a shed load of presents without your kids noticing and hide them all once you've got home, but you also have to deal with the huge hole in your bank account afterwards.
For those who want to save the pennies this Christmas, we've collated a handful of stocking fillers for boys and girls that are sure to light up their little faces.
There are Barbie toys, Nerf guns, cuddly lions, Peppa Pig dolls, Frozen merchandise and, of course, as many Star Wars toys (under £10 of course) that we could get our hands on - including a lightsaber that we wouldn't mind ourselves.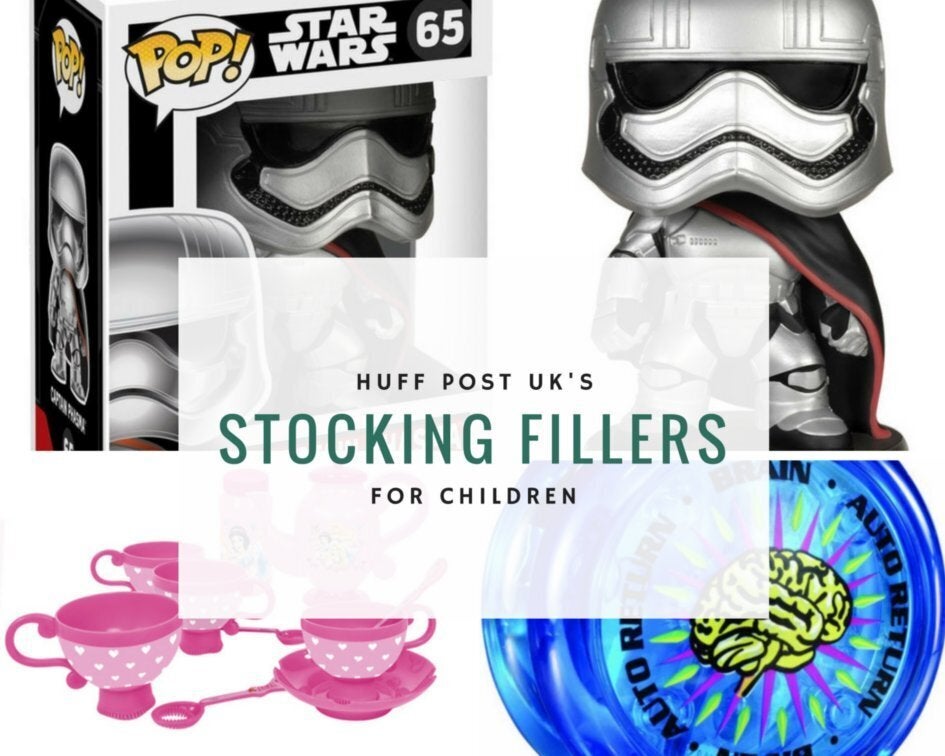 Stocking Fillers For Kids
Related