One of Britain's veteran talents, both on screen and as a writer, has died aged 81.
Colin Welland had been suffering from Alzheimer's Disease, his family confirmed today.
Colin was a familiar face on British television throughout the 1970s, starring as PC David Graham in 'Z-Cars' and popping up as a villain in 'The Sweeney'. He appeared in the film 'Kes', and and appeared back on the small screen with Roy Kinnear in the 1980 TV series 'Cowboys', about dodgy builders .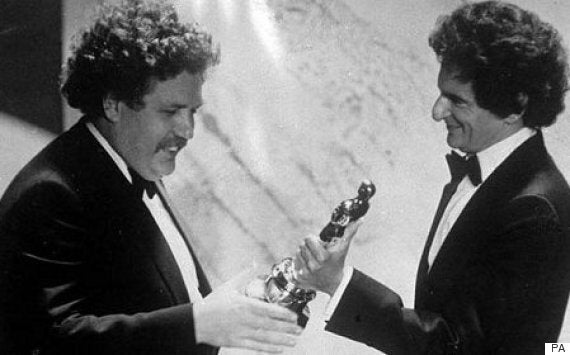 Colin Welland receives his Oscar for his screenplay for 'Chariots of Fire' in 1982
But Colin's most famous appearance of all came when he was recognised for his screenwriting. He wrote the script for 'Chariots of Fire' and, when he collected his Oscar for Best Original Screenplay in 1981, he said in his acceptance speech "The British are coming", a quote from Paul Revere. He was referring to a renaissance he saw in British film, which saw 'Chariots' scoop up four Academy Awards in total, and Richard Attenborough's 'Gandhi' overwhelm the Oscars the following year with eight wins.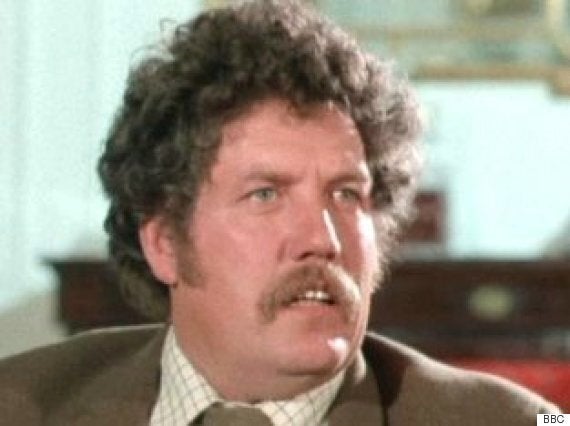 'Z-Cars' made Colin Welland a familiar face on British television in the 1970s
Lancashire-born Colin had previously written the screenplay for Richard Gere film 'Yanks', and he later penned 'Twice in a Lifetime' starring Gene Hackman and Ellen Burstyn.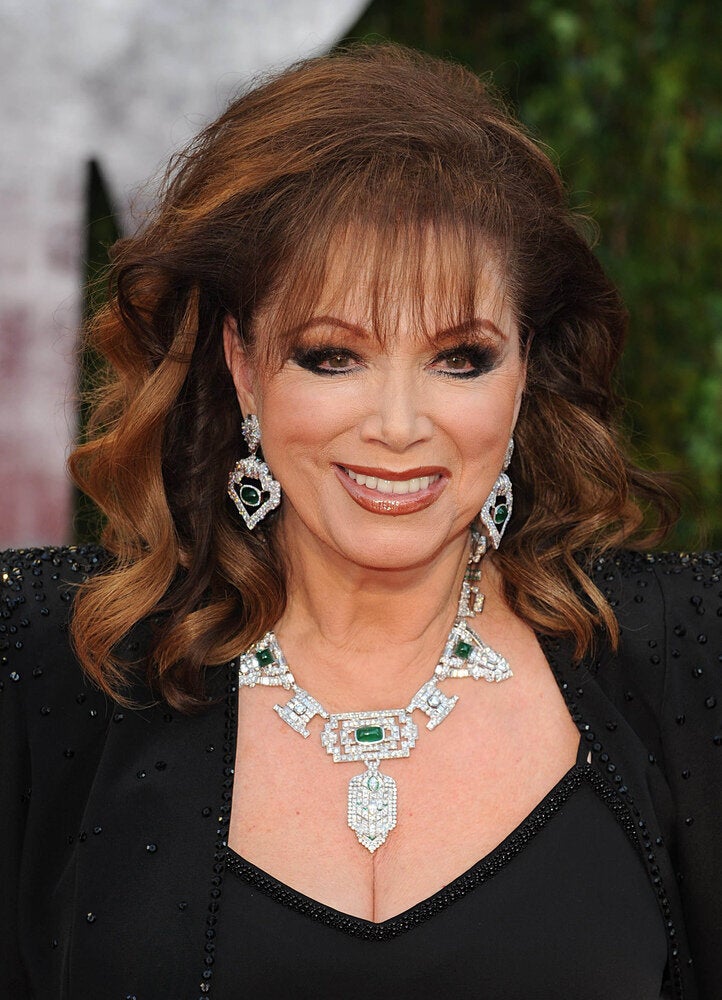 Celebs We Lost In 2015
Popular in the Community