Notorious fountain of knowledge and all-round nice guy Justin Bieber has delivered a vital lesson to his fans about the importance of clapping in time.
The Biebs was making a special appearance on Spanish TV, when he gave a rare stripped-back performance of his chart-topping track, 'What Do You Mean', alongside a man who looks an awful lot likes James Bay, but who was probably not James Bay.
His fans were visibly loving the performance (as were a couple of excited-looking puppets who were, for some reason, swaying along in the background) - so much so that they started clapping along.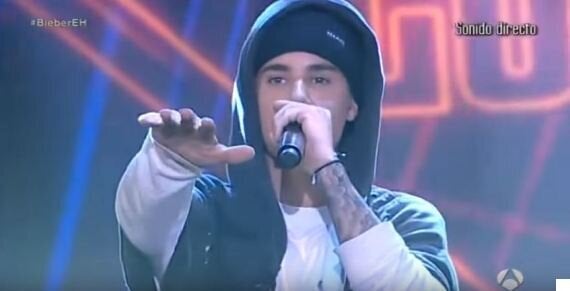 Justin Bieber tells his fans off for their misplaced claps
However, Justin wasn't best pleased with their off-beat clapping, stopping them and instructing them to clap in time instead.
He urged: "At least clap on the right notes, come on guys! Stop, stop stop…
"It's like this. If you're gonna clap… yeah, at least clap on beat."
At least these puppets were having a good time
Showing off his infamous sense of humour, he then gave a totally sincere laugh, which definitely said "gosh, what fun I'm having with my fans", and not, "oh God I've just realised I'm going to look like a brat on the telly again".
Watch the clip for yourself above, with the clapping drama all kicking off around the 2:32 mark...
It doesn't exactly help that he's trying to show off his newly-reformed character, in the run-up to his latest album, 'Purpose', which goes on sale later this month.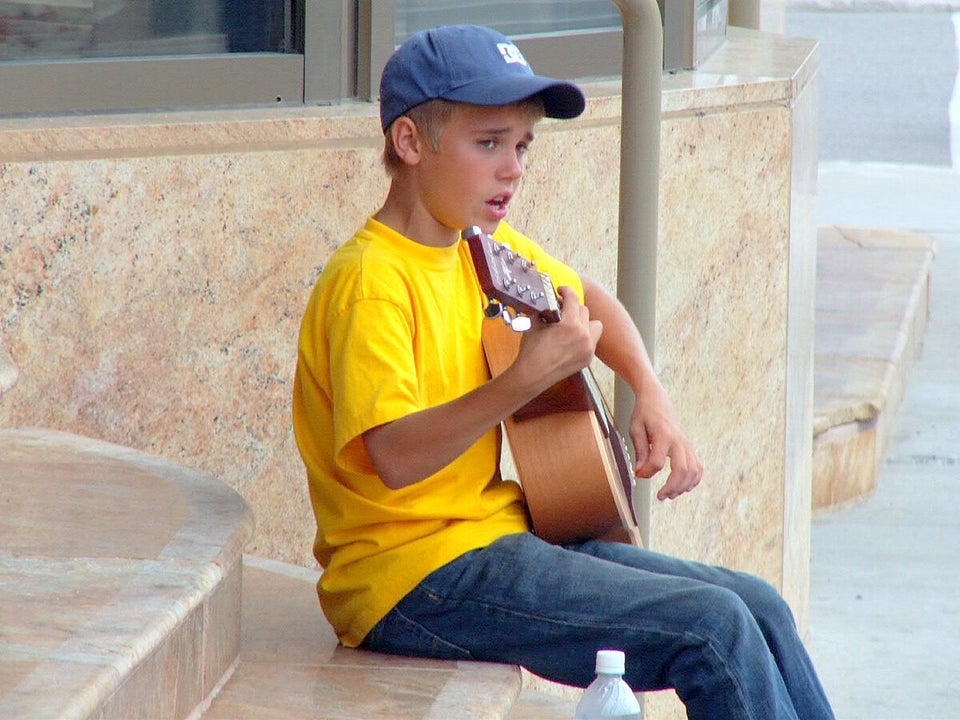 Justin Bieber: Child Star To Bad Boy
Related