NASA has released an utterly stunning 30 minute video of the sun at 4K resolution.
The video, titled 'Thermonuclear Art' gives us an incredible glimpse of an object that otherwise would have been completely hidden from view.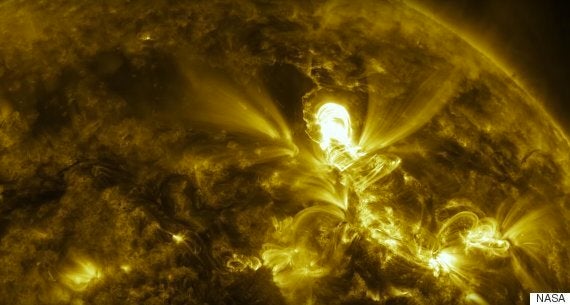 Every 12 seconds, NASA's Solar Dynamics Observatory images the sun in 10 wavelengths. The images, captured in eight times the resolution of Full HD are then painstakingly put together by NASA's media specialists.
To give you some idea of just how complex that process is, just one minute of footage takes around 10 hours to make.
Popular in the Community