Sci-fi fans rejoice… 'Star Trek' is set to return for a brand new TV series, it has been confirmed.
CBS studios announced the new series will launch in January 2017 after the show celebrates its 50th anniversary next year.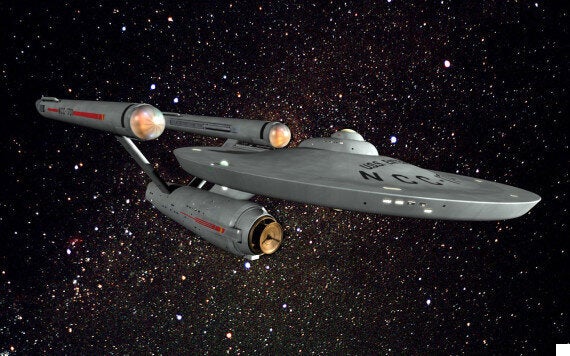 "There is no better time to give Star Trek fans a new series," said David Stapf, president of CBS TV studios.
Alex Kurtzman, who co-wrote and produced the films 'Star Trek' (2009) and 'Star Trek Into Darkness' (2013) will be executive producer on the new series.
"Everyone here has great respect for this franchise and we're excited to launch its next television chapter in the creative mind and skilled hands of Alex Kurtzman, someone who knows this world and its audience intimately," David Stapf added.
According to reports, the series will begin with a special preview broadcast on the CBS Television Network before running exclusively on CBS All Access, the network's digital subscription video on demand and live streaming service.
Viewers outside of the US can expect to see it their countries thanks to a global distribution deal with CBS Studios International.
This will mark the sixth TV outing for the franchise, which is still watched in over 190 countries.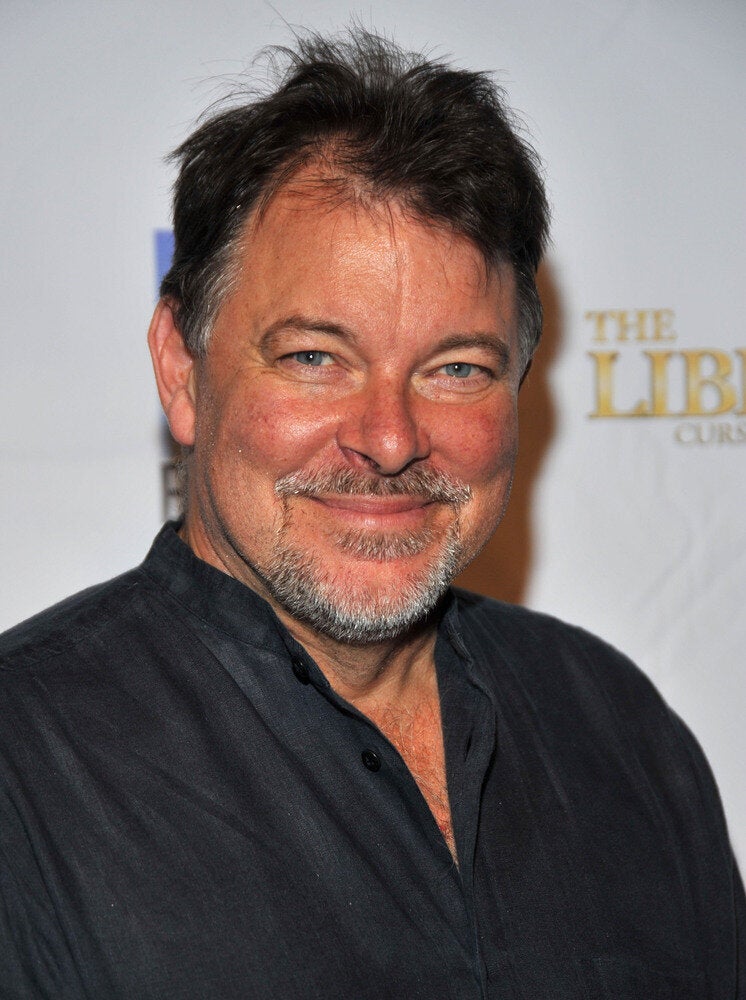 The Cast of 'Star Trek': Where Are They Now?