A Star Wars fan who was given two months to live back in July says he is "holding on" to see 'The Force Awakens'.
Daniel Fleetwood, who has terminal cancer, hopes that Star Wars' director JJ Abrams will let him see the new Star Wars film before the official release date.
The 32-year-old mega fan has so far received support from Star Wars actors Mark Hamill (Luke Skywalker) and John Boyega, as well as Warwick Davis and Gwendoline Christie.
Many people have tweeted to raise awareness of Fleetwood's plight using the hashtag #ForceForDaniel.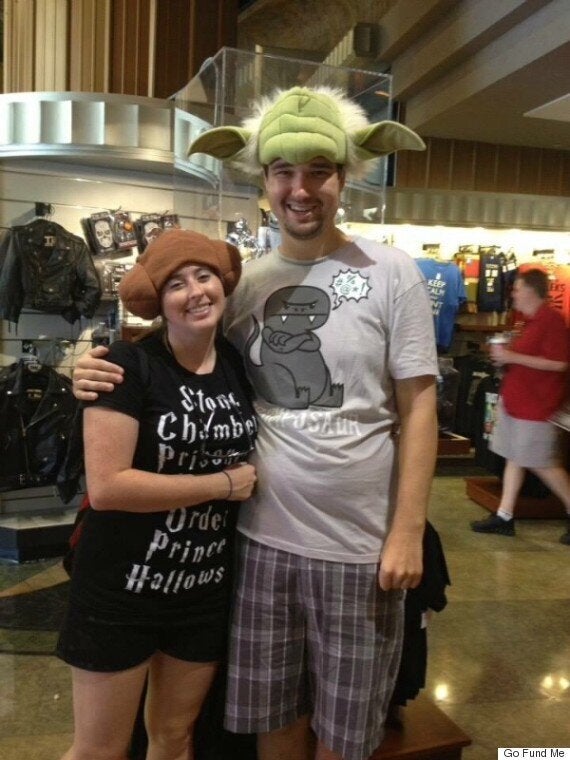 Fleetwood suffers from a rare form of connective tissue cancer called spindle cell sarcoma.
The disease has worsened rapidly over the past two months and he told Click2Houston that he might not live to see the US release date, which is 18 December.
The 32-year-old has loved Star Wars ever since he was a child, and made local headlines when he was 21 years old after he camped out for 'Revenge Of The Sith' tickets. He has also written fan fiction in the past.
Due to his declining health, his wife Ashley launched a Twitter campaign pleading with Disney and JJ Abrams to let her husband see the film ahead of its release date.
Here's hoping JJ Abrams listens. Tweet #ForceForDaniel to help spread the message.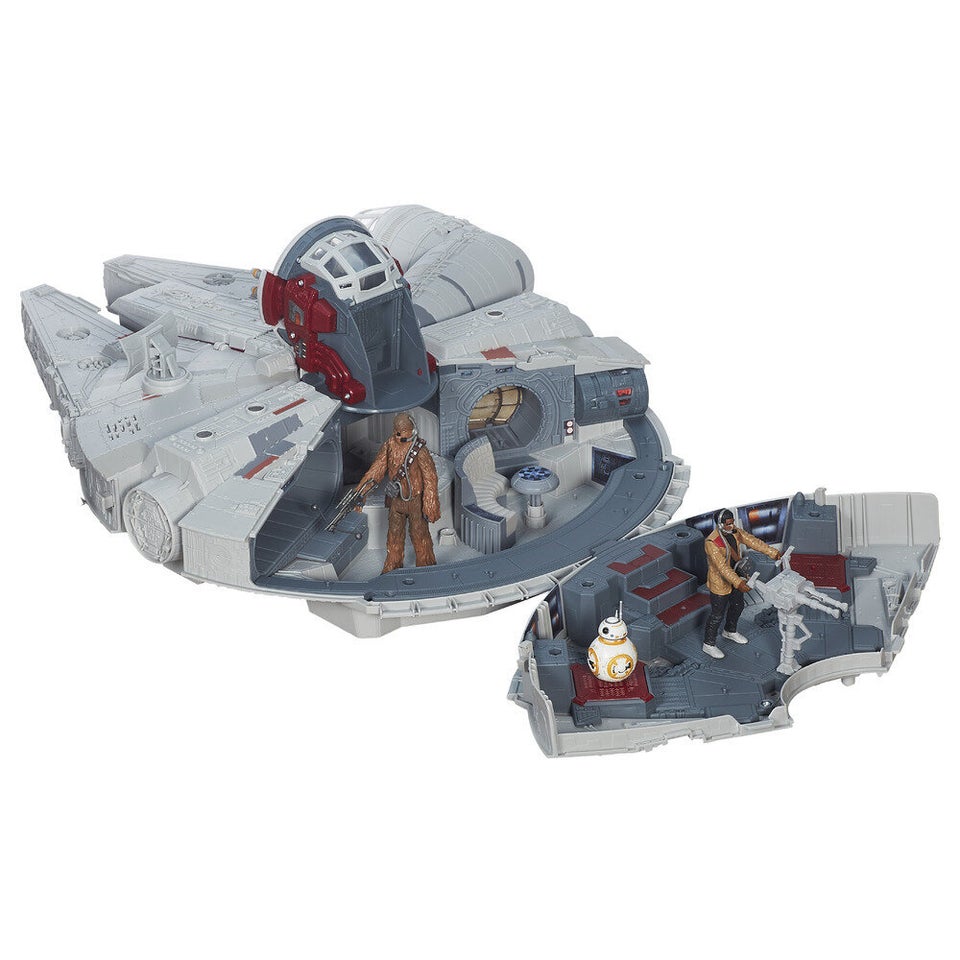 Star Wars: The Force Awakens Toys
Related