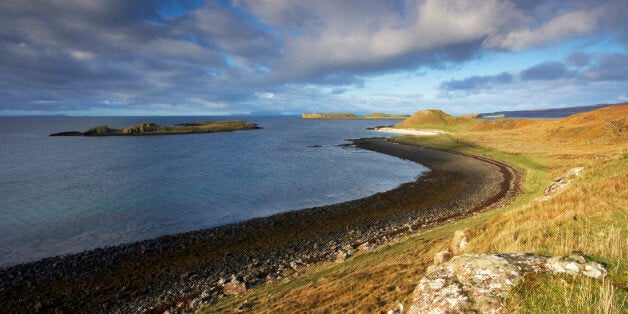 Just what you'd expect, a nice local community story about an awards ceremony on the Isle of Lewis.
But then things got a little weird with what appeared to be a rather frank admission about the state of the publication.
What could it be? Internal memo accidentally tweeted? Autocorrect? Did they mean 'direct'? 'Daring'?!!
Well any such theories were quickly put to sleep with the next tweet.
And then it got personal...
The Stornoway Gazette told The Huffington Post UK: "I think it's fairly obvious what happened. We know who's responsible and we're dealing with it appropriately."