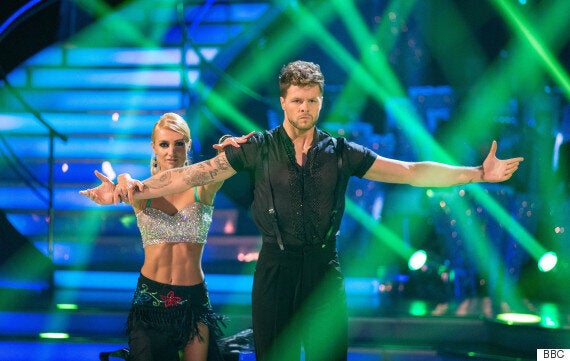 Jay McGuiness and Aliona Vilani on 'Strictly'
"She was the same with previous dance partners as she believes that to win, couples have to be totally united. Jay's starting to tire of it all."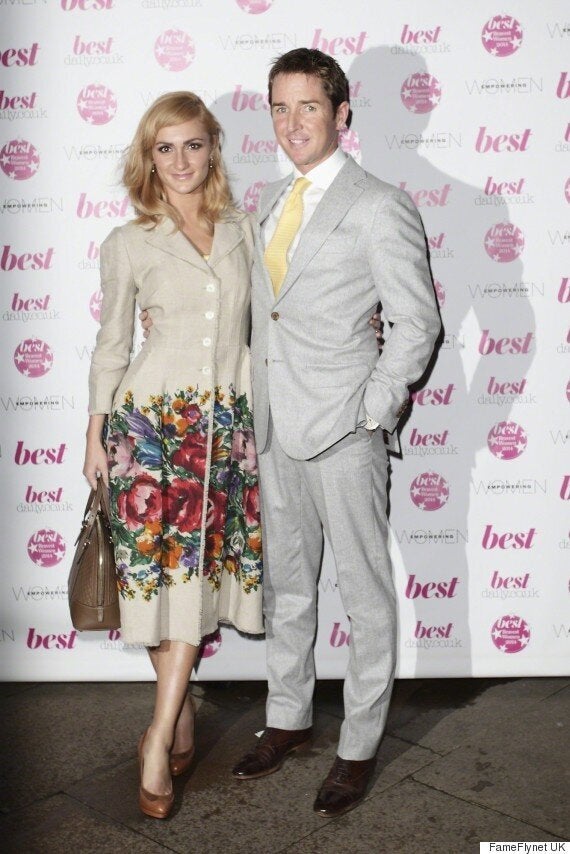 Aliona with husband Vincent Kavanagh
The rumours started when Jay was pictured with his arms wrapped around Aliona, who was wearing his coat, but the former The Wanted singer insisted that they were actually with friends on a night out when the snaps were taken.
"I'm not going to let them bother me and neither are Aliona and her husband," he told OK! magazine.
"We have all had a laugh about it as we were actually stood outside with a whole group of people. Aliona was cold and so I put my coat around her."
'Strictly Come Dancing' continues on Saturday on BBC One.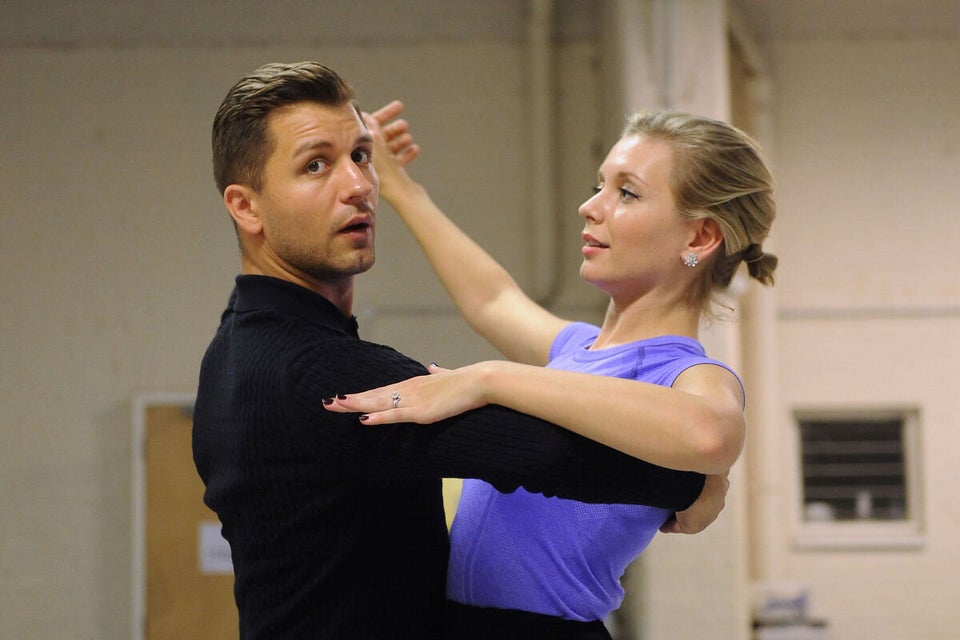 'Strictly' Curse Victims