'Strictly Come Dancing' judge Craig Revel Horwood certainly isn't holding back this year, and his latest target is fellow panelist Bruno Tonioli.
MORE 'STRICTLY':
It's fair to say Bruno's been a little harsher with his comments of late, and that hasn't gone unnoticed by Craig.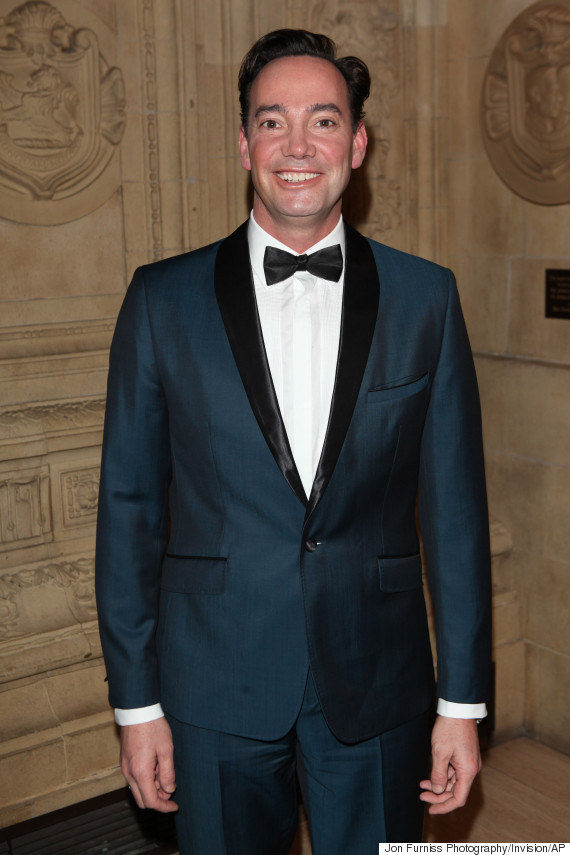 Craig Revel Horwood
Speaking to Woman magazine, Craig stated: "Bruno is definitely becoming nastier. That's my turf! Perhaps I need to have a few words with him."
The show's original Mr Nasty reckons Bruno's new demeanour is thanks to his star turn on the US version of the show, and he added: "I think it's because he's the tough judge in the States and that character is crossing over the pond."
Craig also has a word of warning for Bruno, following his recent on-air swearing.
"He needs to be careful he doesn't get too carried away and slip up again with a swear word, though," he said. "It's drummed into us that 'Strictly' is a family show and bad language is not tolerated, but to be honest, Bruno swears like a trooper backstage so it could have been so much worse!"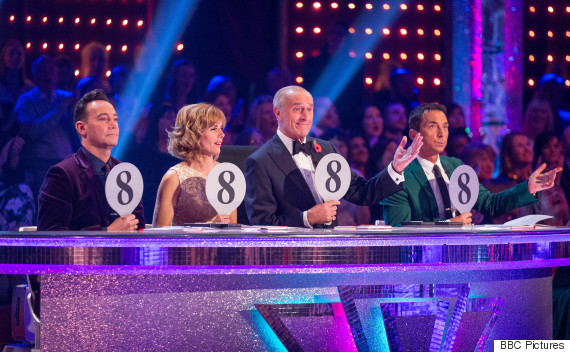 The 'Strictly' panel
Craig's never been afraid to speak his mind, and last month, he slammed Anton Du Beke, slating the dance routines he's been choreographing for his celeb partner Katie Derham.
"Katie is fantastic - but Anton's got a problem, because he just isn't giving her the right material and he's wasting an opportunity," he said. "The pro dancers aren't invincible, but sometimes they think they are."
LIKE US ON FACEBOOK | FOLLOW US ON TWITTER