Bonfire Night is fast approaching, which can only mean one thing...
Fireworks, and lots of 'em.
If you live in London and haven't yet figured out where to watch the many displays on offer between now and 7 November, then look no further.
From the grand heights of Primrose Hill and Hampstead Heath (which are free to visit, by the way), to Wimbledon's musical firework event (complete with Disney songs), we've collated a list of the best firework displays in the city.
So grab your winter woollies, splash out on some sparklers and enjoy!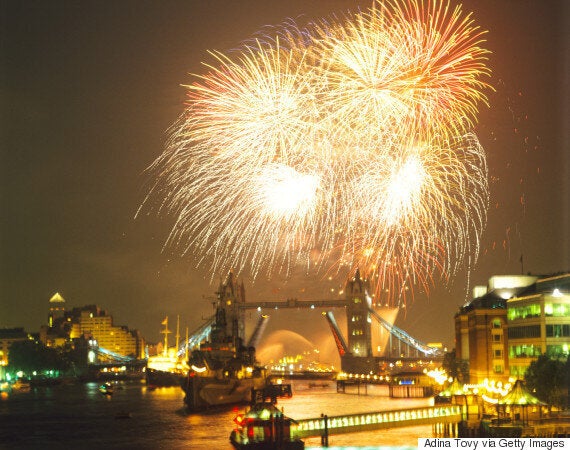 It's high up, there's (usually) a great crowd and it's free! You can look over the entirety of London and see multiple firework displays.
It's another place to go and get a cracking view over London. Just make sure you wrap up warm.
If you're after a place that's warm but you can still enjoy London's spectacular firework displays, then this place is for you. Sit in the Oxo Tower bar, grab a cocktail and watch to your heart's content.
Price: Cocktails from £12.95
It's a musical firework display with Disney songs. Need we say more?
Price: £10 for adults on the day / £8 for juniors (under 4s go free)
After five years away, fireworks will be returning to light up the skies above Victoria Park. Can we get a "woop"?
If you're after a family event, take the kids to Ravenscourt Park firework show - which features a funfair and two fantastic firework displays. The children's fireworks start at 7.15pm, while the main fireworks with accompanying music begin at 8.10pm.
Price: £8.00 for adults / Free for children under 5
This fireworks display is free (a rarity for London) and often draws in the crowds. In fact, as many as 100,000 people turn up each year - so it must be good.
The Battersea Park Fireworks display is set to music (snazzy!) and fired by award-winning Jubilee Fireworks. This year's theme is "A Royal Night Out".
Price: £10 for adults / Free for under 10s
The bar at the top of the Shard has spectacular views across the city. It's the place to be if you want to watch the fireworks in style.
Price: Cocktails from £15
Where will you be heading for Bonfire Night this year? Let us know in the comments below.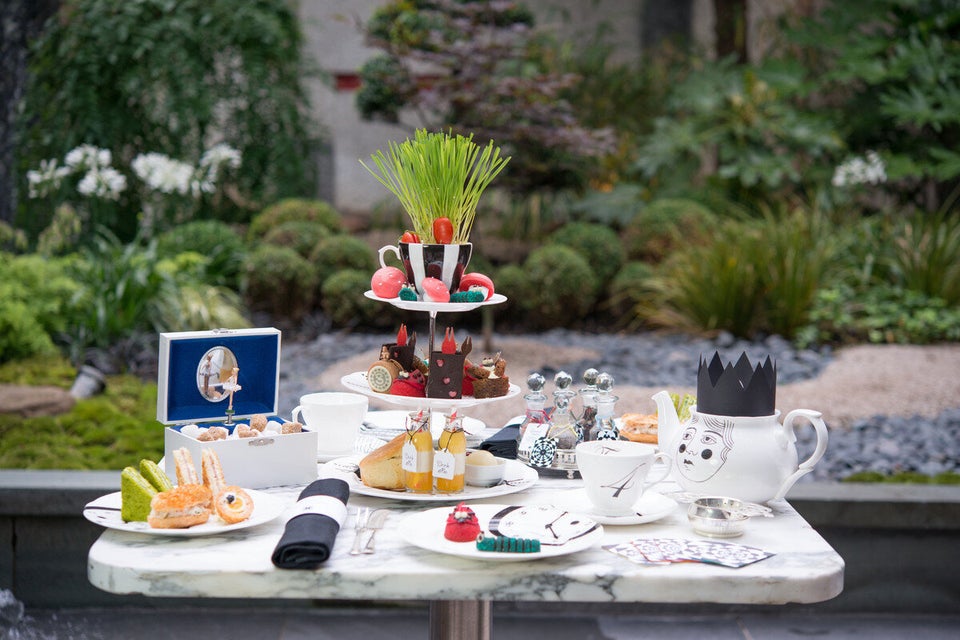 London's Best Afternoon Tea