Coleen was born and raised in the Northern seaside town, where she first began performing with her famous sisters, The Nolans, though she's been less than complimentary about it of late.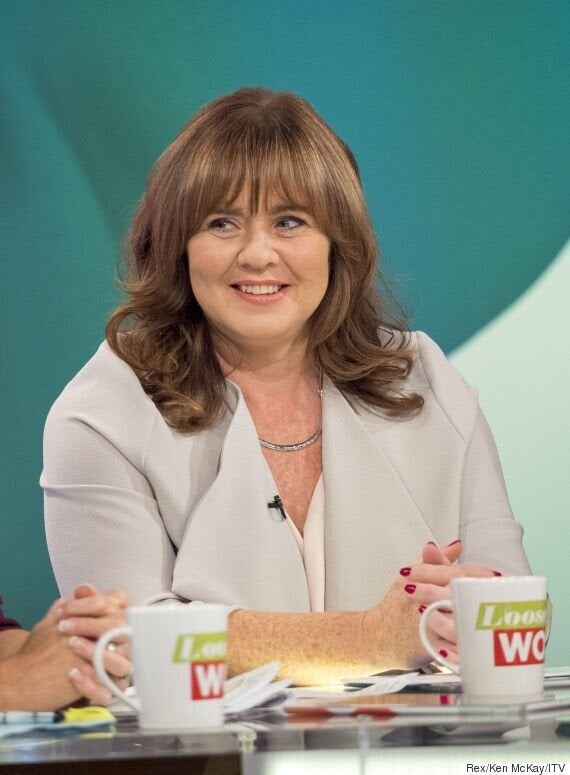 "Young men and women, stags and hens, stagger from happy hour to happy hour, slugging back fishbowls of cocktails until they are slumped half-naked on the street, legs akimbo, in pools of vomit.
"I adored growing up in ­Blackpool. It had a real party atmosphere – but for all the right reasons… now every corner on a Friday night looks like a postcard from broken Britain. And when I go back to visit my family, I don't feel safe at night."
Unsurprisingly, her comments haven't exactly gone down well with Blackpool residents, including leader of the Tory group on Blackpool Council, Tony Williams.
But, of course, this is far from the first time one of the 'Loose Women' has landed themselves in a spot of hot water, as you can see below...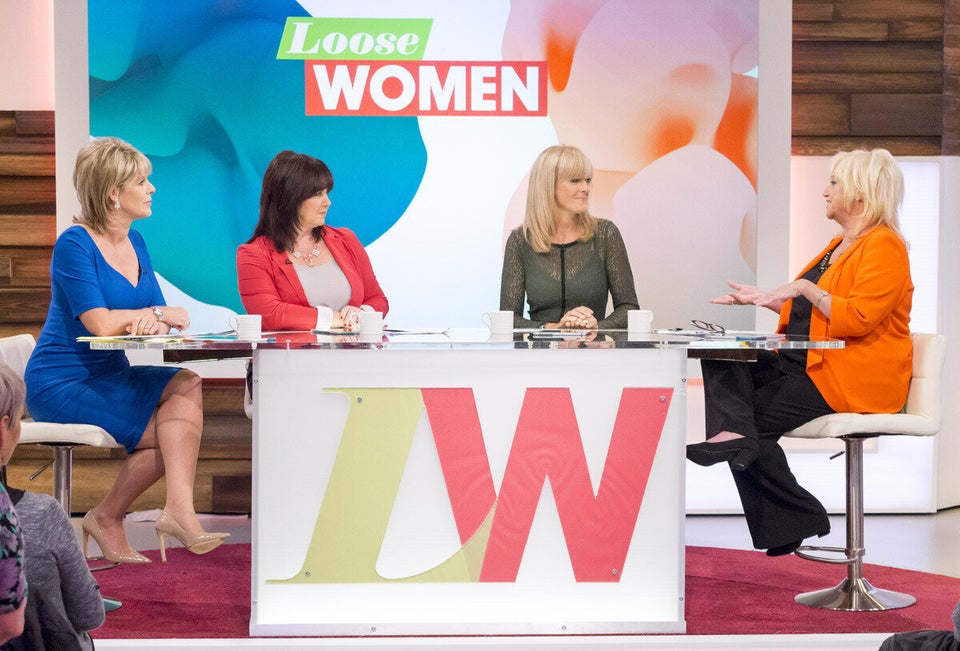 'Loose Women' Controversial Moments