'Loose Women' presenter Coleen Nolan has come under fire, over comments she made about her hometown of Blackpool.
READ MORE:
Coleen was born and raised in the Northern seaside town, where she first began performing with her famous sisters, The Nolans, though she's been less than complimentary about it of late.
Writing in her most recent column for The Mirror, Coleen laid into the town, comparing it to a "war zone", following statistics that Blackpool had been named "the worst place for dangerous drinking in England".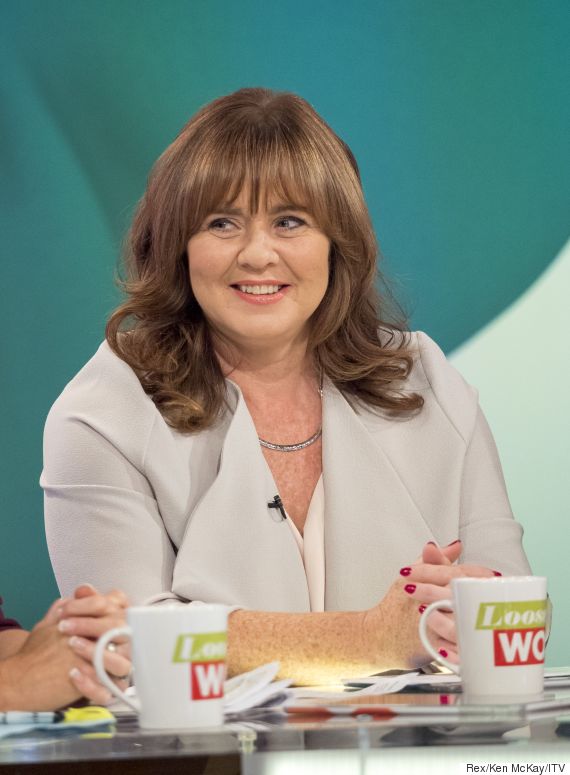 Coleen Nolan
She wrote last week: "In 2007, I felt I had no choice but to pack my bags and get my family out of my once lovely hometown. As much as I adored my childhood, I did not want my kids growing up there. And for good reason.
"Young men and women, stags and hens, stagger from happy hour to happy hour, slugging back fishbowls of cocktails until they are slumped half-naked on the street, legs akimbo, in pools of vomit.
"I adored growing up in ­Blackpool. It had a real party atmosphere – but for all the right reasons… now every corner on a Friday night looks like a postcard from broken Britain. And when I go back to visit my family, I don't feel safe at night."
Unsurprisingly, her comments haven't exactly gone down well with Blackpool residents, including leader of the Tory group on Blackpool Council, Tony Williams.
He has furiously hit back at her comments, telling The Mirror: "I can't believe she has said what she has… She is biting the hand that feeds her - Blackpool made the Nolans and made her career. It was the support of this town this town that gave them their break."
Awkwardly, just a few weeks ago, Coleen was photographed attending an event in Blackpool, beaming away at the opening night of her son's new theatre show, 'Last Night A DJ Saved My Life'.
But, of course, this is far from the first time one of the 'Loose Women' has landed themselves in a spot of hot water, as you can see below...
LIKE US ON FACEBOOK | FOLLOW US ON TWITTER