Despite the tempting pay cheque, the actress said the thought of slumming it in dirty clothes and living off beans and insects simply wasn't her bag.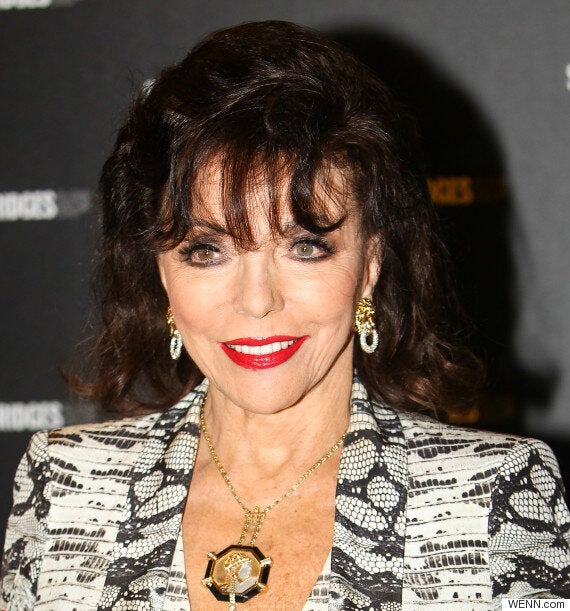 "I was offered a massive amount of money about three years ago," she explained to the Press Association. "And I kindly turned them down.
"It's not my cup of tea. It's just not me."
However, there is one reality show that the 82-year-old is a huge fan of.
"I love [Strictly']. Well now there's real glamour. Nothing could be more glamorous than Strictly."
Someone get on the phone and book Joan for the next series IMMEDIATELY. Joan is currently in the midst of promoting her latest novel 'The St Tropez Lonely Hearts Club', which she has dedicated to her sister.
She wrote: "For Jackie. I will never forget you."
At a book signing in London, Joan revealed she'll be heading to LA for Christmas to attend Jackie's memorial celebration.
She added: "I have to be happy now, I've got to go and sign books. And then we're coming back here and there'll be my children, grandchildren, Jackie's children and grandchildren, my brother ... we'll all be together."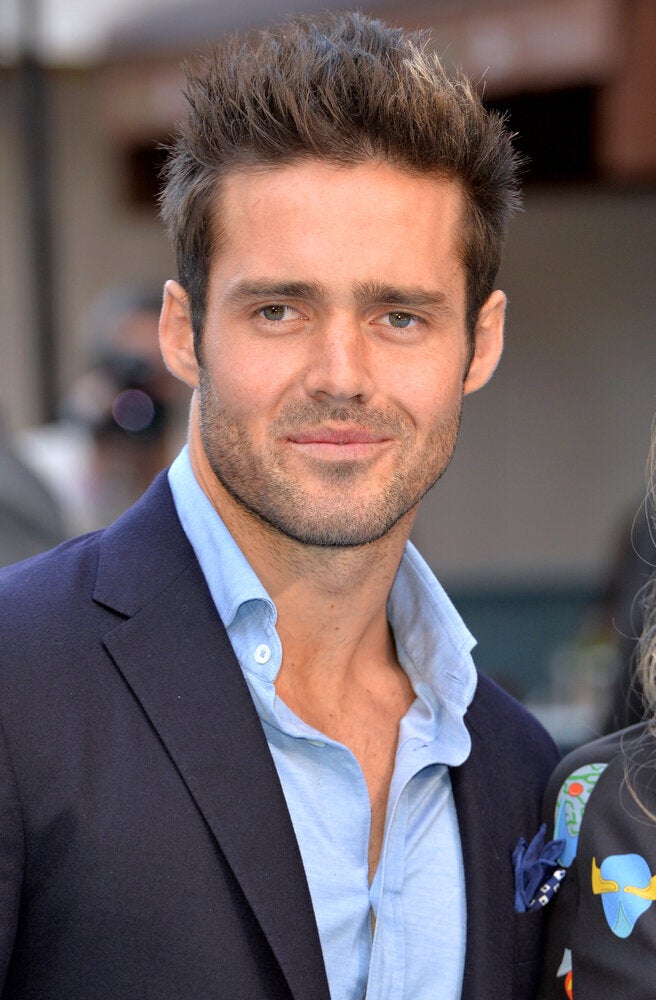 'I'm A Celebrity' 2015: All The Rumours So Far...
Popular in the Community